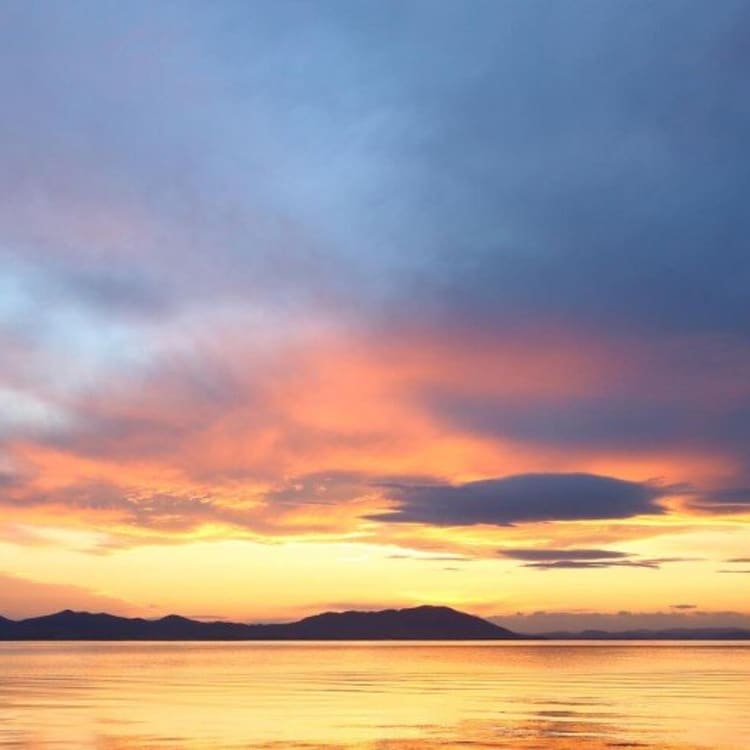 The Miracles of Nature
Recommended length: 6 days
The Miracles of Nature
There's magic in the air during wintertime in Eastern Hokkaido. Escape into a region that transforms into a snowy Eden where spectacles big and small present themselves – you just have to be there to see it.
Your journey into the wilderness of Eastern Hokkaido will take you through many stops including Asahikawa, Abashiri, Kushiro, Tokachigawa and Obihiro.
Cruise past drift ice, then set foot on it. Let your imaginations run wild amongst giant ice sculptures and travel back in time on board a steam locomotive train. Get the best seat in the house to some of nature's most breathtaking marvels and the region's most coveted sweets.
Drift Ice Watching
Snow Festivals
Steam Locomotive
Day 1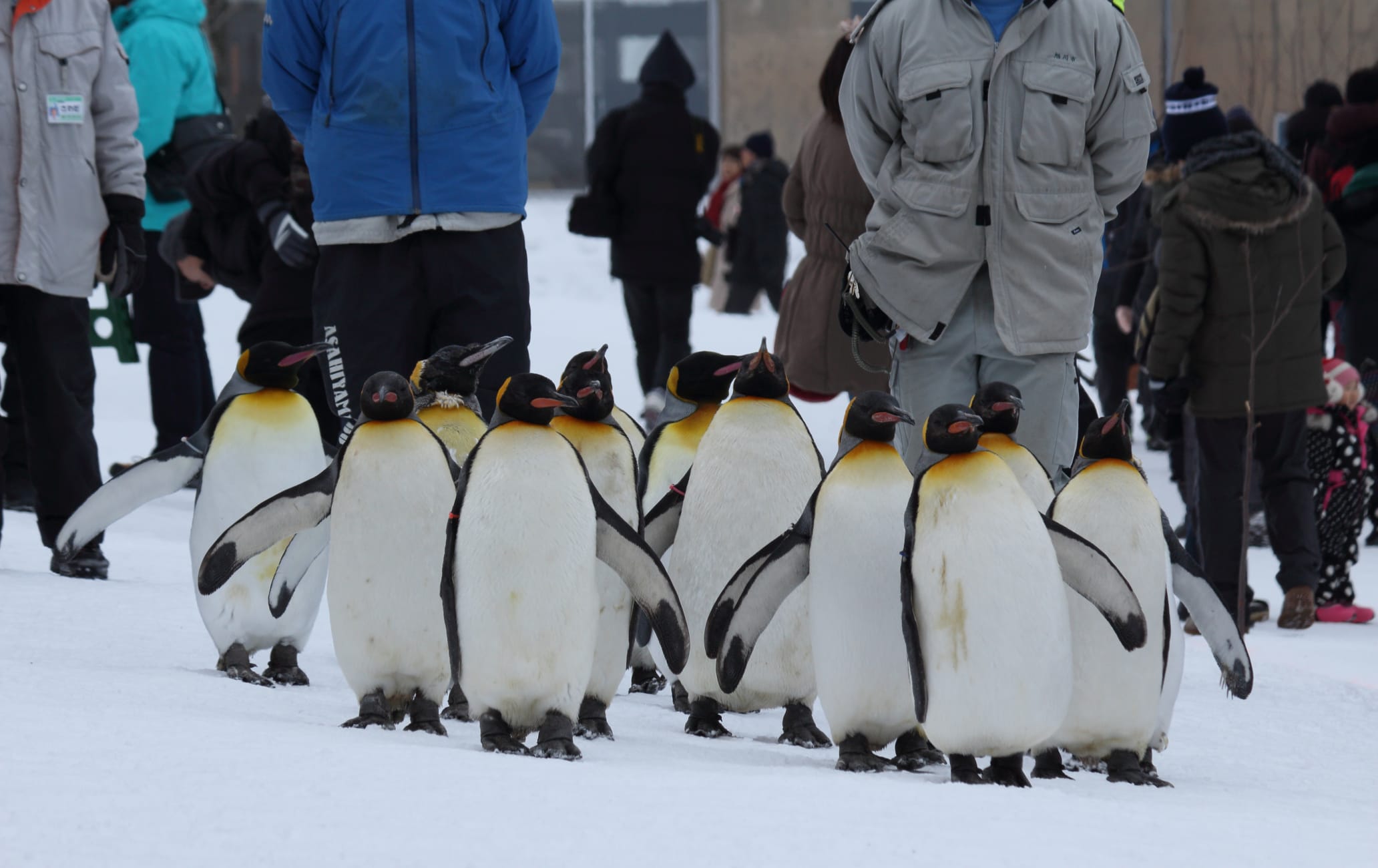 Animals and Snow with a Different View
Begin your journey into the wild at Japan's acclaimed Asahiyama Zoo. See animals like you've never seen before with observation displays that have revolutionised the zoo experience. Glass tunnels and domes will allow you to get up close and personal with the likes of penguins, wolves and polar bears. A 30-minute drive will get you to Hokkaido's second largest winter festival, featuring one of the biggest snow sculptures in the country. Can't get enough of snow sculptures? Make your way to Sounkyo Ice Waterfall Festival and run amok inside a colourful winter wonderland filled with domes and sculptures before retreating to Sounkyo Onsen for day 2.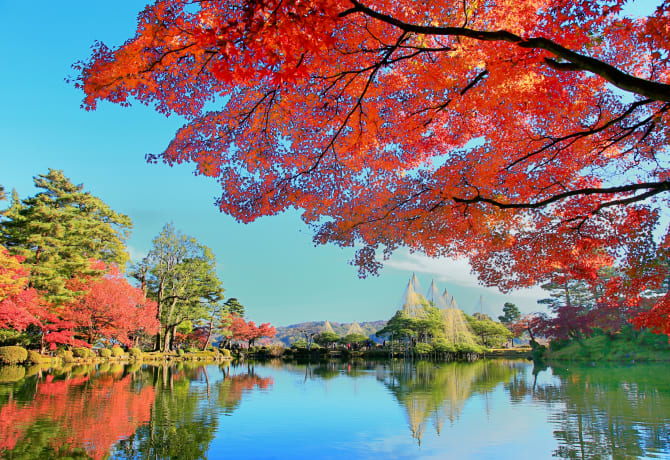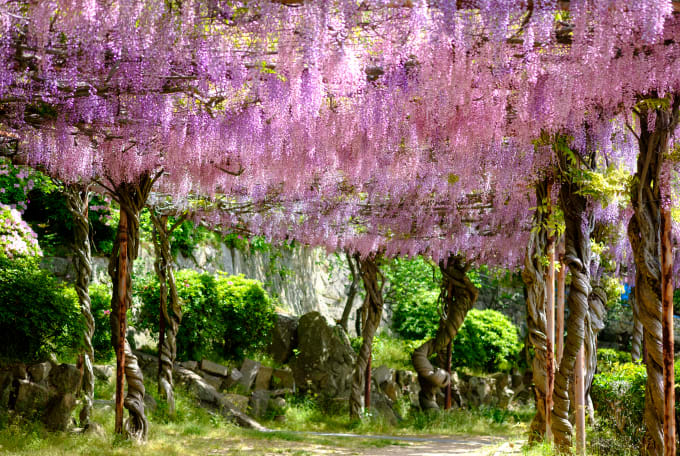 Asahiyama Zoo
Japan's famous Asahiyama Zoo has captivated visitors worldwide with revolutionary ways of animal observation.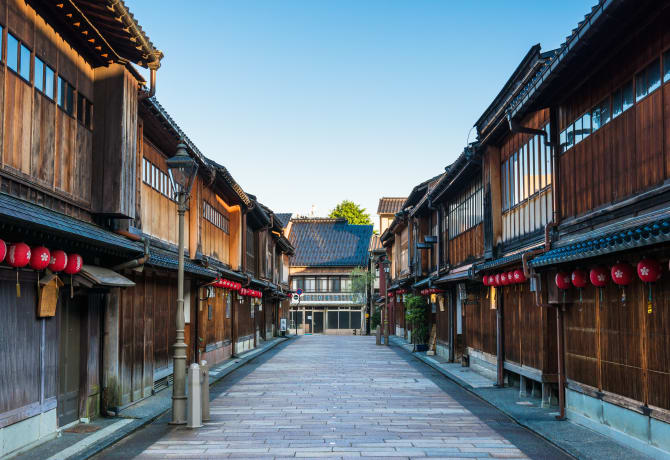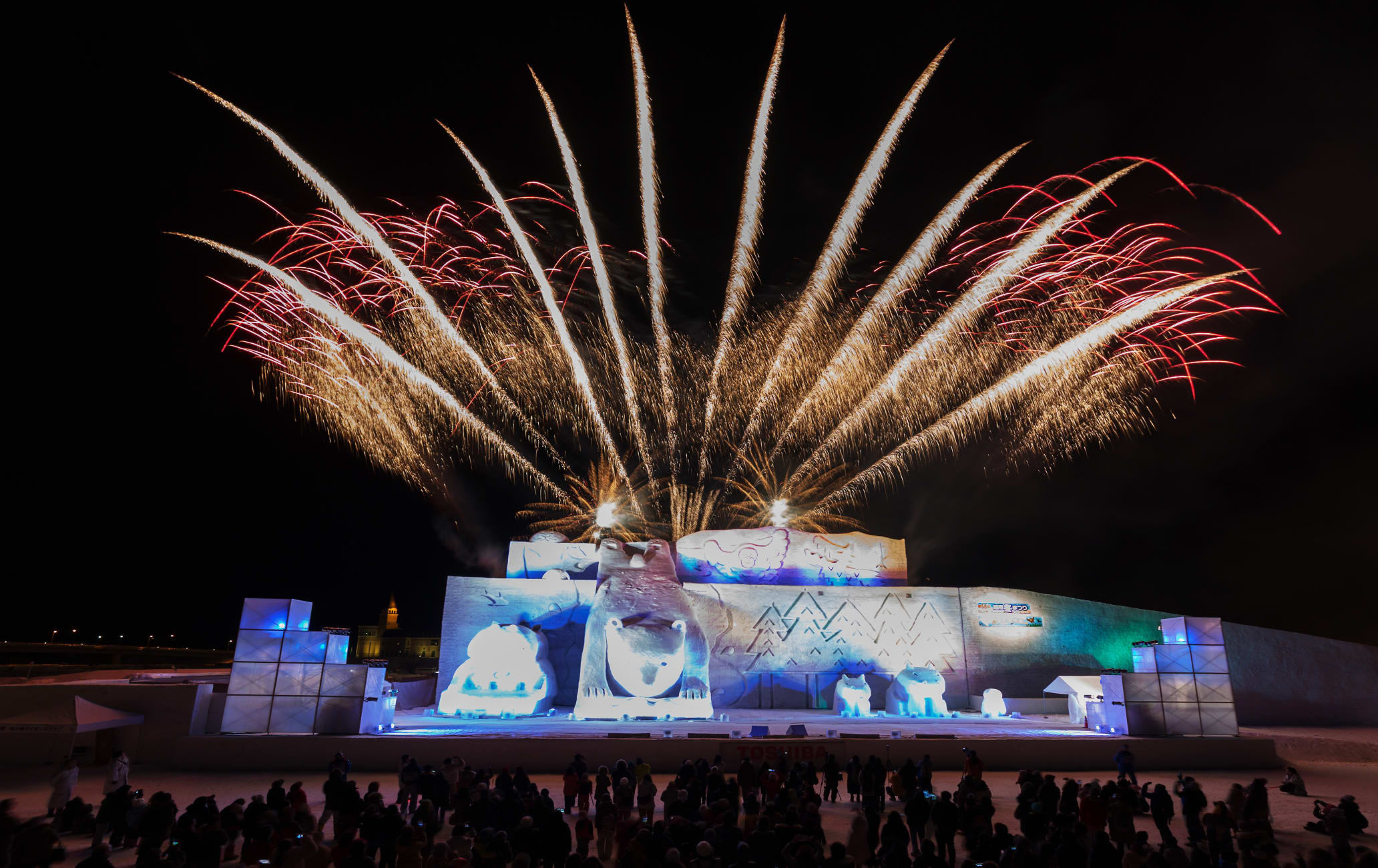 Asahikawa Winter Fesitival
Hokkaido's second largest winter festival after Sapporo's Snow Festival features a giant sculpture with a different theme each year.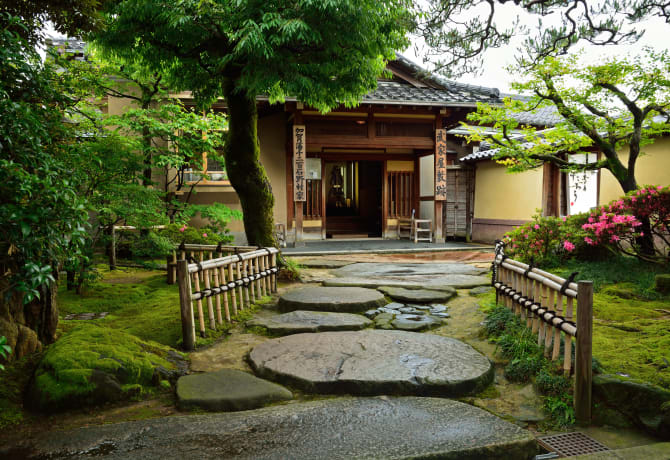 Sounkyo Ice Waterfall Festival
This festival is especially majestic at night as snow domes and sculptures are illuminated with colourful lights.
Day 2

Ancient Castle and Spirit Statues
There's no better wake up call than the thrilling sight and sounds of being on board the Garinko-go Icebreaker Ship as it crushes past the ice. Be sure to keep a lookout for spotted seals and sea eagles. Continue onto Lake Saroma, the largest brackish lake in the region. Savour the views, pay a visit to the Lake Saroma Wakka Primeval Flower Garden and enjoy delicious seafood fresh from the lake. End the day getting a hands-on arctic experience at Okhotsk Ryuhyo Museum. Touch drift ice or try spinning a damp towel in subzero temperatures!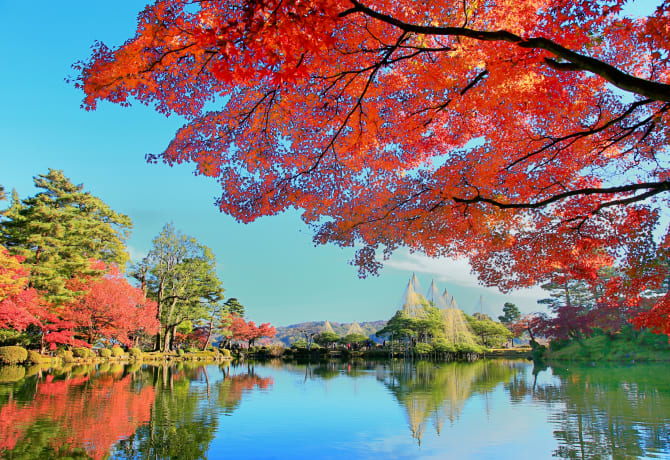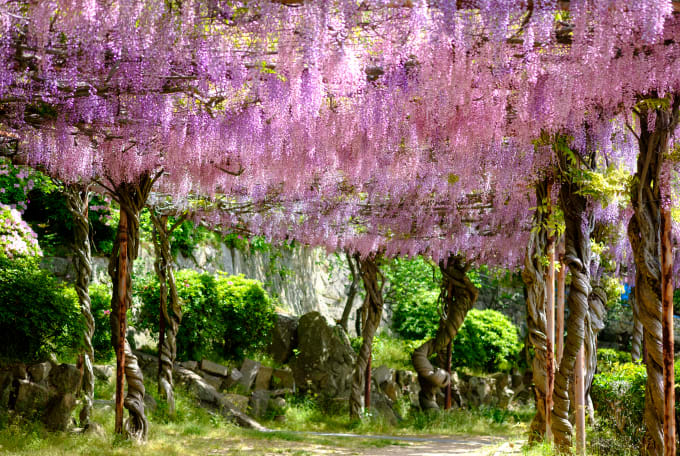 Drift Ice Watching on Garinko-go
Witness the breathtaking sight of drift ice floating across the Okhotsk Sea on board the Garinko-go Icebreaker Ship.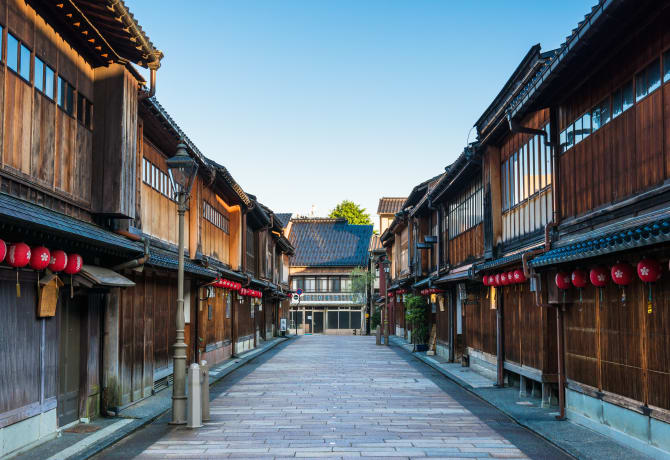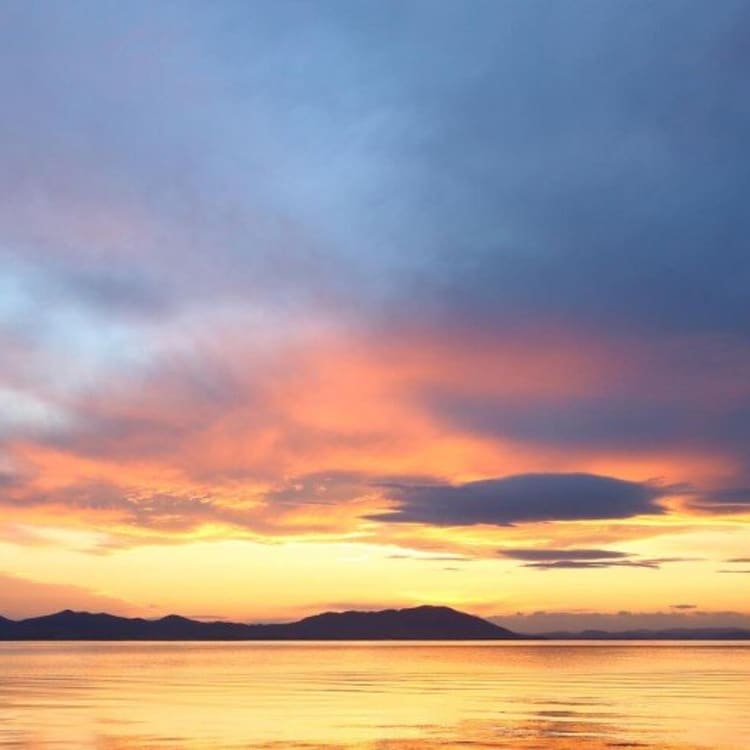 Lake Saroma
Stroll along the picturesque shores of Hokkaido's largest lake, Lake Saroma. Enjoy stunning flora and dreamy sunsets.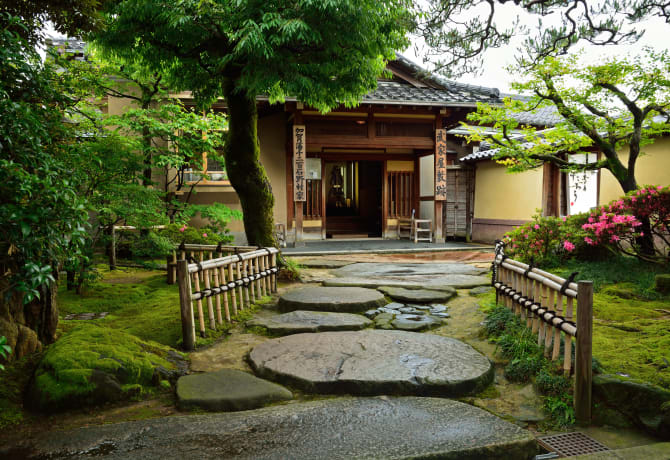 Okhotsk Ryuhyo Museum
Learn about the drift ice and sea animals of Okhotsk and view the ice drift down from the Siberian coast at the Tentozan Observatory.
Day 3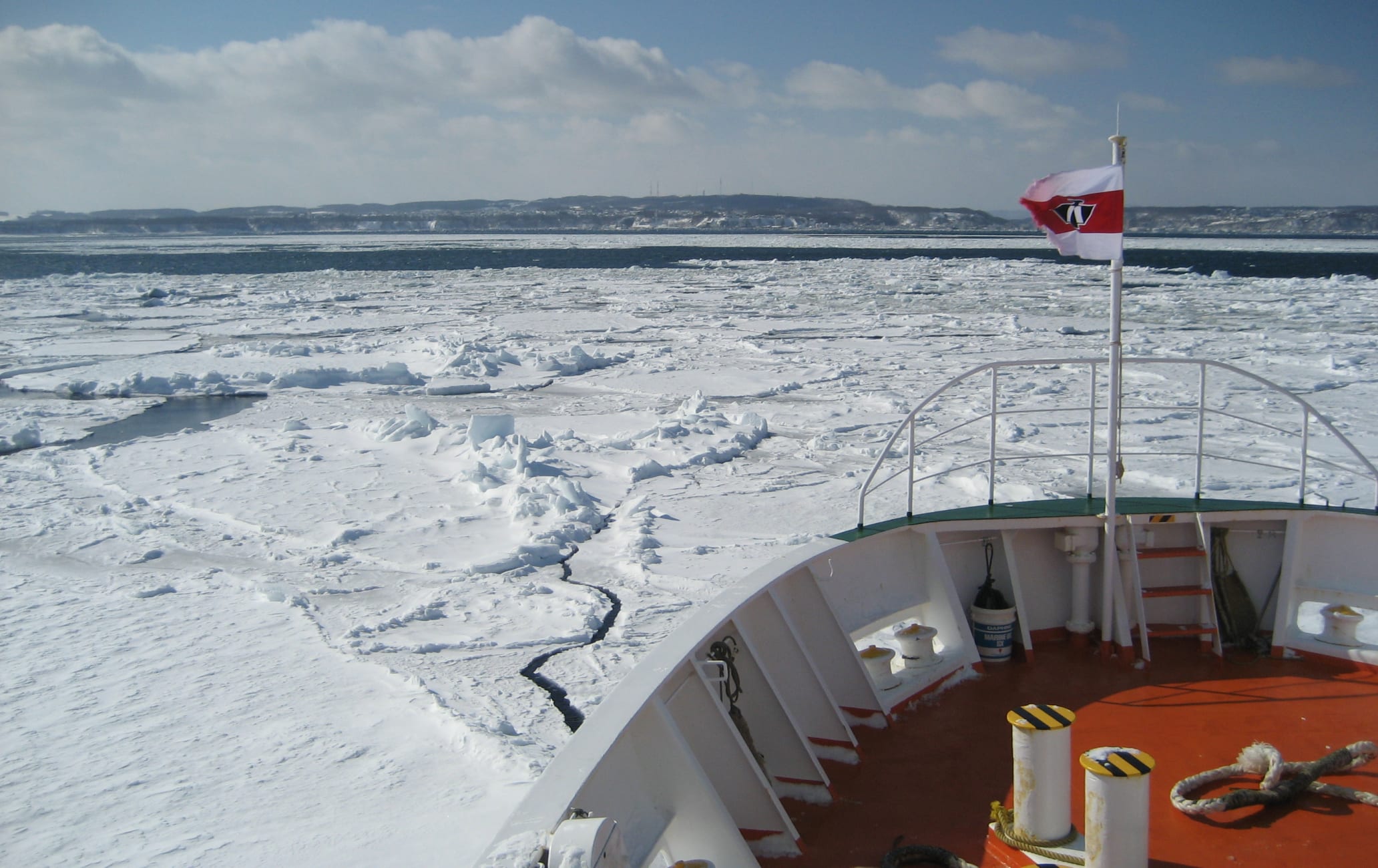 Prison Museum and Drift Ice Spectacle
Commence day 3 indoors at Abashiri Prison Museum, the only prison museum in Japan. Step into the shoes of a convict and experience what daily confinement was like inside one of Japan's most notorious prisons.  You can even try the lunch menu that's being served at the current active prison! Drift ice sightseeing is such an unforgettable experience that you simply can't stop at just one cruise. Step on board Icebreaker Aurora, break through the frozen mass of freshwater and keep your eyes peeled for wildlife like the Ezo Red Fox and Yezo Deer. Close out the day at Oshinkoshin Waterfall, also known as Twin Beauties Waterfall as it forks into two streams halfway down. Experience the sheer force of the waterfall by climbing the stairs to the top and be rewarded with views of Okhotsk and the Shiretoko mountain range.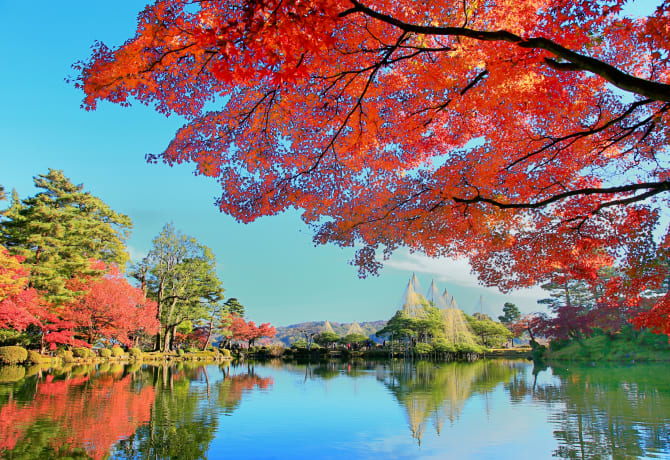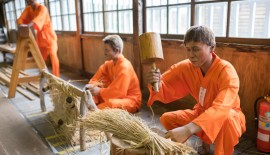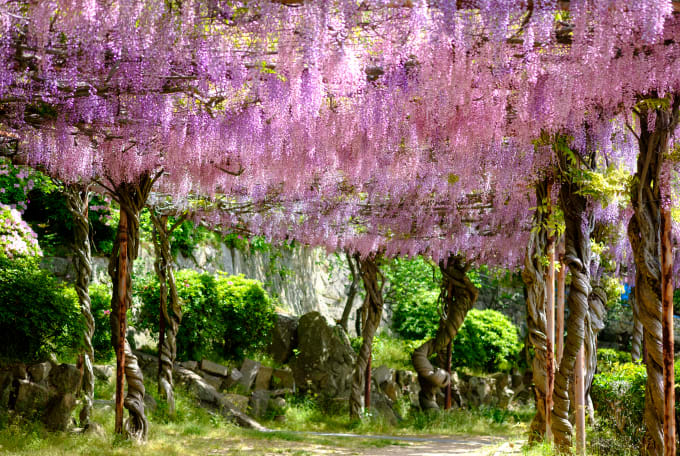 Abashiri Prison Museum
Built in the 1890s, Japan's only prison museum offers insights into what everyday life once looked like for detainees.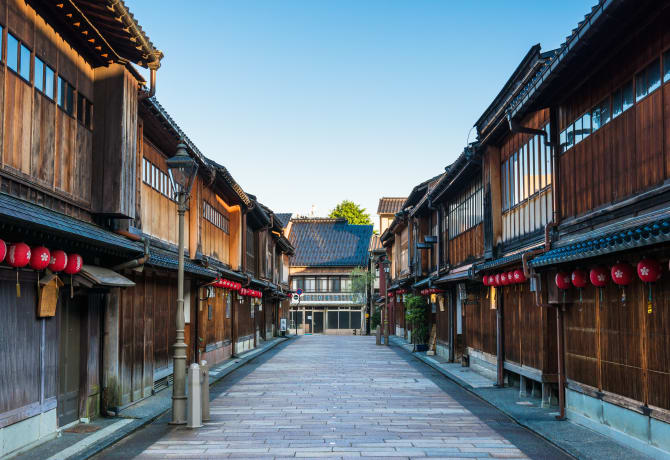 Drift Ice Sightseeing on Aurora
Cruise across the Okhotsk Sea watching drift ice on board Icebreaker Aurora, an impressive ship with a holding capacity of 450 people.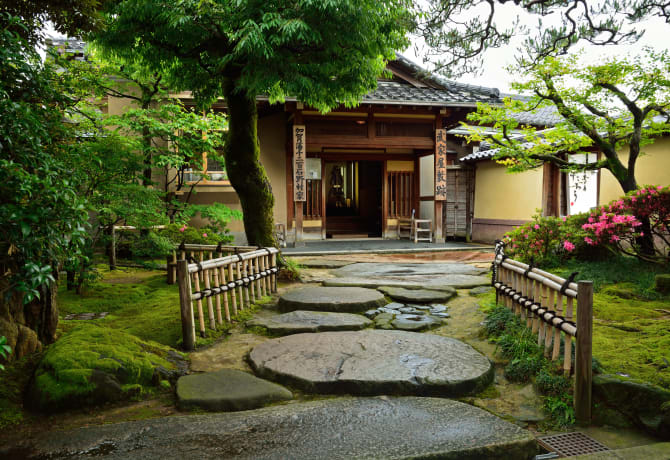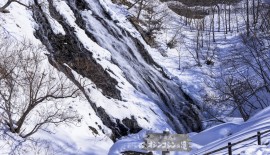 Oshinkoshin Waterfall
Oshinkoshin Waterfall is among the 100 best waterfalls in Japan. The views at the top of the falls will take your breath away.
Day 4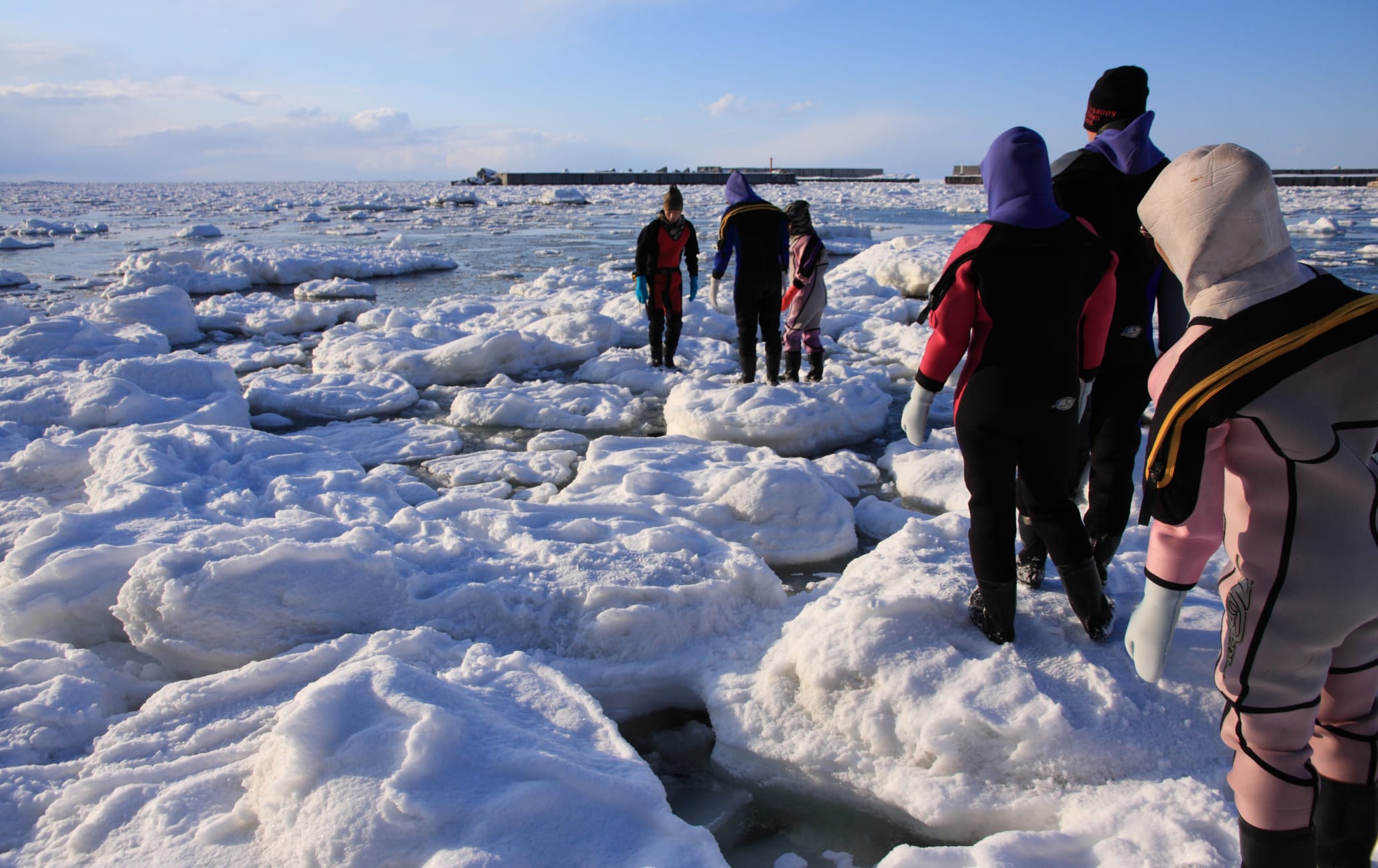 Walking on Drift Ice
Now that you've cruised through drift ice, how about walking on it? That's right, you can even walk on drift ice under the supervision of guides! Head down south to the city of Kushiro for a culinary journey into robatayaki (Japanese fireside cooking) at Robata. Established for nearly 50 years, Robata is the perfect showcase of Hokkaido's local ingredients and sake. Filled up your stomach? Now it's time to fill up your senses with a 6-minute walk to Nusamai Bridge – one of the most prestigious spots to view the Hokkaido sunset.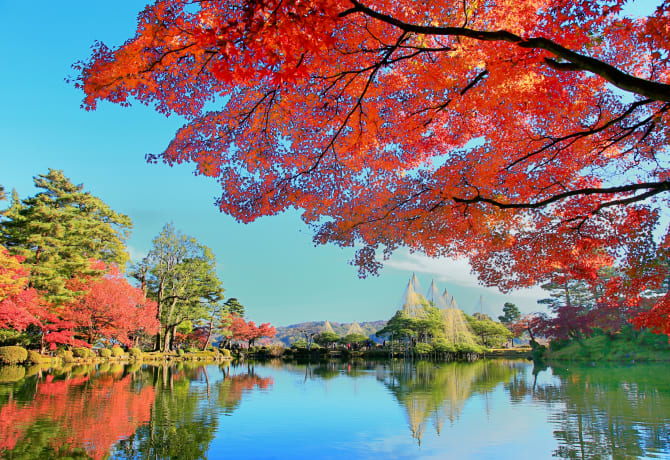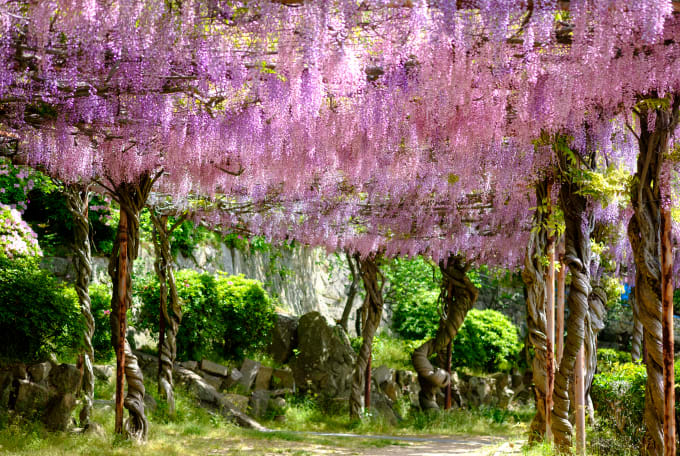 Drift Ice Walking
Experience the natural phenomenon of drift ice up close and you'll feel like you've landed on a different planet.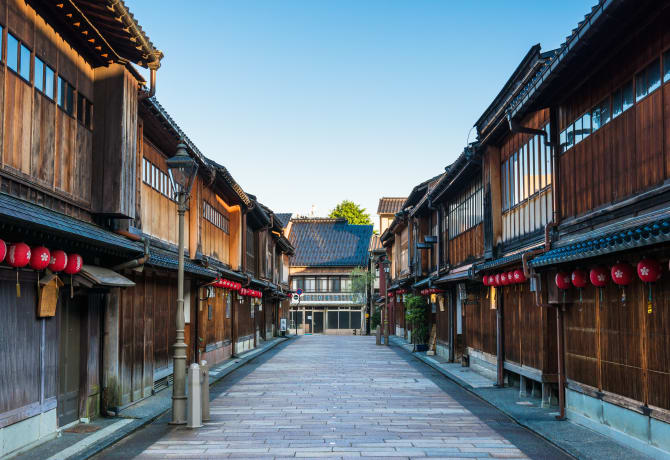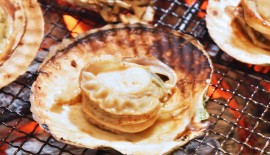 Kushiro Robata
Seafood freshly caught in the waters off the coast of Kushiro is expertly grilled depending on the fat and thickness of each fish at restaurant Kushiro Robata.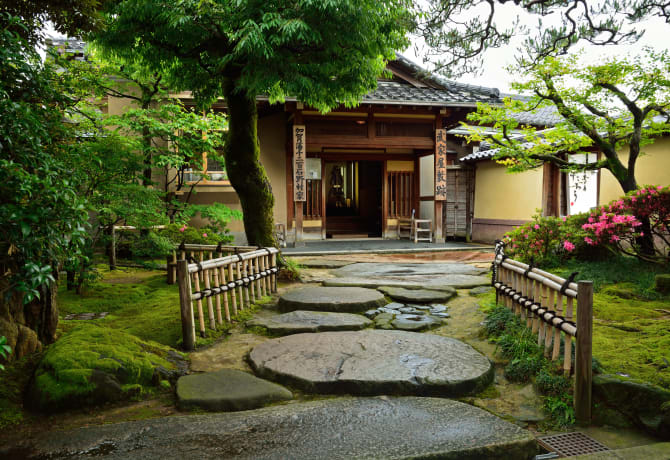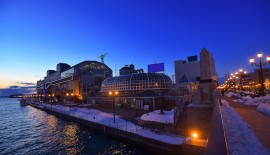 Nusamai Bridge
See out the day on Nusamai Bridge - one of the most popular spots to bask in the dreamy sunset of Hokkaido. Be sure to also check out the four guardrail statues that depict the four seasons.
Day 5

Lights, Steam Train, Action
Day 5 begins with a 45-minute drive to the gorgeous wildlife reserve in Kushiro-shitsugen National Park. Witness the grace and elegance of wild Tancho cranes at the artificial winter feeding ground of Akan International Crane Centre Grus. Step into the old world charm of a real steam locomotive train and marvel at the snowy white Kushiro Wetlands between delicious bites of a bento box meal. A 2-hour drive for the final leg of the day will get you to Sairinka – a fantastical snow and light show held at night during the Swan Festival at Tokachigawa Onsen. What better way to end the day than in a forest of lights and sounds with over 600 art installations.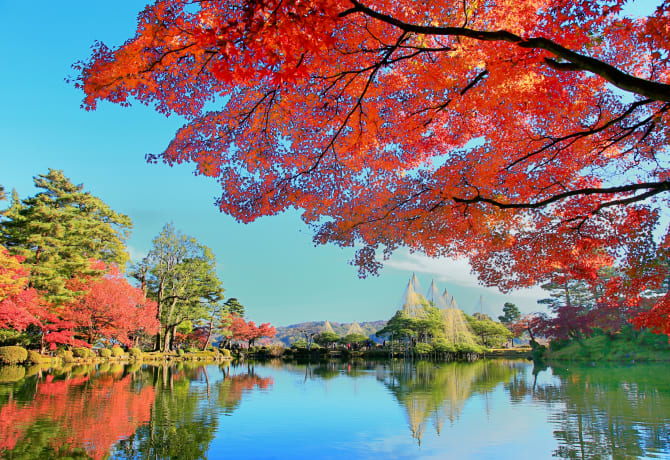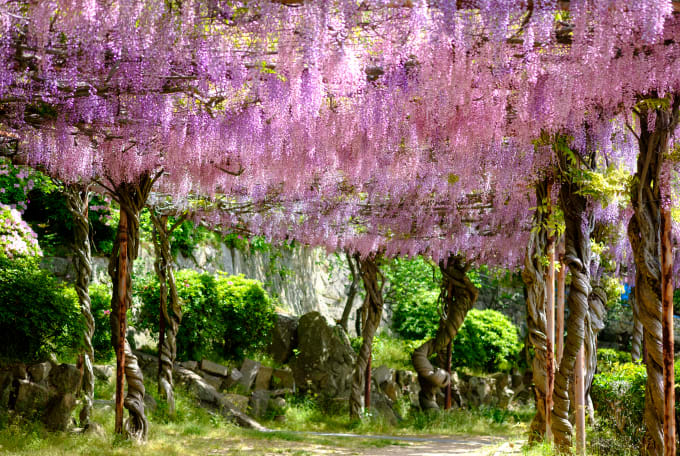 Akan International Crane Centre Grus
Catch a glimpse of the red crowned Tancho crane in the wild at this winter feeding ground. Once considered extinct, there are now around 1,000 in the country due to conservation efforts.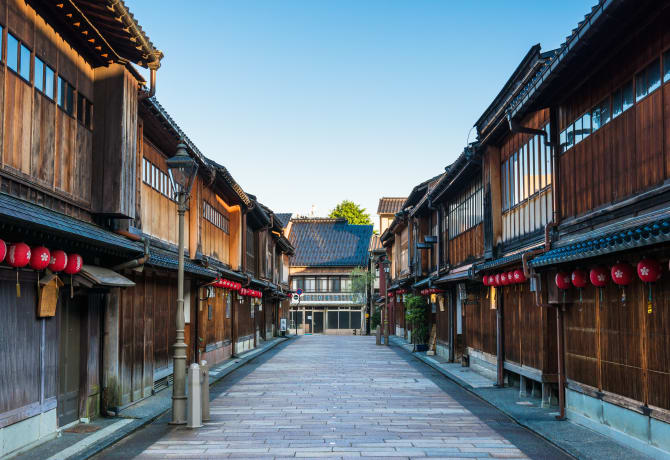 Kushiro SL Fuyo-no-Shitsugen
Roam across the breathtaking scenery of Kushiro on board an authentic steam locomotive train. You might see white-tailed eagles and rabbits along the way!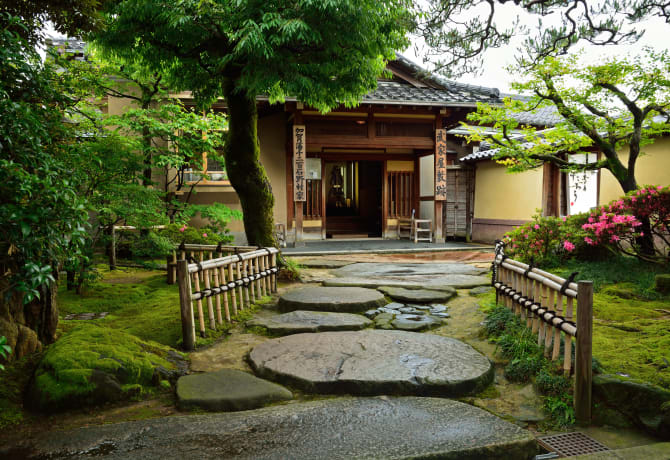 Sairinka
An unworldly light and sound show held in a popular hot spring resort area. This winter paradise offers fun for young and old including snow rafting and slides.
Day 6


Cloud Dragons and Sweet Delights
Awaken your senses by experiencing a winter morning in Tokachigawa. Take a front-row seat to the haunting beauty of the phenomenon known as unryu (cloud dragon) where a mist meanders along the Tokachi River in a dragon-shaped form. Before moving to the next site, discover why the city of Obihiro is famous for its sweets. Treat your taste buds with pastries, cheesecakes and mochi (rice cakes made of pounded glutinous rice). Cap off your journey into Hokkaido's wild with a final stop at Lake Shikaribetsu Kotan – a village made entirely of snow and ice. This frozen village has everything you need from concert hall, chapel, ice bar and outdoor bath. Come spring, the village simply melts away! Make your way to Sapporo Station, it's time to say goodbye.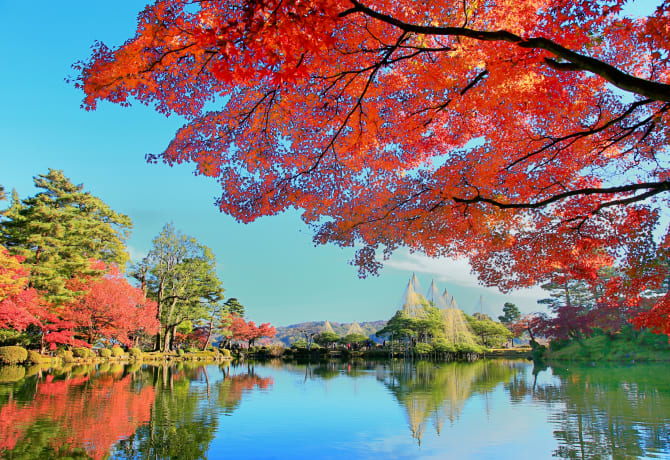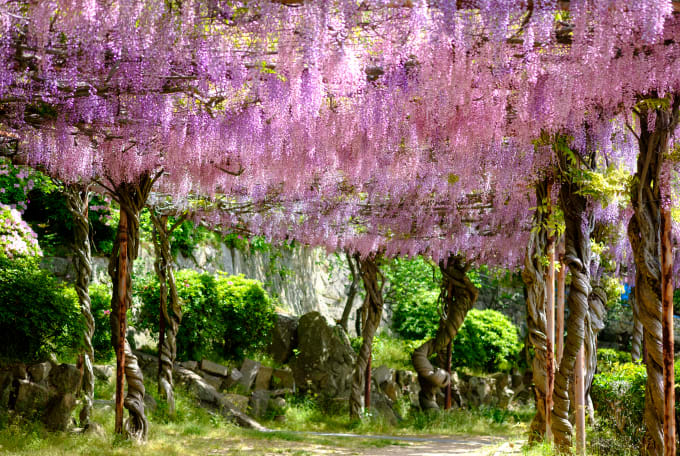 Tokachigawa Morning Unryu
From January to February when the temperature drops below minus 15, you'll have the chance to witness the dragon-shaped mist along the Tokachi River.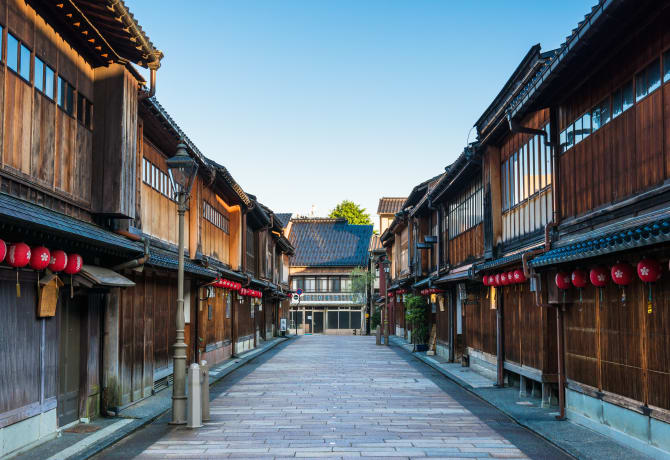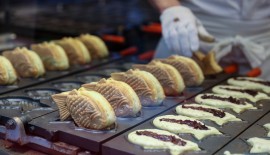 Tokachi Sweets Tour
The final day calls for a feast of Hokkaido's renowned sweets including Sweet Potato Cake, cheesecake and Sanporoku (a variety of baumkuchen).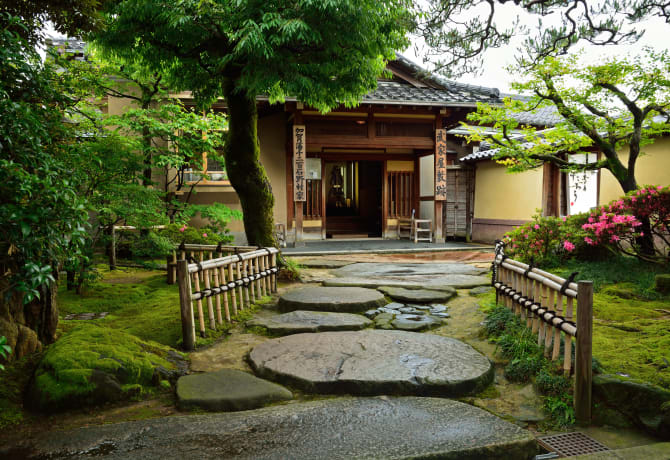 Lake Shikaribetsu Kotan
Explore Japan's only ice village where everything is made entirely out of snow and ice. Rest in an igloo, grab a cocktail at the ice bar and indulge in an outdoor bath on the ice.