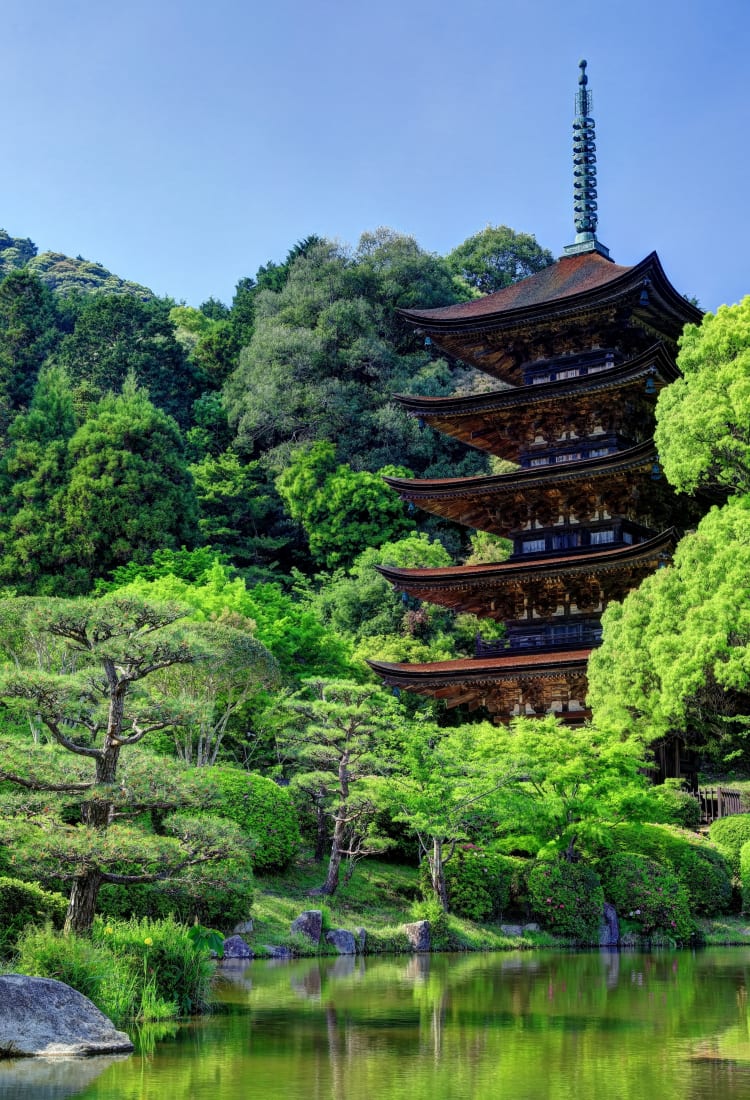 YAMAGUCHI
Yamaguchi City
A center for Japanese art and beauty, from mannered gardens to wild canyons
A center for Japanese art and beauty, from mannered gardens to wild canyons
The former domain of Kyushu's powerful Ouchi clan, Yamaguchi City is an essential stop between Hiroshima


and Kyushu


, renowned for its beautiful temples. A rich history including trade with China and contact with the Portuguese Jesuits has made this southern city a wealthy center for art and culture.
Don't Miss
Yuda Onsen, the lively downtown onsen district
Joeiji Temple, with its beautiful Zen garden, Sesshutei, designed by the great painter, Sesshu
Rurikoji Temple and its stunning five-storied pagoda
How to Get There
Yamaguchi City is easily accessible by air or rail and is conveniently located on the Sanyo Shinkansen line from Osaka.
From Hiroshima Station or Hakata Station in Fukuoka


, take the Sanyo Shinkansen to Shin-Yamaguchi Station.
You can also fly from Tokyo Haneda Airport or Kansai International Airport to Yamaguchi Ube Airport. From there, take the bus or train to Shin-Yamaguchi Station in around 40 minutes. Explore peaceful Joeiji Temple
Visit Joeiji Temple


, a 500-year-old Zen temple famous for the evocative landscapes of its extensive rock garden. The garden was created by renowned monk and painter Sesshu.
Located nearby is the five-storied pagoda of Rurikoji Temple, one of the most spectacular in Japan. Sesshu was renowned for his ink paintings, wonderful examples of the Japanese Zen aesthetic. He became a Zen Buddhist priest at the age of 11. Despite his youth, Sesshu was renowned for his artistic talent, and eventually became one of the greatest artists of his time. His creativity was applied to the Joeiji Temple


gardens, creating an elegant and harmonious Zen rock garden. Perfect from every angle
Possibly the most stunning historical site in Yamaguchi City, the five-storied pagoda of Rurikoji Temple is considered one of the most beautiful in Japan. Rurikoji Temple and the pagoda sit in Kozan Park


, a spacious, green oasis famous for plum and cherry blossoms in spring. Memorials to some members of the Mori family, the feudal clan which ruled Yamaguchi in the Edo period (1603-1867), stand in Kozan Park. Japan's first Christmas
Francis Xavier (1506–1552), a Roman-Catholic missionary and Jesuit priest, first introduced Christianity to Japan in 1549 and Japan's first Christmas mass was celebrated in Yamaguchi in 1552. The new religion was initially accepted, and many in Japan began to practice Christianity. However, the feudal lords resented this outside incursion, and the persecution of Christians soon began.
Despite this, the practice of the religion continued in secret. Francis Xavier Church, built here in 1952 on the 400th anniversary of Xavier's death, is dedicated to the memory of this missionary, who traveled around Yamaguchi from 1550-51. With its sloping roof and white walls, the modernist structure stands out from other more traditional sites in Yamaguchi, but is nonetheless linked to the history of the prefecture and beyond.
The bath of the mythical white fox
Located a short walk from Yuda Onsen Station, this hot spring district is one of the most popular areas in Yamaguchi City.
For the overnight traveler, there are a wide variety of onsen ryokan hotels to choose from. If you're just in town for the day, enjoy relaxing in one of the many day-trip onsen. Ashi-yu onsen foot baths also dot the Yuda Onsen district, allowing you to take a break from sightseeing to soak your feet and get refreshed.
Legend has it that this onsen was discovered when an injured white fox bathed its leg in the waters and was miraculously healed. The white fox is the sacred guardian spirit of Yuda Onsen, and a huge statue of a towering white fox greets you with its benevolent smile outside Yuda Onsen Station. Look out for other white fox motifs as you stroll around the area. Fabulous fish and local food
Surrounded by sea on three sides, Yamaguchi is famous for its seafood. Pufferfish is a local delicacy of the prefecture. Served with spring onions and spicy sauce, this locally-sourced fish is a real treat.
Alternatively, try delicious kawara soba. This traditional green soba is served sizzling-hot on a large roof tile, with citrus and spice to jazz up the flavors. Try this unusual Yamaguchi specialty in downtown Yamaguchi City around Yuda Onsen. Go wild and rock out
Located about an hour from Yamaguchi City by public transport is one of the most spectacular natural landscapes in Yamaguchi Prefecture. The Akiyoshidai Plateau


and the limestone caverns of Akiyoshi Cave, which sit beneath form the largest example of karst topography in Japan. For something out of the ordinary, this fascinating site makes for a wonderful day trip from Yamaguchi City. * The information on this page may be subject to change due to COVID-19.
Did this information help you?
out of found this information helpful.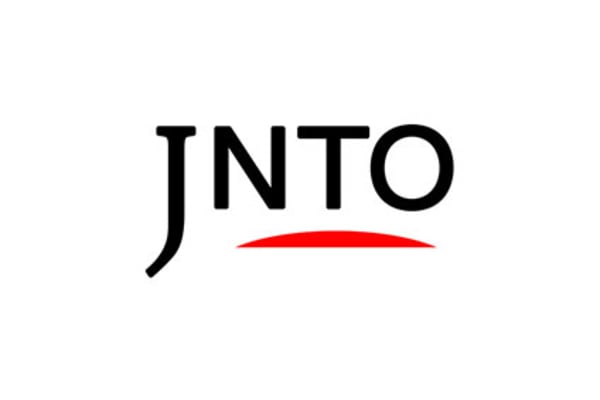 Art & Design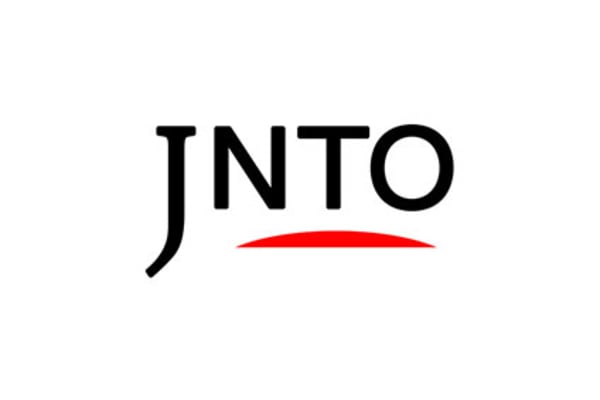 History
Yamaguchi
St Francis Xavier Memorial Church
Yamaguchi-ken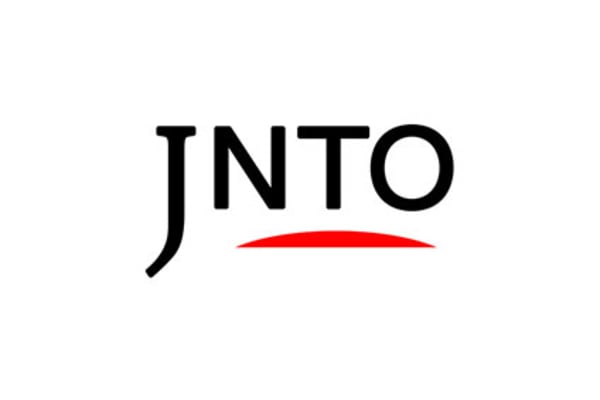 Yamaguchi
Subarashikikanajinsei Yamaguchiten
Izakaya (Japanese Style Pub)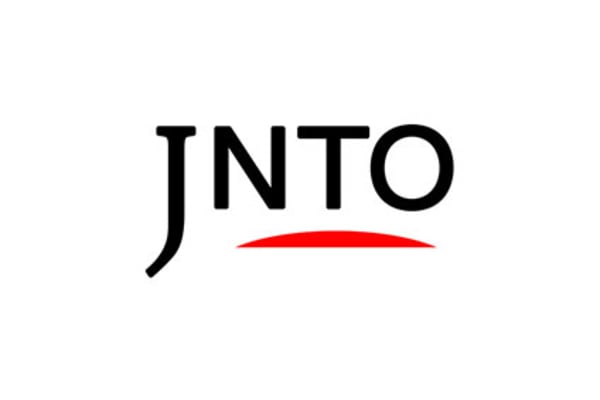 History
Yamaguchi
Yamaguchi Daijingu Shrine
Yamaguchi-ken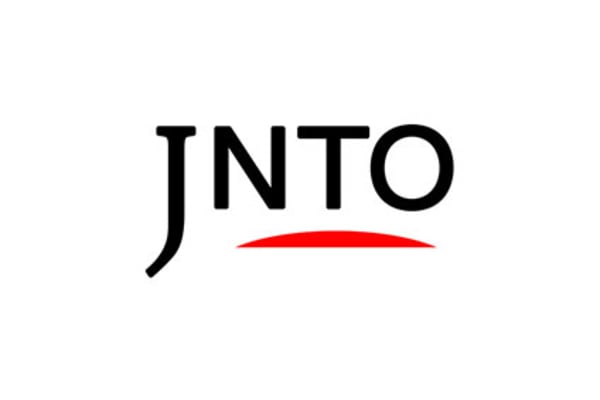 Nature
Yamaguchi
Kozan Park
Yamaguchi-ken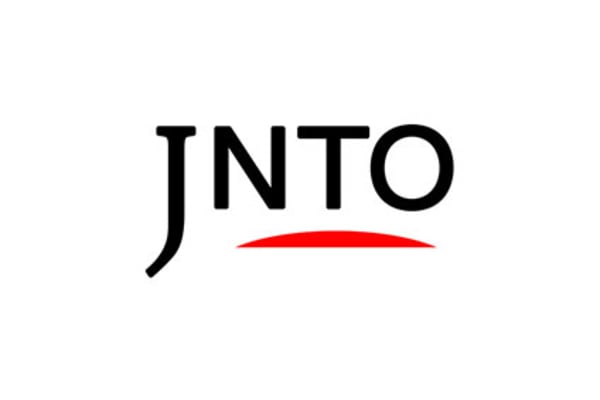 Yamaguchi
Kaito Ouchimihoriten
Kaiten Sushi (Conveyor Belt Sushi)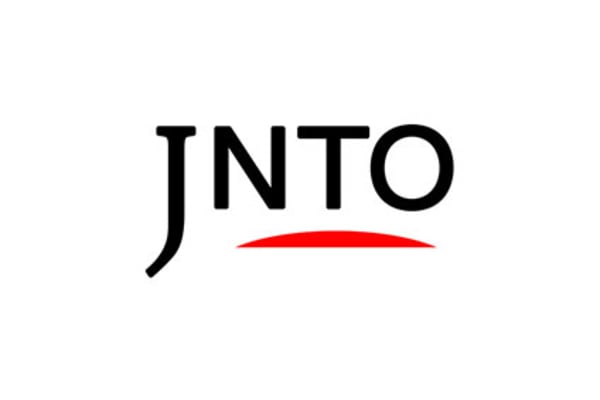 Yamaguchi
Kuramoto Yamaguchiten
Yakiniku (BBQ)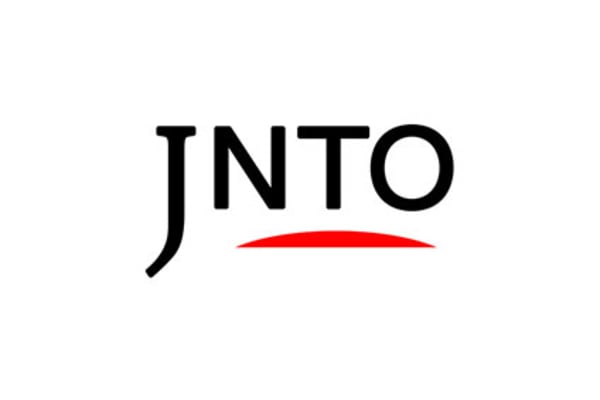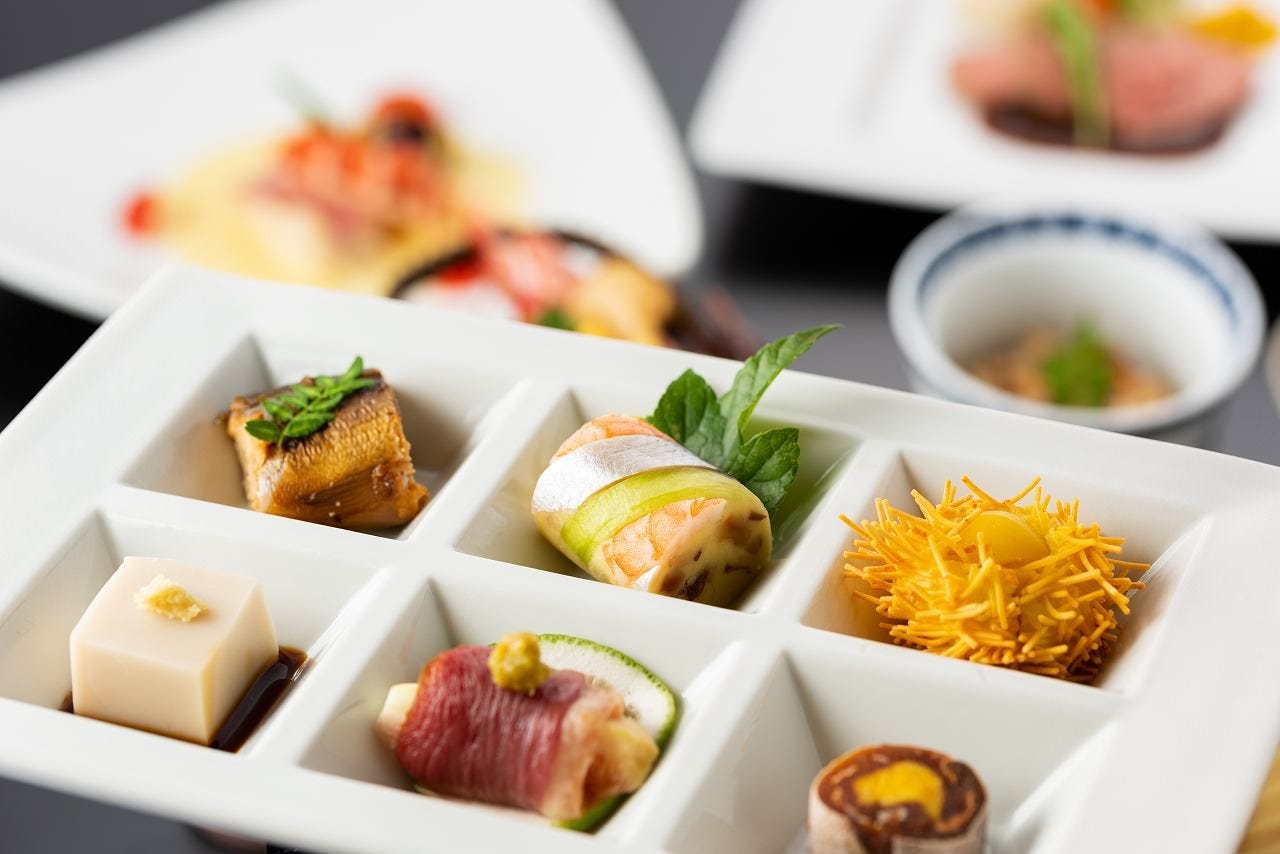 Yamaguchi
Bochoen
Banquet Dinners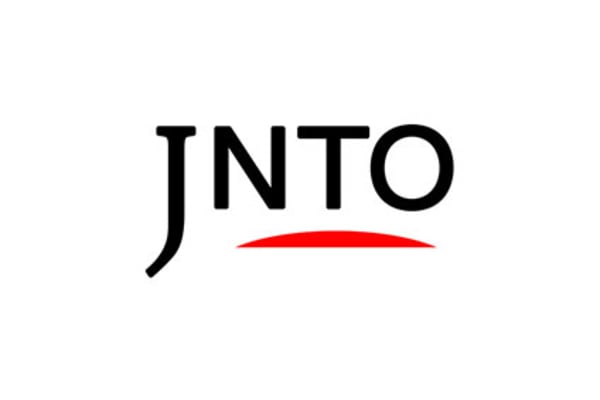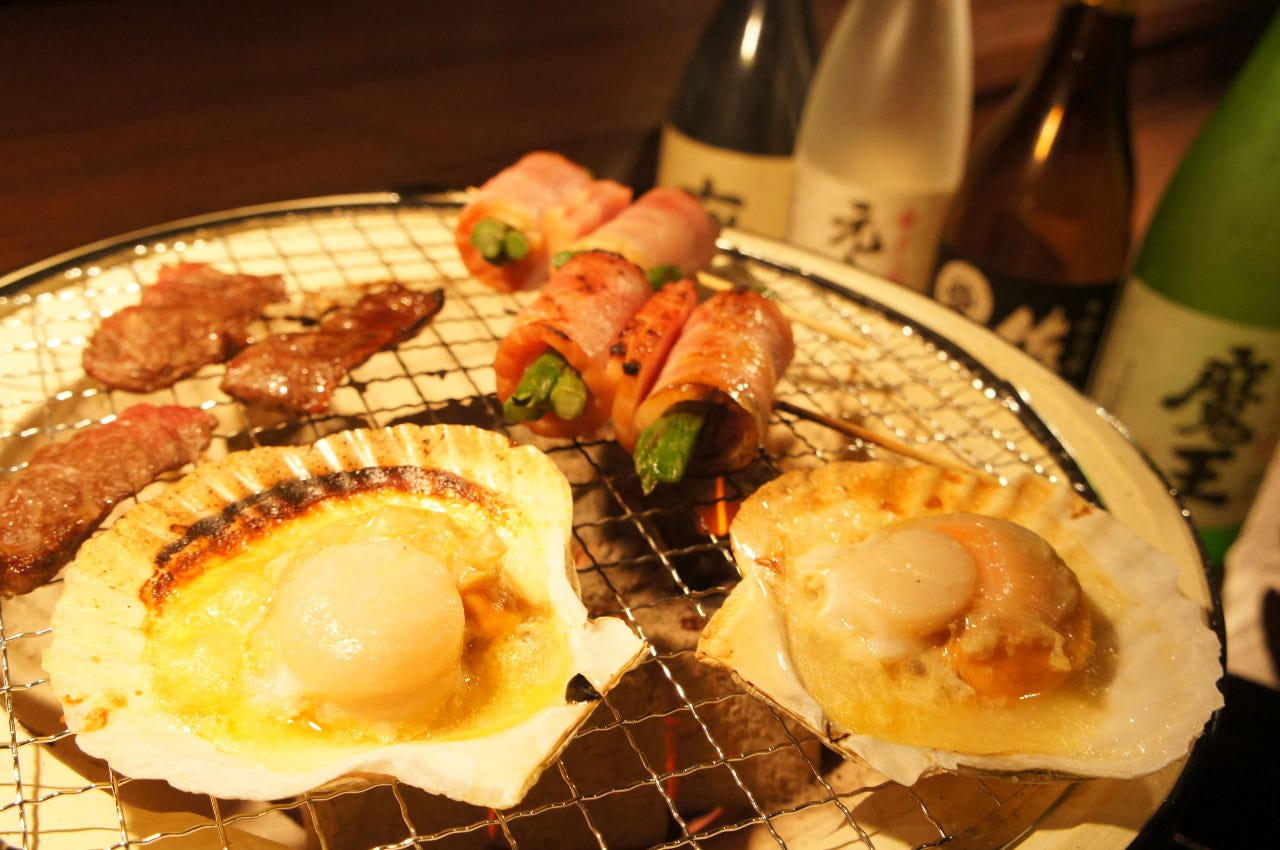 Yamaguchi
D'Rise
Izakaya (Japanese Style Pub)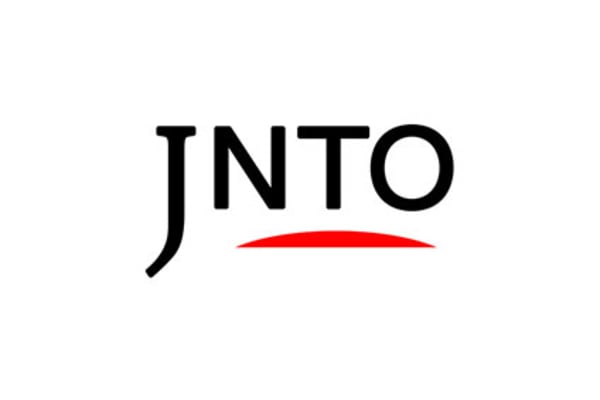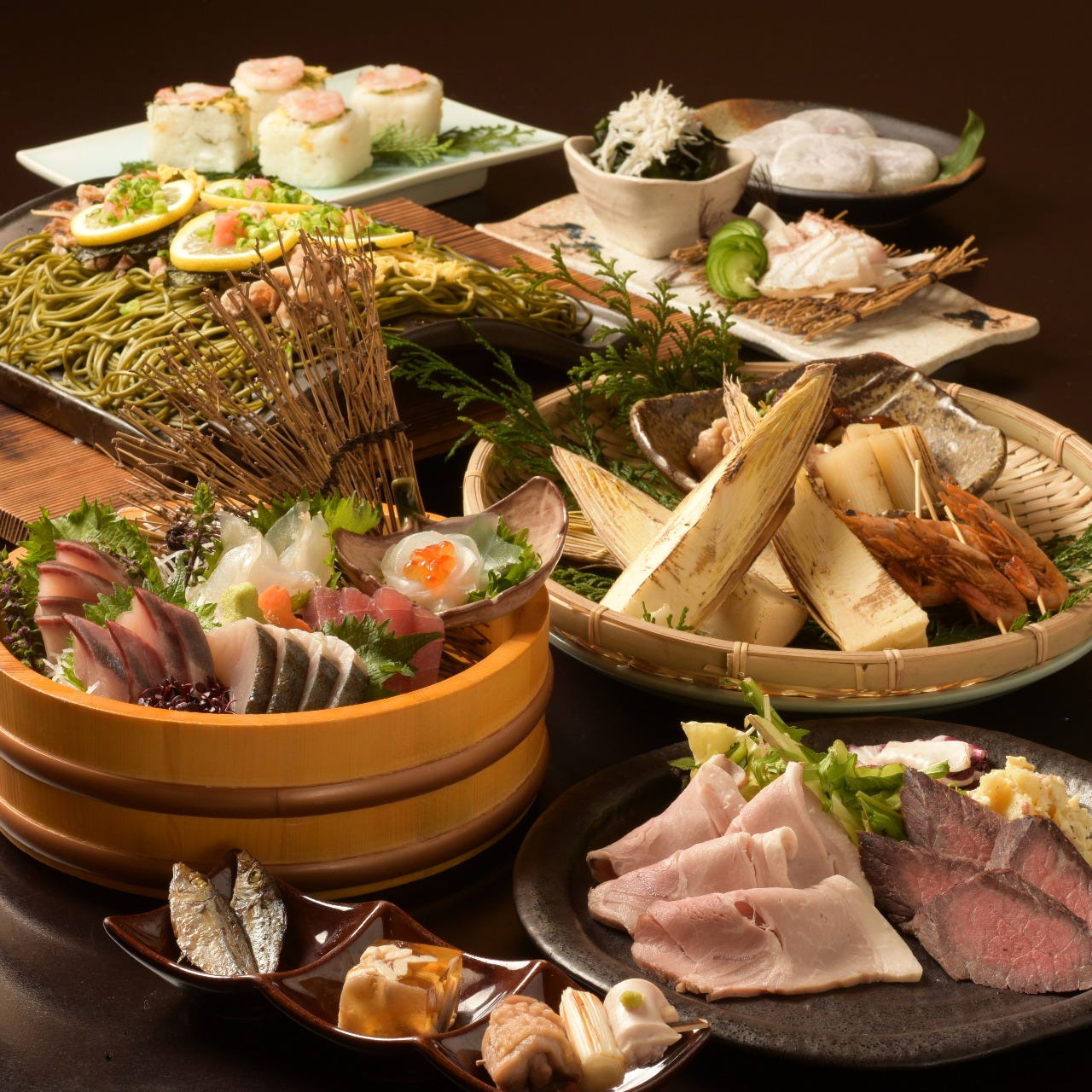 Yamaguchi
Fuku-No Hana Yudahonten
Local / Regional Cuisine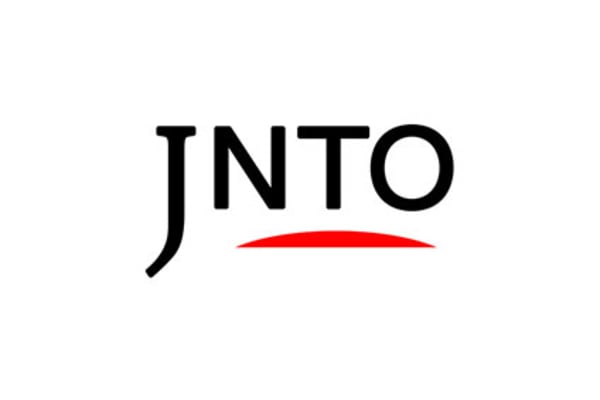 Yamaguchi
Yakitoriichirikiyudaten
Yakitori (Grilled Chicken Skewers)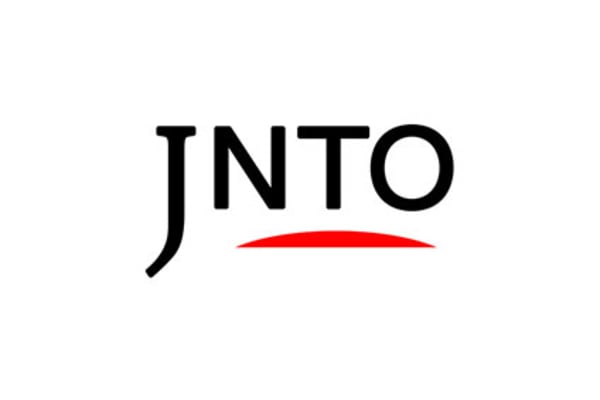 Yamaguchi
Yakinikuryuunosumikayamaguchiyudaonsen
Yakiniku (BBQ)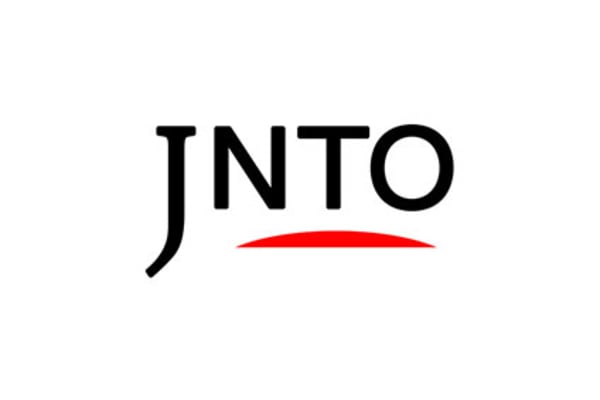 Yamaguchi
K-Suke
Izakaya (Japanese Style Pub)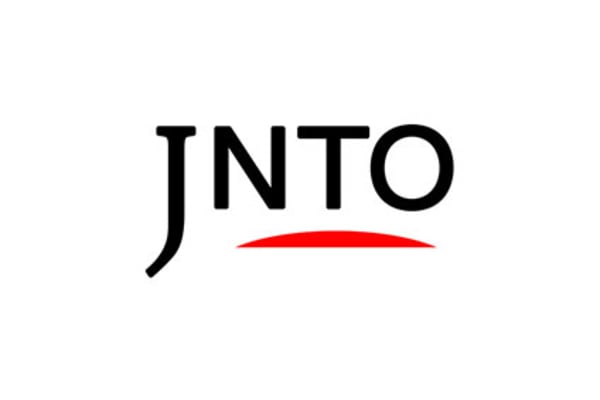 Yamaguchi
Rahmentaisyuuyakiniku Yudaonsensancyoumesyokudou
Yakiniku (BBQ)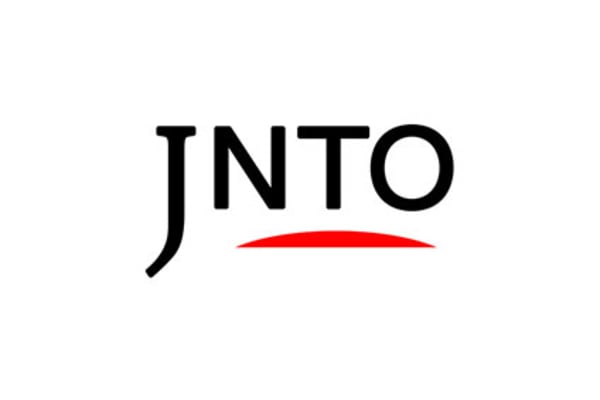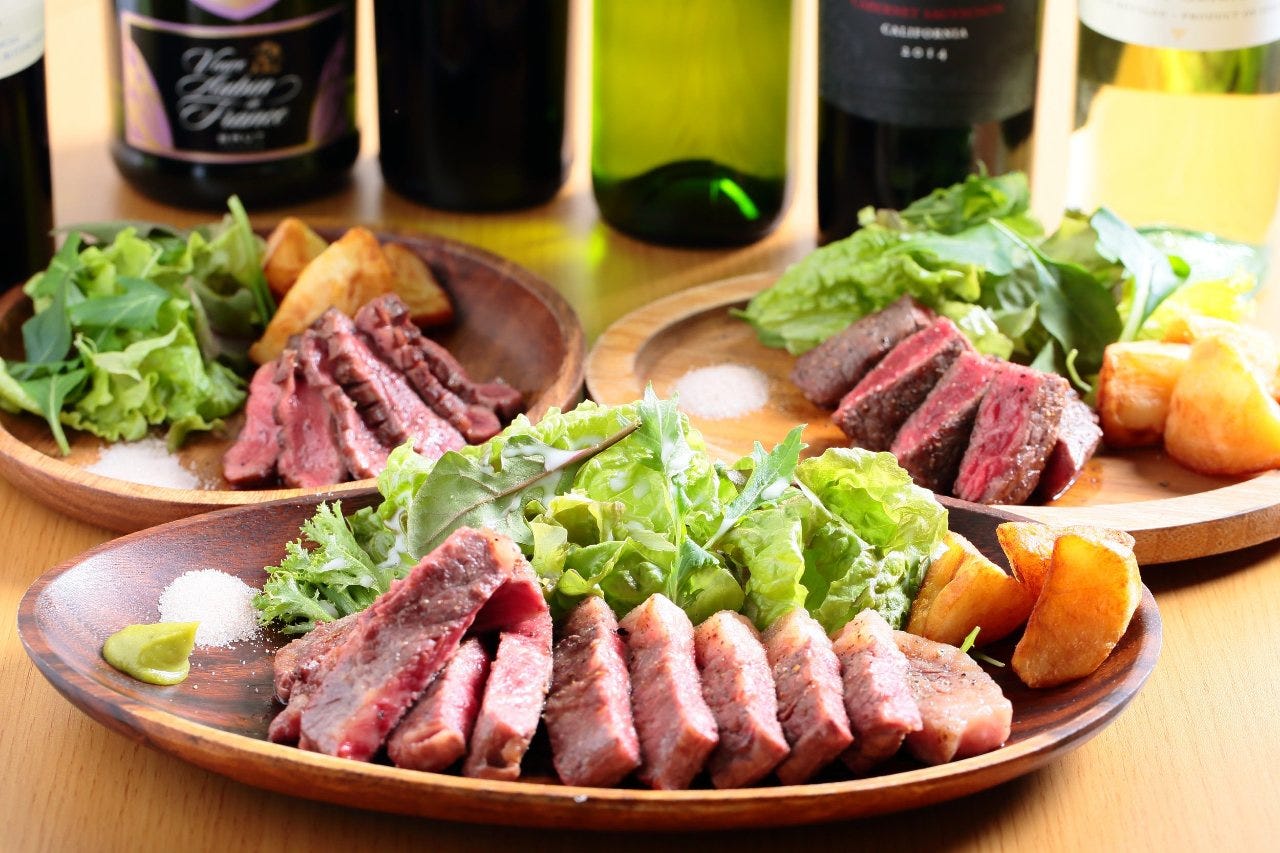 Yamaguchi
Gokujoniku Jukuseiniku Ohtsubu Noukoh Uni Onikubaru Uni Wa
Izakaya (Japanese Style Pub)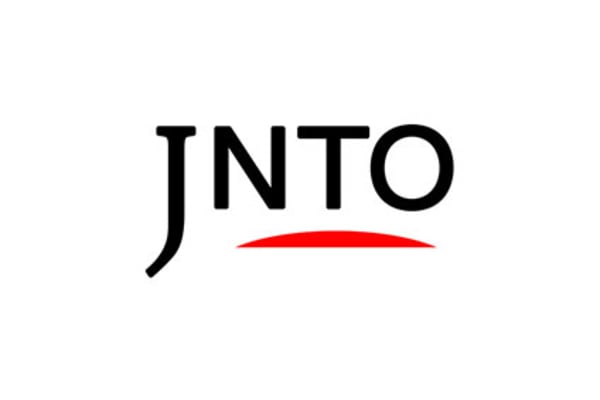 Yamaguchi
Yakiniku Tsunagufuamu Yudaten
Yakiniku (BBQ)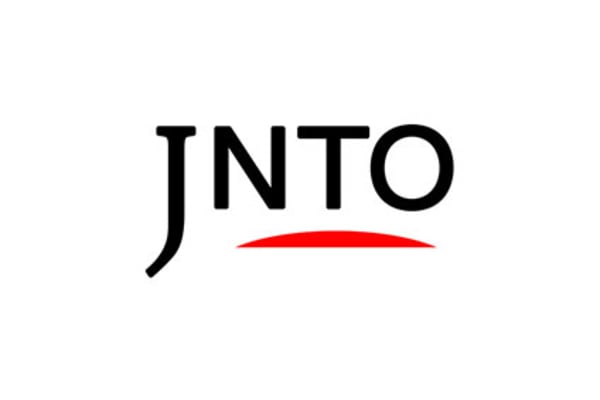 Yamaguchi
Kaisen-Choshu Yudaten
Izakaya (Japanese Style Pub)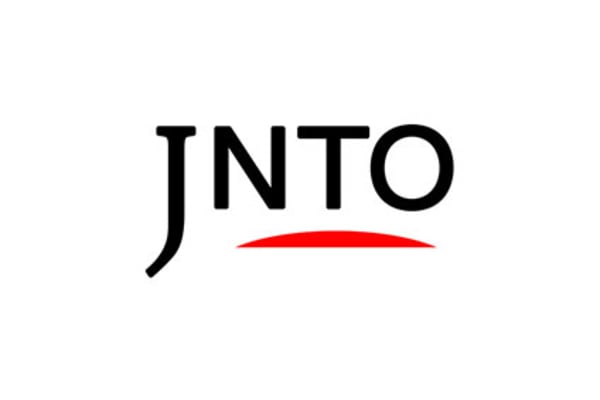 Yamaguchi
Osharejaya Yudaten
Izakaya (Japanese Style Pub)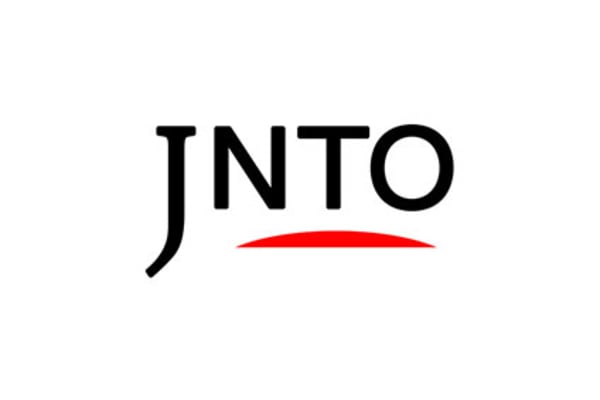 History
Yamaguchi
Joeiji Temple
Yamaguchi-ken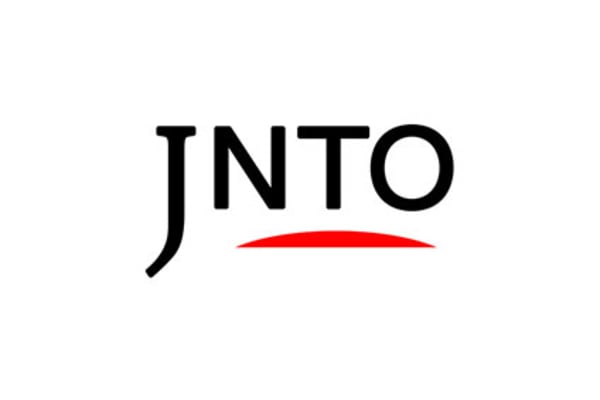 Yamaguchi
Dotombori Yamaguchiohuchiten
Okonomiyaki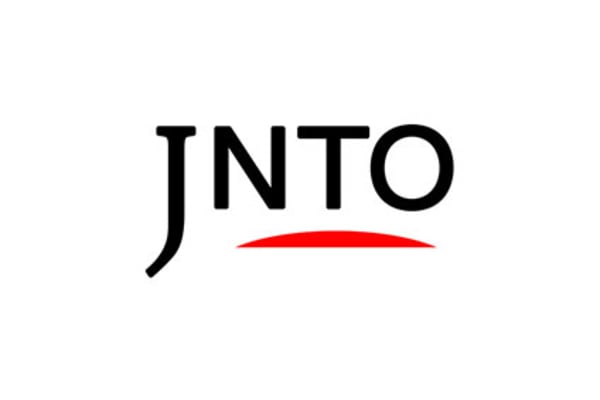 Nature
Yamaguchi
Akiyoshidai Plateau
Yamaguchi-ken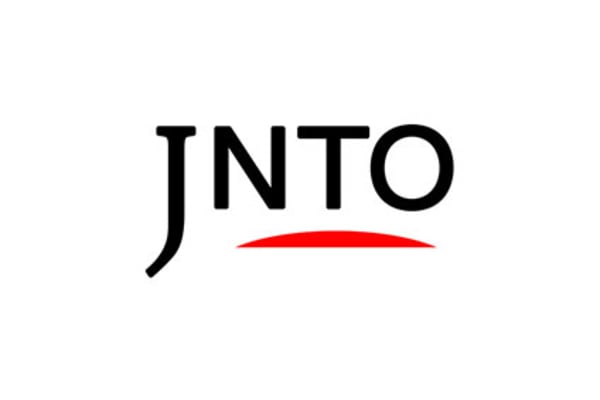 Nature
Yamaguchi
Beppu Benten Pond
Yamaguchi-ken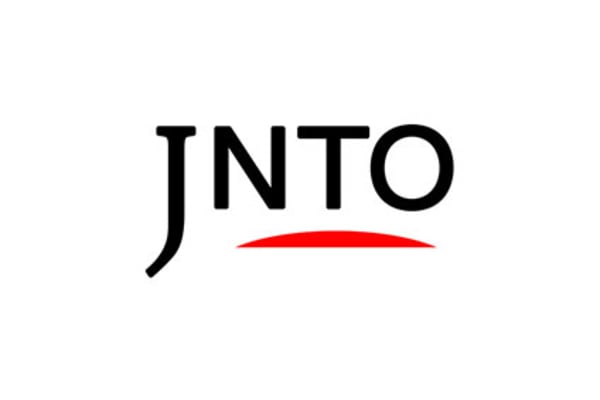 Attraction
Yamaguchi
Shokasonjuku Academy
Yamaguchi-ken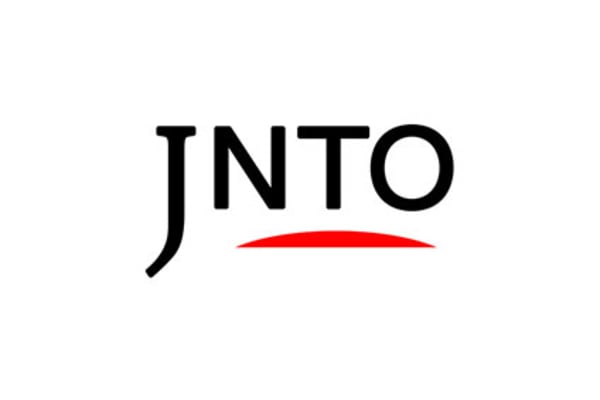 Nature
Yamaguchi
Tokiwa Park
Yamaguchi-ken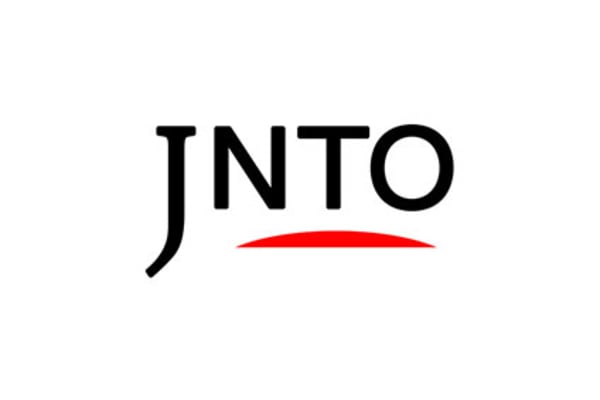 Relaxation
Yamaguchi
Yuya & Asuke
Aichi-ken