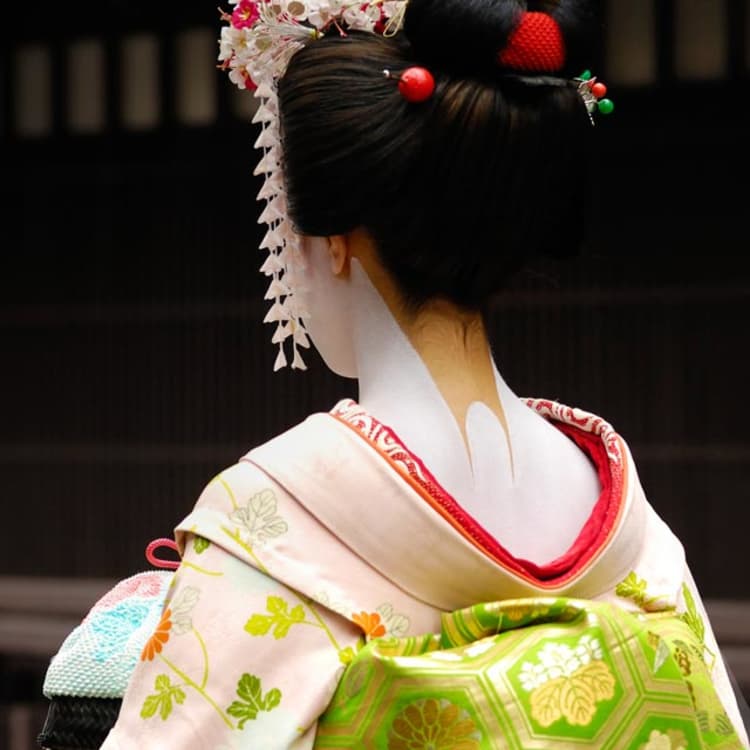 ITINERARIES
The Kansai Trio—Kyoto, Nara and Osaka
Three exceptional cities in the Kansai region offer history, culture and culinary delights
Recommended length: 3 days
Immerse yourself in the refined atmosphere of Japan's former capital, feed sacred deer and come face-to-face with the largest Buddha statue in Japan, and eat until you drop in Osaka, the city of merchants
On this journey through Kansai, visit historic sites in the former capital of Japan, Kyoto, with hundreds of ancient shrines and temples. In Nara, see one of the largest bronze Buddha statues in Japan, housed in the world's largest wooden building. In Osaka, wander through the shopping districts and eat to your heart's content.
Beautiful gardens throughout Kyoto
Deer bowing for their treats in Nara Park
Panoramic views of the city atop Osaka Castle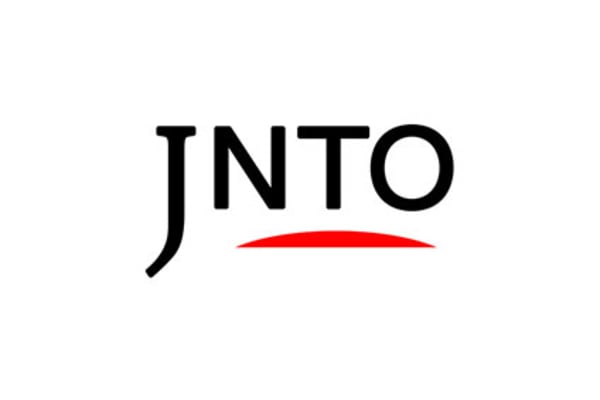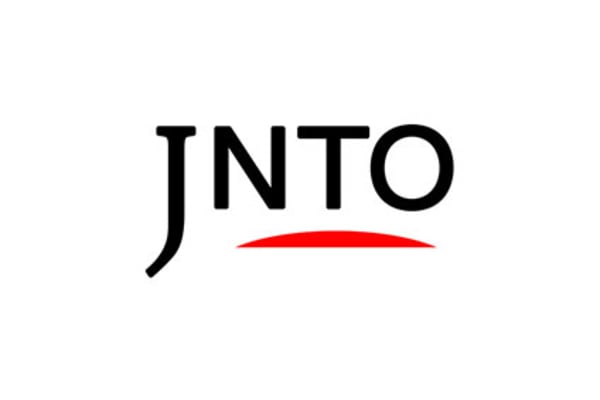 Former Imperial Villa Nijo-Jo Castle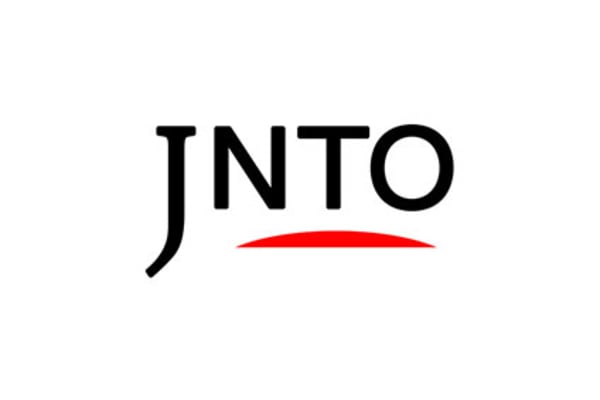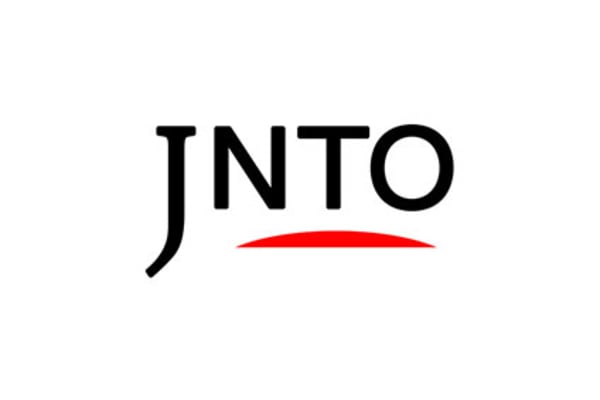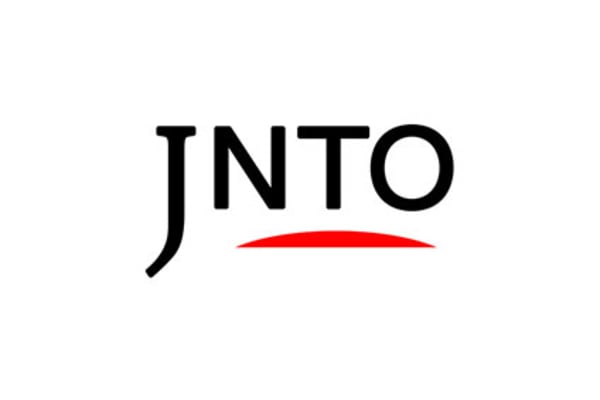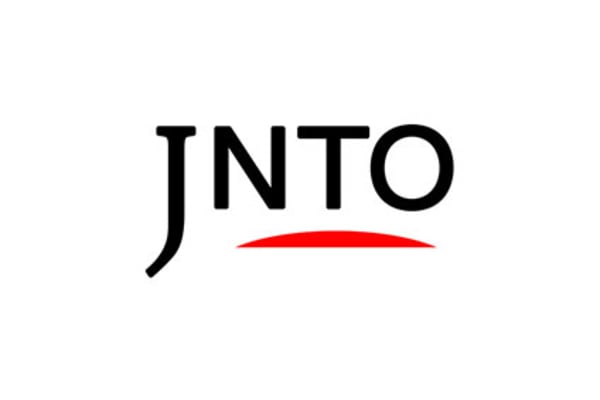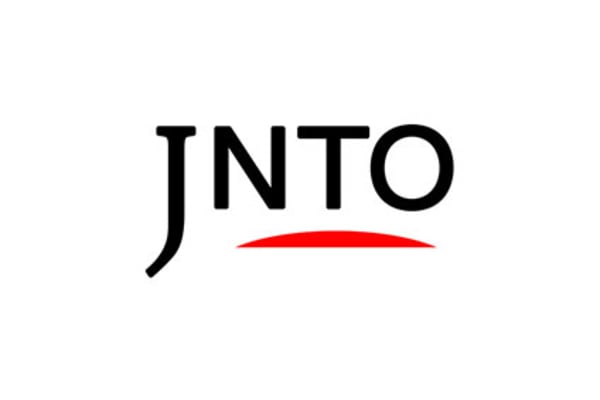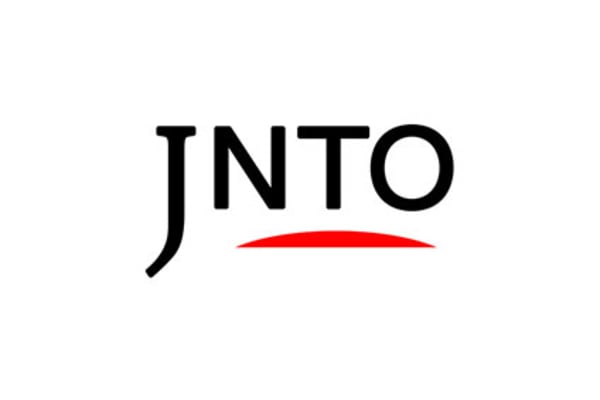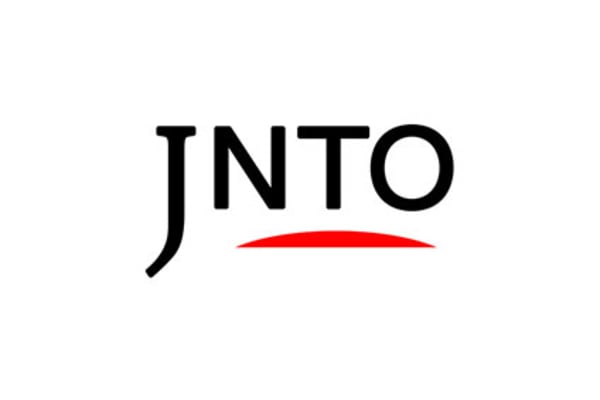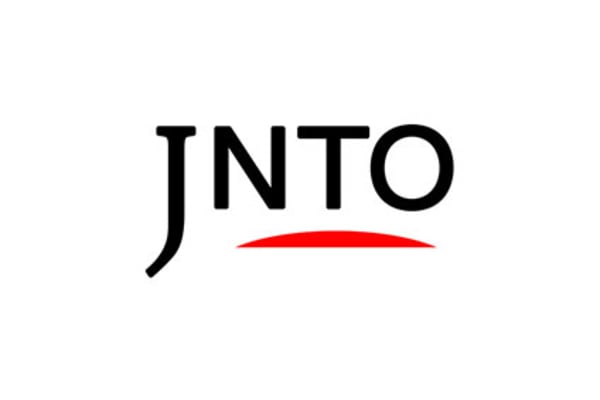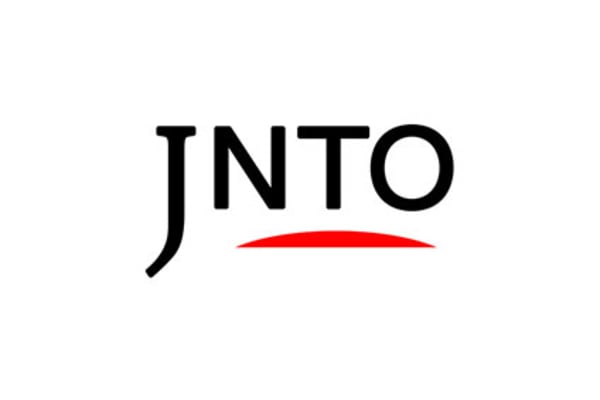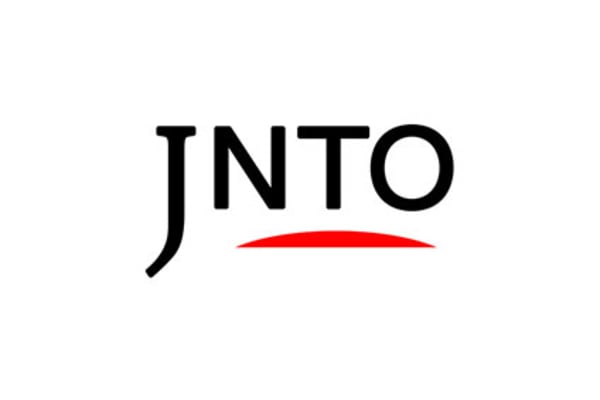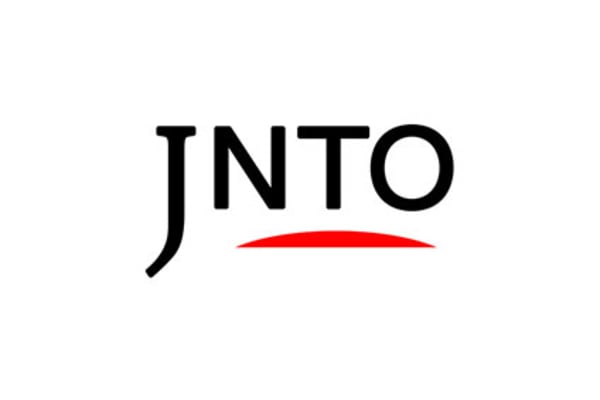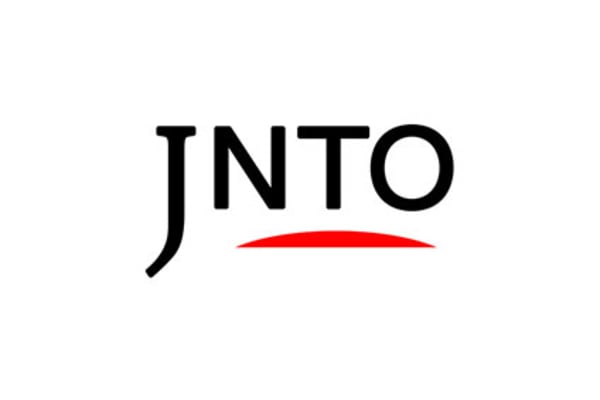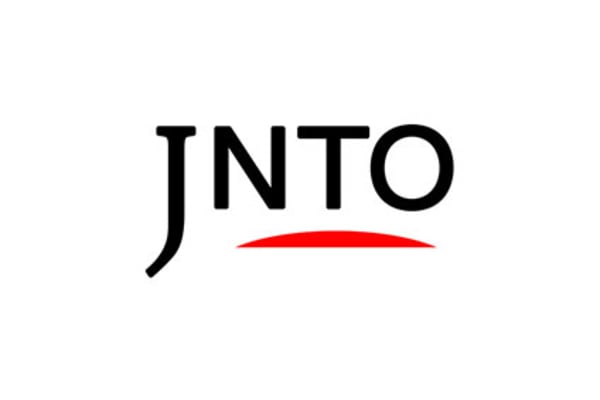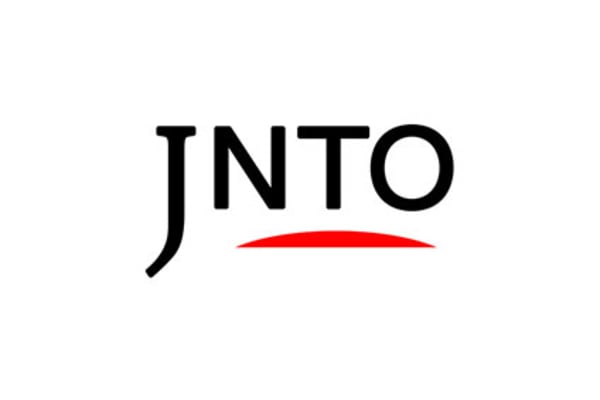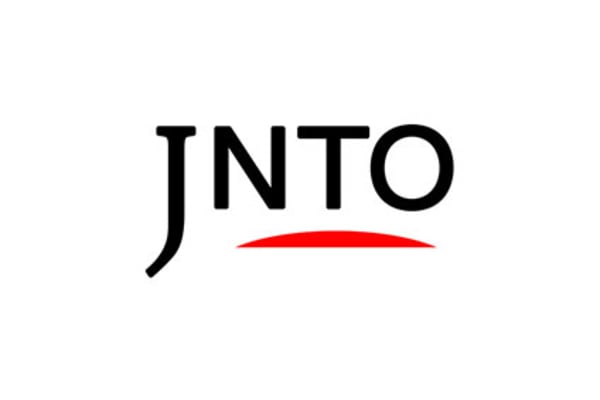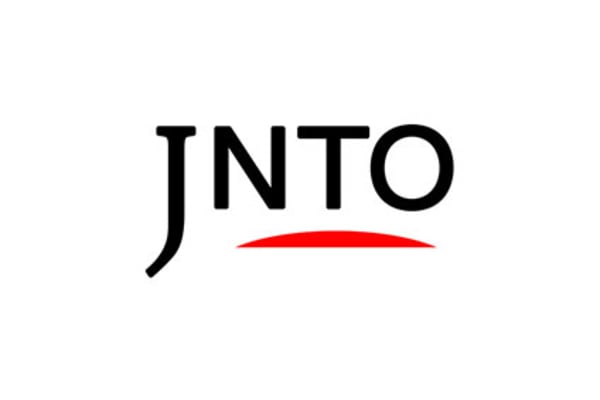 Nipponbashi Electric Town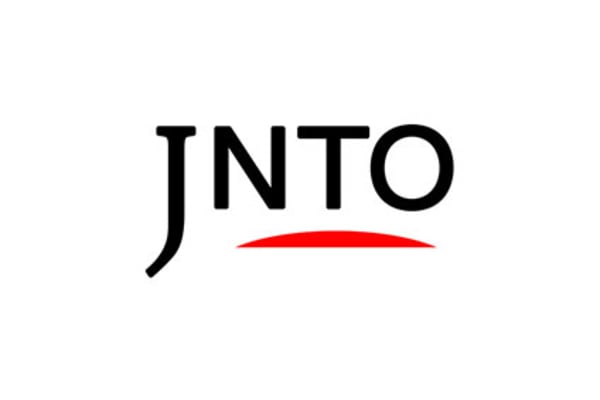 Asia Pacific Trade Center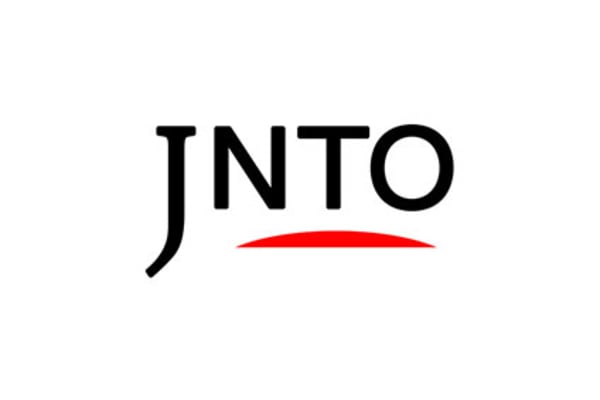 Day 1




Kyoto
Japan's cultural capital, home to ancient traditions
A must-visit on any traveler's itinerary, Kyoto's monuments, National Treasures and World Heritage sites attract thousands of visitors each year. Take your time to explore Kyoto and consider extending your trip here a few more days.
Former Imperial Villa Nijo-jo Castle
A castle with a "Nightingale corridor"
Built as a family residence in 1603 by Tokugawa Ieyasu, the founder of the Tokugawa Shogunate, take in the gorgeous structure of the Ninomaru Palace and wall paintings. In the springtime, the garden has over 300 cherry trees, which are lit up when in bloom.
Kinkakuji Temple
The Golden Pavilion—an emblem of Kyoto
Another beautiful World Heritage site, the temple is flanked by beautiful gardens. The sight of the Golden Pavilion reflecting in the pond that surrounds it is lovely, especially on a clear day.


Yasaka-jinja Shrine
Southern Higashiyama's star shrine
Thought to be built in 656, this shrine is referred to as "Gion-san" by locals. Once at the shrine, visit the main building and surrounding smaller shrines around the outside. During the Gion Festival


, it becomes especially lively.
Chionin Temple
A grand temple gate and enormous bell
Walk through Maruyama Park


on the way to the temple from Yasaka-jinja Shrine


, and pass through the largest wooden gate in Japan. Chionin Temple


is the head temple of the Jodo Sect of Japanese Buddhism and includes numerous garden areas to explore. While you're there, take a look at the largest temple bell, which requires a team of 17 to ring.
Yasaka-no-to Pagoda
Picturesque Kyoto streets
After visiting Chioin Temple


, walk up the Ninenzaka and Sannenzaka slopes and enjoy a view of what traditional Kyoto would have looked like as you head towards one of the iconic sights of Kyoto, Yasaka-no-to Pagoda. If you're interested, a small admission fee will allow you inside to look at the architecture, statues, and paintings.


Kiyomizudera Temple
Expansive views of Kyoto
Tour the temple grounds, enjoy the cliff-side view from in front of the main hall, and exploring the temple grounds. Head down to the Otowa Waterfall, and drink from the streams to pray for longevity and good fortune. Just don't be greedy and drink from all three.
Shijo Kawaramachi
Kyoto's high street
Take a break from traditional Kyoto in the most popular entertainment district. Stylish stores including Kyoto Takashimaya department store, can be found here.


Nishiki Market
Find anything you need at this covered market
Starting as a fish market in the 14th century, this is now known as the kitchen of Kyoto. The 390-meter shopping street is lined with over 100 shops and restaurants. Anything food related, from knives to fresh seafood, can be found here. Shop and snack your way through.
Day 2








Nara
Sacred sites and World Heritage
View Japan's second tallest pagoda and enjoy the temple grounds at Kofukuji Temple


. For lovers of Buddhist art, a visit to the National Treasure Museum is a must, particularly to see the 1,300-year-old, three-faced, six-armed Ashura statue.


Nara Park
Feed the deer among leafy grounds
Enjoy a 20-minute stroll over to Nara Park


, and see the many wild deer. Be careful if carrying any plastic bags, as they are unafraid of people and will gladly go through your bags looking for "shika senbei," the snack many tourists feed to them. You can buy some from a local shop to give to the deer.


Kasuga Taisha Shrine
Shinto customs and the Chugen Mantoro Festival
Kasuga Taisha Shrine


was established at the same time as the city. View hundreds of bronze and stone lanterns that have been donated by worshipers. Take in the distinct style of the main hall, Honden. Finally, enjoy whatever season you visit with hundreds of varieties of plants in the Manyo Botanical Gardens.


Todaiji Temple
An iconic temple in Nara Park
Todaiji Temple


is widely considered the pinnacle of Buddhist culture.Inside, view numerous Buddha statues before coming face-to-face with the Great Buddha, one of the largest in Japan. Try squeezing through the hole in a pillar, which is the size of the Great Buddha's nostril.


Nara National Museum
Preserving Buddhist art
A 10-minute walk from Todaiji is the Nara National Museum


, established in 1895. Many Buddhist art masterpieces are exhibited in permanent exhibits. If your feet are getting tired, take a short break in the restaurant.


Gangoji Temple
Home to National Treasures in Naramachi
Another 20-minute walk will take you to Gangoji Temple


. The best-preserved part of the temple houses three National Treasures; the Gokuraku Hondo, Gangoji Zen room, and the five-storied small pagoda.
Day 3


Osaka
A city with a distinct personality
In the city center is the Tenshukaku (castle keep) of Osaka Castle


. The inside of the castle has been made into a museum, and there is even a corner where you can try on a warlord costume. From the eighth-floor observation deck enjoy a panoramic view of the city.


Osaka Castle Harbor
Cruise down the Ogawa River
From the castle, head to the harbor and take an hour-long "Aqua Liner" cruise. Osaka is criss-crossed by rivers, and what better way to enjoy this history than cruising along the canals and taking in the waterfront from a boat.


Nipponbashi Electric Town
Shop for electronics at Osaka's Akihabara
After disembarking from the cruise, head towards Nipponbashi Electric Town, known as Denden Town


and Sennichimae Doguyasuji. Lined with electronics stores, Nipponbashi Electric Town is similar to Tokyo's Akihabara


. Sennichimae Doguyasuji is a 150-meter shopping arcade filled with every cooking utensil you need to make a five-course meal.


Asia Pacific Trade Center
Outlet malls, showrooms and international trade
Finally, make your way to the Asia Pacific Trade Center


. Stroll through the showrooms, check out the outlet malls, and don't miss the beautiful oceanfront views. Finally, relax and learn a little bit about the history of wine and enjoy a glass at the World Wine Museum in the Grand Front Osaka


.
More to Explore


Dotonbori
Osaka's Times Square
Located along a small river, the neon lights of the surrounding buildings falling on Dotonbori


make it a great place to visit at dusk. At this famous street, stop for some grilled crab, take a photo on the bridge in front of the famous Dotonbori Glico sign, buy some takoyaki (octopus filled dumplings) and fulfill the city motto of kuidaore, "going bankrupt spending money on food and drink."