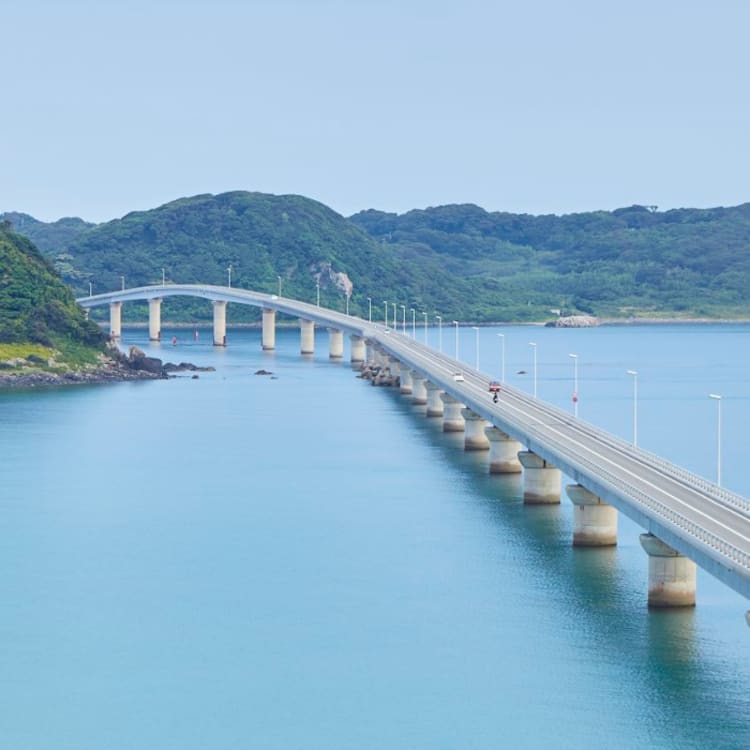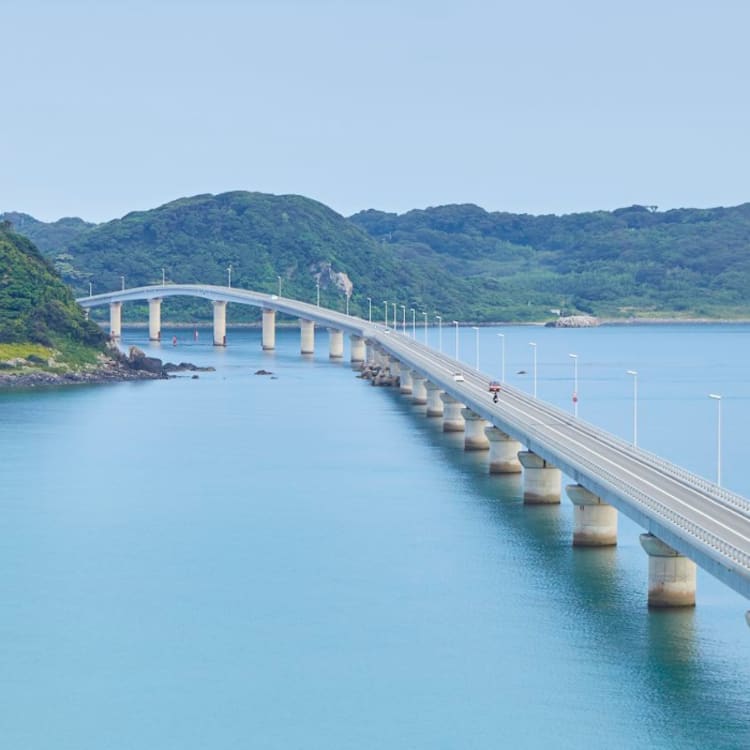 COVID-19 Health & Safety Information
Update as of 3 June 2022 
Japan has announced that from 10 June 2022, travellers from Australia and New Zealand will be allowed to visit Japan on escorted tours. They have not made any announcement about independent travellers as yet. 
Any travel agent that uses an approved Japan inbound tour operator (ground operator) should be able to arrange an escorted tour for you. Please get in touch with a travel agent for more information; a list is available on our Travel Agents page. There are also a number of tours listed on our Deals page. 
Please be aware that visas will be required regardless of vaccination status. For visa enquiries, please contact your nearest Embassy of Japan or Consulate-General of Japan for more information. 

Travellers departing from Australia and New Zealand fall under the 'Blue' group, and will not need to take a PCR test or quarantine on arrival, regardless of vaccination status. Visit our For Tourists on Guided Package Tours page for more information. 
Note: This information is correct at time of publishing. Please refer to the MOFA (Ministry of Foreign Affairs of Japan) website


for the latest updates. 
Useful Resources
AU / NZ Government Travel Advisories 
Visit Japan / JNTO Sites 
The Coronavirus travel restrictions page is a travel advisory updated regularly in line with the official information provided by the Government of Japan.
COVID-19: Practical Information for Traveling to Japan is an information page built to help travellers plan a safe trip around Japan.
See specific measures taken by Japanese organisations below.
Railway Companies
Japan has an expansive railway network that is owned and operated by many companies. Japan Railways (JR) is the most well-known thanks to the popular JR Pass and high-speed shinkansen (bullet trains). Its vast and elaborate network can be a bit daunting to navigate at first - it's actually operated by six separate companies: JR Hokkaido, JR East, JR Central, JR West, JR Shikoku, JR Kyushu.
In particular, please note the popular Tokaido-Sanyo Shinkansen (Tokyo to Hakata) is run by both JR Central and JR West – JR Central operates the section from Tokyo to Osaka, and JR West operates the section from Osaka and Hakata.