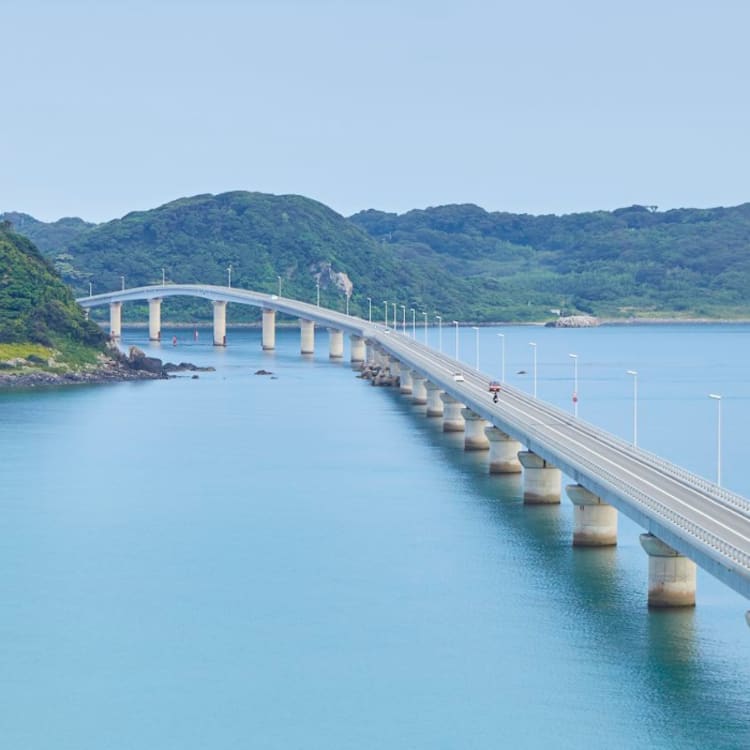 COVID-19 Health & Safety Information
Please note this page is no longer being updated.
For the latest information on entry to Japan, please visit the following page: 
COVID-19: Practical Information for Traveling to Japan
---
Information on the easing of travel restrictions to Japan (as of 11 November 2022)
As of 11 October 2022, the visa waiver programme has been reinstated for passport holders from 68 countries 


, including Australia and New Zealand.
*For passport holders from other countries, please see the links below for the Embassies and Consulates-General of Japan for more information.
Travellers will still be required to present a vaccine certificate showing that they are triple vaccinated.

Travellers who are not triple vaccinated will be required to do a pre-departure PCR test within 72 hours of departure and obtain a negative result. This test result must be on a prescribed format, which can be found on the MHLW website


.

If non-triple vaccinated minors (children under the age of 18) are travelling with parents/guardians who are triple vaccinated, they will not be required to do the pre-departure PCR test.
PCR tests or quarantine on arrival are not required, regardless of vaccination status. For more information on the process and entry requirements, refer to the below image or visit this page to view the information in checklist form. 
Process Map
Download PDF 
Note: This information is correct at time of publishing. Please refer to the MOFA (Ministry of Foreign Affairs of Japan) website


for the latest updates. The Ministry of Health Labour and Welfare (MHLW) has also published an English FAQ


 document on the border measures.
Useful Resources
AU / NZ Government Travel Advisories 
Visas
Visit Japan / JNTO Sites 
The Coronavirus travel restrictions page is a travel advisory updated regularly in line with the official information provided by the Government of Japan.
COVID-19: Practical Information for Traveling to Japan is an information page built to help travellers plan a safe trip around Japan.
See specific measures taken by Japanese organisations below.
Railway Companies
Japan has an expansive railway network that is owned and operated by many companies. Japan Railways (JR) is the most well-known thanks to the popular JR Pass and high-speed shinkansen (bullet trains). Its vast and elaborate network can be a bit daunting to navigate at first - it's actually operated by six separate companies: JR Hokkaido, JR East, JR Central, JR West, JR Shikoku, JR Kyushu.
In particular, please note the popular Tokaido-Sanyo Shinkansen (Tokyo to Hakata) is run by both JR Central and JR West – JR Central operates the section from Tokyo to Osaka, and JR West operates the section from Osaka and Hakata.