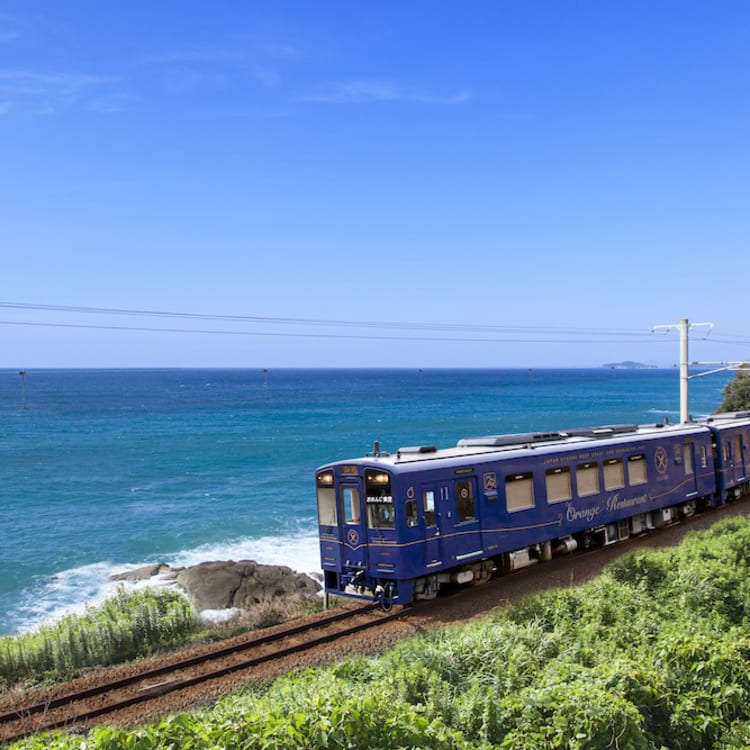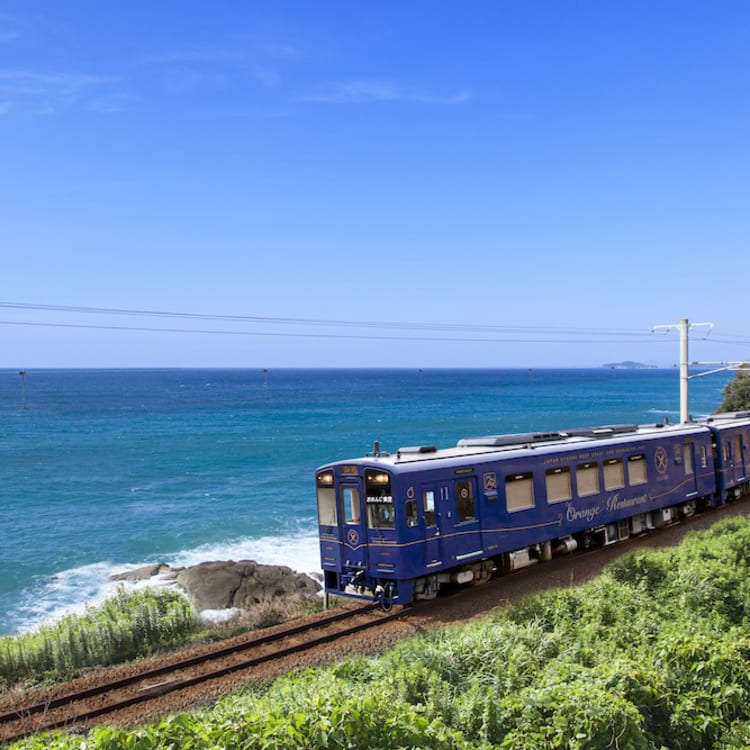 ITINERARIES
Southern Kyushu by Rail
Experience the romance and nostalgia of riding a train along the seaside while stopping by some signature hot springs in Southern Kyushu
Recommended length: 3 days
Journey through southern Kyushu by train from Kumamoto to Kagoshima with routes to some of the best hot spring spas in the prefecture.
You don't have to be a hard-core trainspotter to enjoy being transported to a bygone era on one of Japan's "railroad treasures"–the charming, quaint trains. Take a ride on the Hisatsu Orange Railway, which runs through hot-spring resorts and beautiful seaside scenery. Its name comes from the fact that the railway runs through Kumamoto, a citrus-producing region.
Ride a train running along the sea between Kagoshima and Kumamoto
Bathe in hot springs at Hinagu Onsen and Sendaitaki Onsen
View Sakurajima volcano across the way in Kagoshima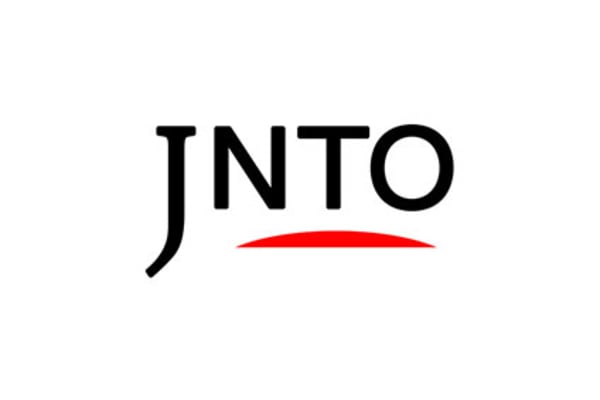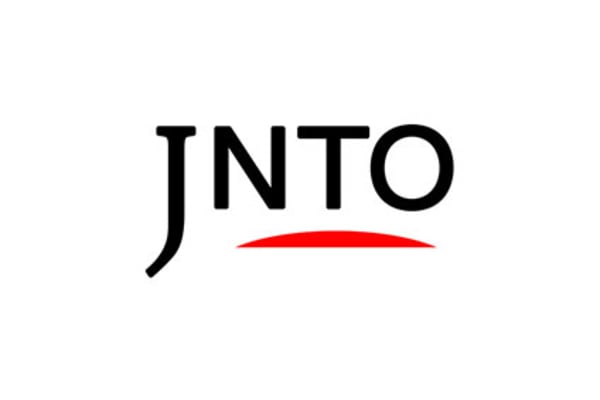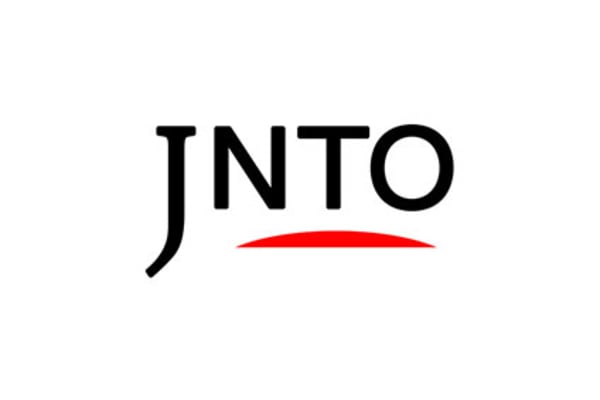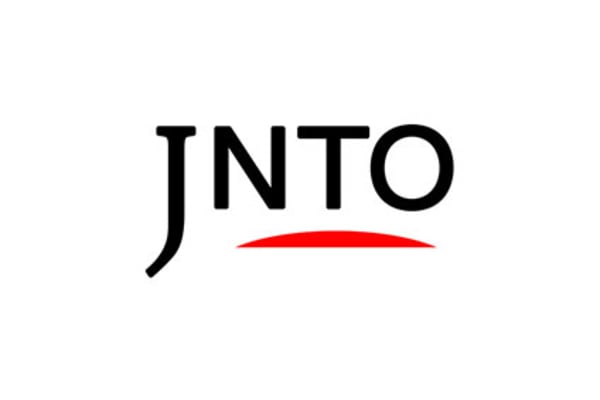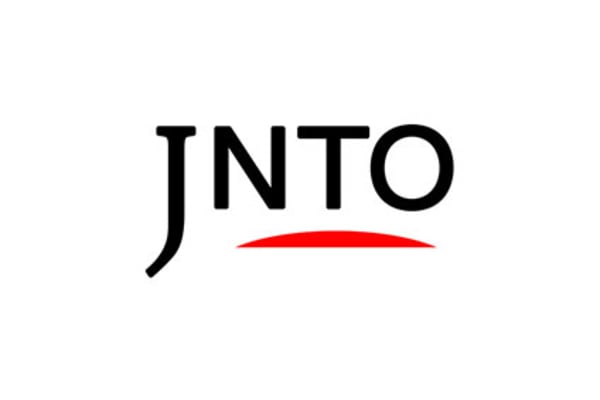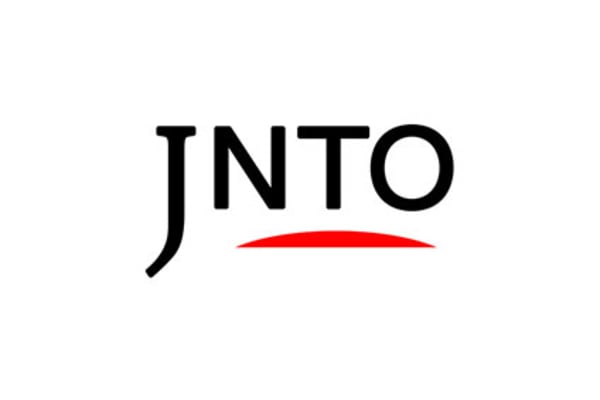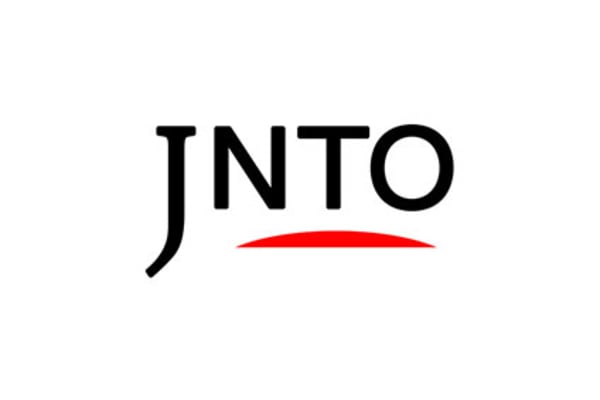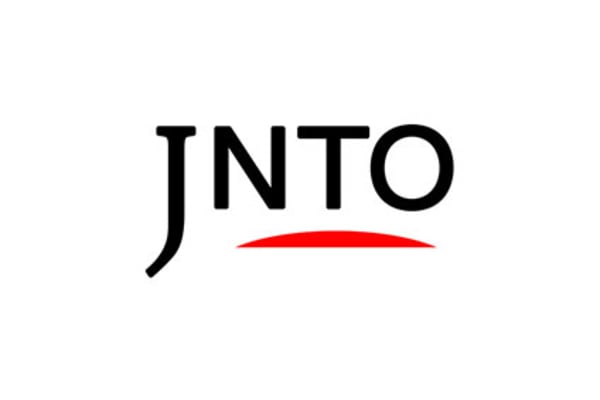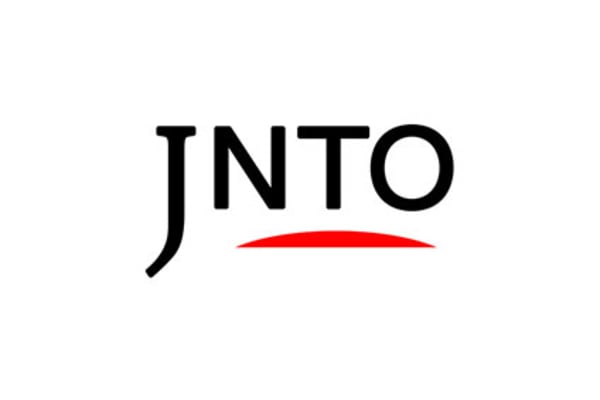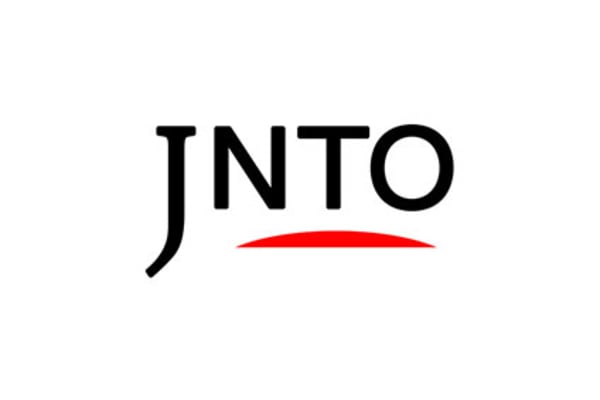 Nishikata Beach And Ningyo Iwa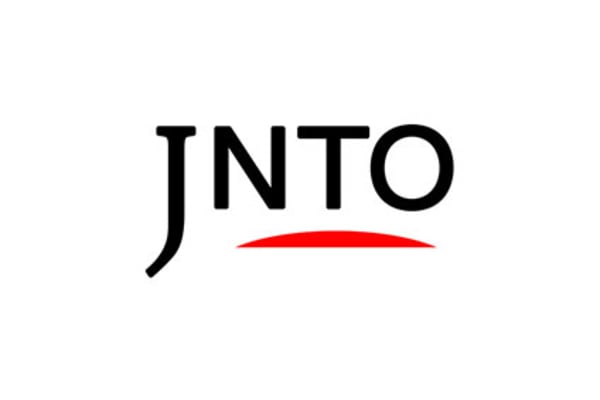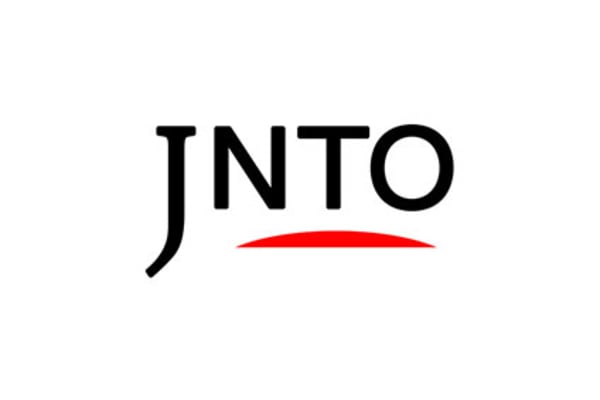 Day 1
Kumamoto Station
From Kumamoto Station, head for Yatsushiro, once a prosperous castle town
Your journey begins in Kumamoto


. A 30-minute city tour bus ride from Kumamoto Station takes you to Kumamoto Castle


, which was severely damaged in a 2016 earthquake, but the castle towers were fully restored and renovated in 2021. Trek to the top floor for a vast view of Kumamoto City and the Aso mountain range in the distance.
Back at Kumamoto Station, make a quick visit to Higo Yokamon Market, located in front of the ticket gate of the station. There you can find about 60 stores and buy boxed lunches (bento) and other local delicacies. Now you're ready to board a train bound for Yatsushiro Station on the JR Kagoshima Line.
Yatsushiro Castle Ruins
Walk around the castle town before boarding the train
The area around Yatsushiro Station was once a castle town centered around Yatsushiro Castle. Today, only the castle tower base, stonewalls, and part of the moat remain, but there are still many vestiges of the old days in the town. The ruins of Yatsushiro Castle are open to the public. Stroll through the park and be transported to Edo Period Japan.
You can visit Yatsushiro Shrine, which is home to the annual Yatsushiro Myoken Festival every November 22-23. This colorful festival features a mythical half-tortoise half-snake, dancing lions, and gorgeous Kasaboko floats carried through the streets. UNESCO recognized this festival as an intangible cultural heritage in 2016.


Hisatsu Orange Railway
Take a train trip with a spectacular view of the west coast of Kyushu
The Hisatsu Orange Railway connects seven cities and towns from Yatsushiro in Kumamoto, to Satsumasendai in Kagoshima. There are 28 stations along the route that runs along the west coast of Kyushu, and there are many hot springs and sightseeing spots. On Saturdays, Sundays, and some holidays, the "Orange Shokudo" restaurant train is in operation and it serves elaborate delicacies using local ingredients along the train line.
The Orange Restaurant requires reservations. Tables can be reserved up to two months before your boarding date. Please check the website for details.
Kuma River
Enjoy the scenery along Kuma River
After taking the train from Yatsushiro Station and admiring the peaceful countryside, you will be greeted by the scenic Kuma River. The river is the largest river in Kumamoto Prefecture and one of the fastest rivers in Japan along with the Mogami and Fuji rivers. Kuma River is also a popular spot for fishing for sweetfish, a local delicacy often served at inns in the area. In the warmer months, you can go white-water rafting and boating here.
Hinagu Onsen
Soak in hot springs with a history over 600 years
Stay at Hinagu Onsen, a hot spring boasting more than 600 years of history. The area around Hinagu Onsen Station is filled with a nostalgic ambiance. It's well-known that Taneda Santoka, a poet in the Showa period, loved this place and often visited. About 600 his poems are displayed throughout the town. Also, don't miss the Onsen Shrine dedicated to the god who inspired people to discover Hinagu Onsen.
Day 2
Otachimisaki Park
Enjoy leisure time at the park
After you spend the night at Hinagu Onsen, the train journey begins again. Your first destination is Tanoura-Otachimisaki-Koen Station. A 30-minute walk from the station is Otachimisaki Park, which offers a variety of leisure activities. In addition to go-carts, fishing, and barbecues, visitors can 7also spend the summer on the wide, sandy beach and play in the waves of the beautiful ocean. You can also visit the Otachimisaki Onsen Center, which features open-air baths and balconies with panoramic views of picturesque Shiranui Sea. Soak in a hot spring after swimming in the sea, and then it's time to pick up some souvenirs before leaving town. A great place to get those souvenirs is Roadside Station Tanoura, where you can find citrus products and other specialty items.
Tsunagi Onsen Shikisai
Take the monorail to the open-air baths with spectacular views
After enjoying leisure activities at the park, head to Tsunagi Station for some relaxation. Tsunagi Onsen Shikisai, located a 10-minute walk from Tsunagi Station, offers daytime bathing. Their recommendation is the open-air bath with a view that can be reached by riding the retro monorail. The open-air bath built into the side of a precipitous cliff offers a view of the city of Tsunagi and the mountains.
Akune Station
Take a break in the stylish station building
After being healed by the hot springs, board the Hisatsu Orange Railway again. Each station has its own unique charm, so it is a good idea to stop along the way and enjoy some of them. Be sure to check out Akune Station. You will be greeted by a stylish station building renovated in 2014. The interior, richly decorated with wood, is also attractive. Akune Station also has a cafeteria, a library, a café, and a store. There is also a fishing port near the station. If you're a seafood lover, you'll want to sample some of the offerings on sale like the mouthwatering uni sea urchin and freshly caught lobsters.
Sendaitaki Onsen
Famous hot spring is said to have over 800 years of history
A 10-minute drive from Nishikata Station will take you to Sendaitaki Onsen. This famous hot spring is said to have a history of about 800 years. Several inns and public bathhouses stand side by side, creating a nostalgic atmosphere.
Day 3


Nishikata Beach and Ningyo Iwa
From the train windows of Hisatsu Orange Railway, take in the spectacular scenery of this beach
The view from the train window on the way from Nishikata Station to Satsumataki Station is breathtaking. The first thing you will see is Nishikata Beach with its beautiful blue sea and white sand. After a while, Ningyo Iwa (Human-shaped Rock) comes into view. It looks like a mother holding her baby in her arms. While admiring the spectacular view, you can reflect on the memories of your trip.


Kagoshima City
End your railroad adventure in Kagoshima
At Sendai Station, the last stop on the Hisatsu Orange Railway, transfer to the JR Kagoshima Line to reach Kagoshima City


. Once in Kagoshima, take a stroll around the city. Take a tram to visit the downtown area of Temmonkan. Here you will find popular Kagoshima gourmet restaurants serving local delicacies like Kurobuta pork and Shirokuma shaved ice. If you have time to spare, take a ferry to Sakurajima


and sightsee around the volcano.
More to Explore


Miyazaki Prefecture
Sea, sun, surf and sand
Whether you're looking for city delights or ocean sights, you will find something to love in Miyazaki


with its southern beach resort vibes, as the prefecture gets more sunshine than anywhere else in Japan. It is also blessed with stunning ocean views, with phoenix trees and palm trees virtually everywhere.