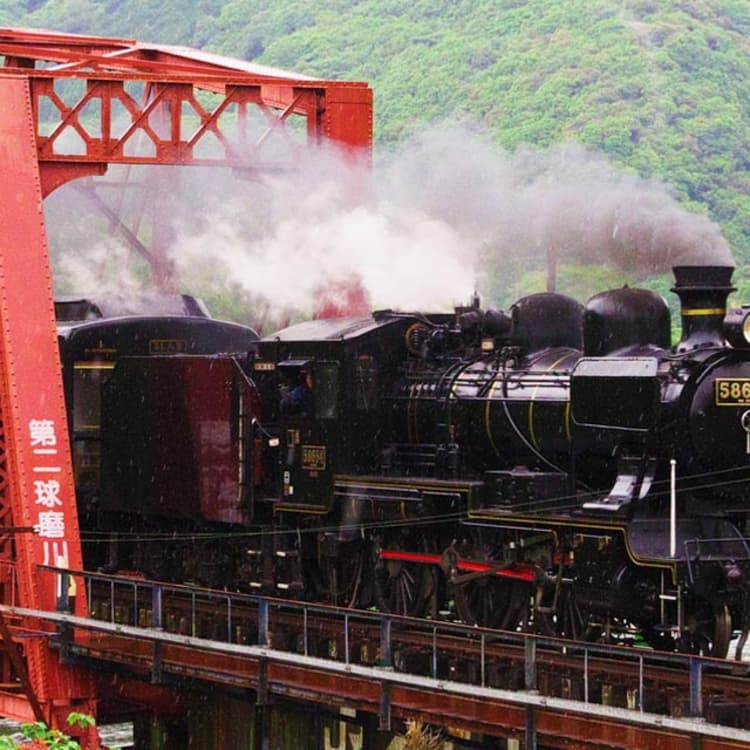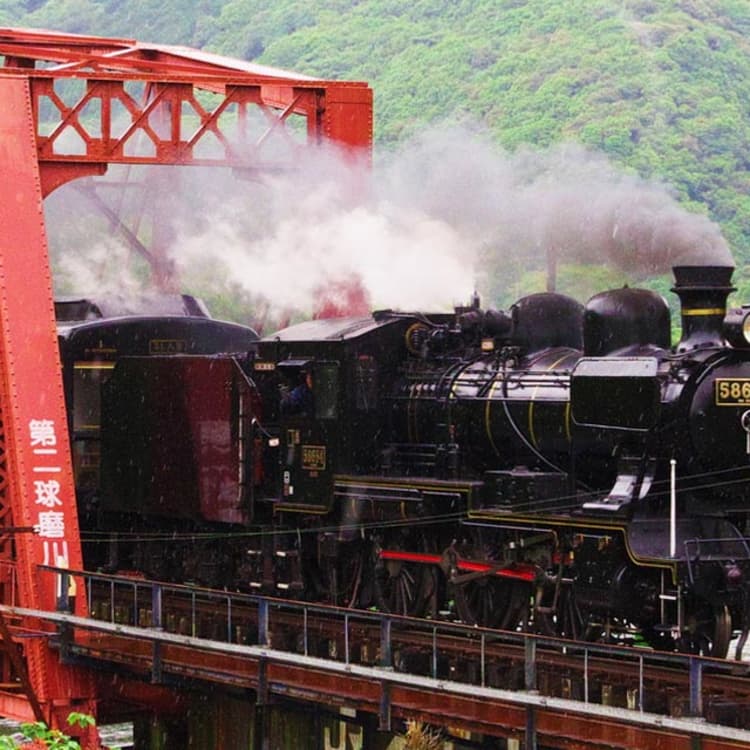 ITINERARIES
Southern Kyushu by Rail
Experience the romance and nostalgia of Japan's most handsome trains, stopping at prized hot springs along the way
Recommended length: 3 days
Journey southern Kyushu by train from Kumamoto to Kagoshima with routes to some of the best hot spring spas in the prefecture.
Even if you are not a "tecchan"—the Japanese term for ardent trainspotters—you will enjoy being whisked away to a bygone era on board attractively quaint trains dubbed Japan's "railroad treasures." They include the SL Hitoyoshi, a steam locomotive that blows out smoke as it runs through small villages, hot spring towns and some of Kyushu's most beautiful countryside.
Boarding some of Japan's most handsome and quaint trains, including a steam locomotive
Hot spring bathing in Hitoyoshi Onsen and Kirishima Onsen
Views of the Kirishima Mountains and Sakurajima Volcano as you cross into Kagoshima Prefecture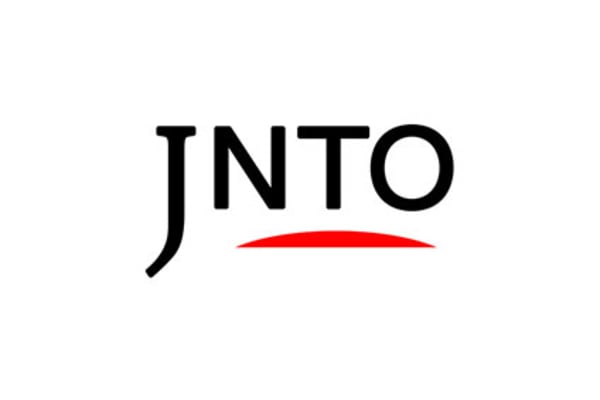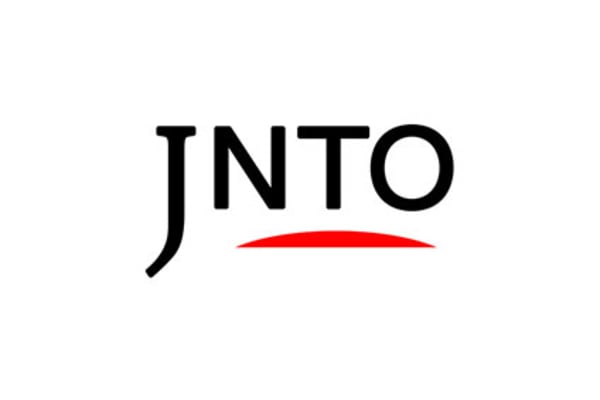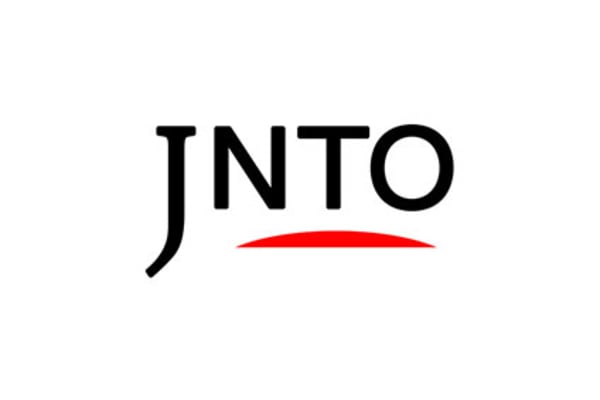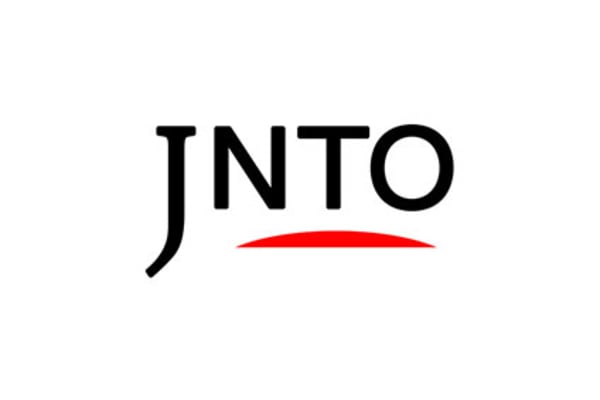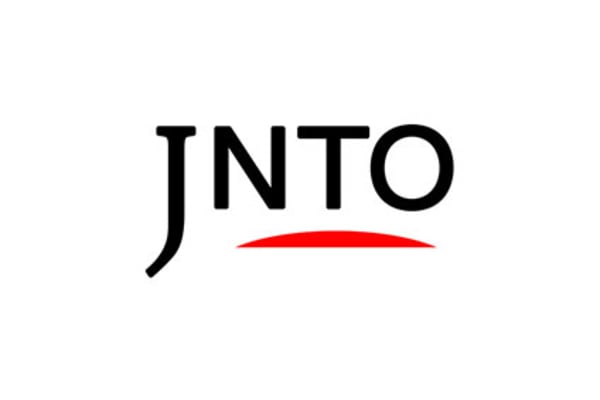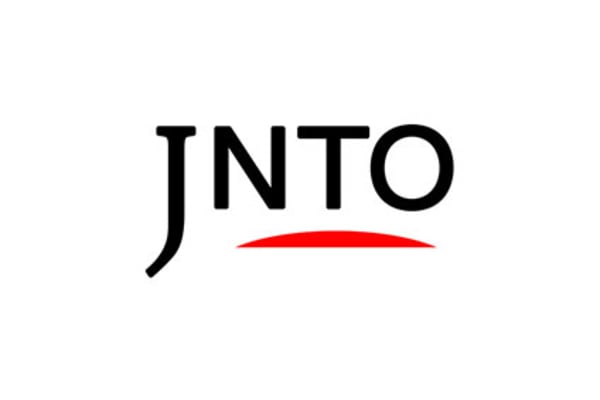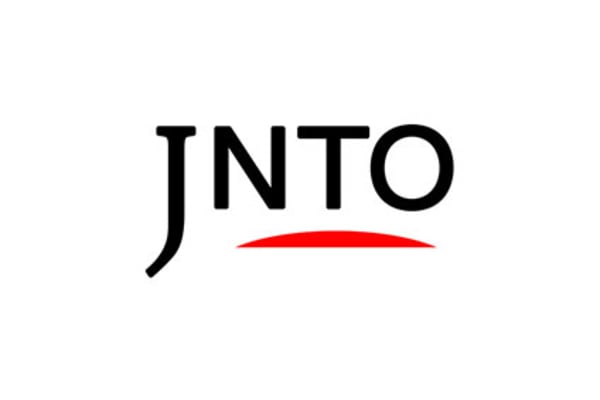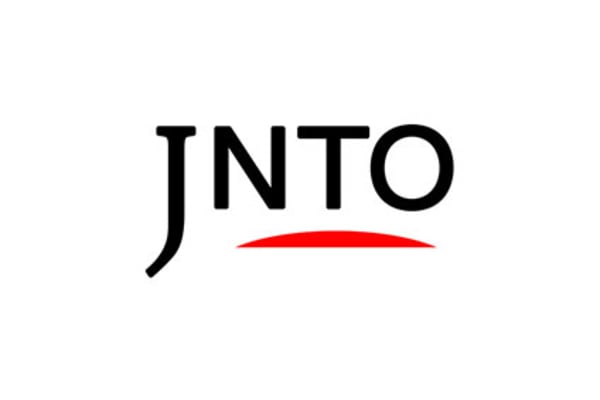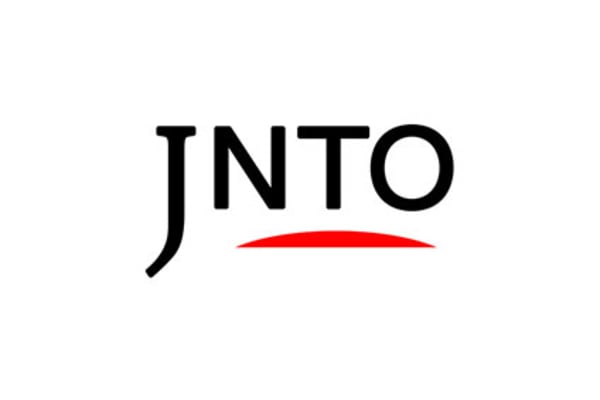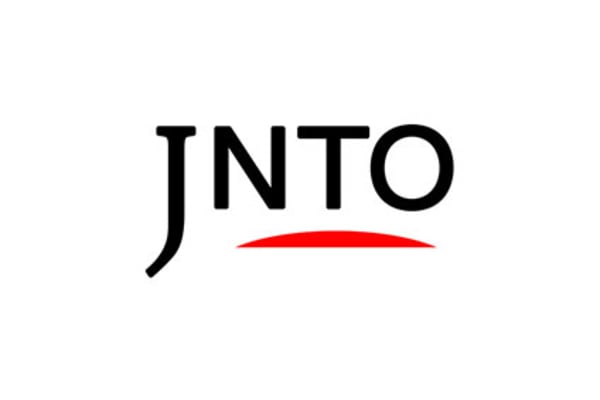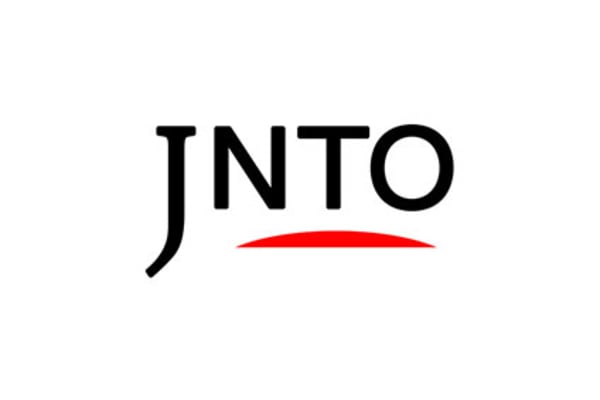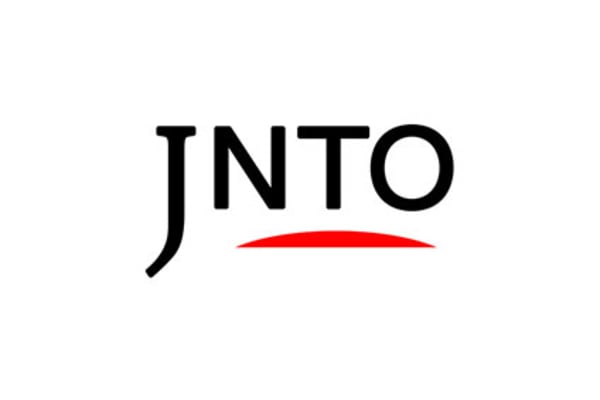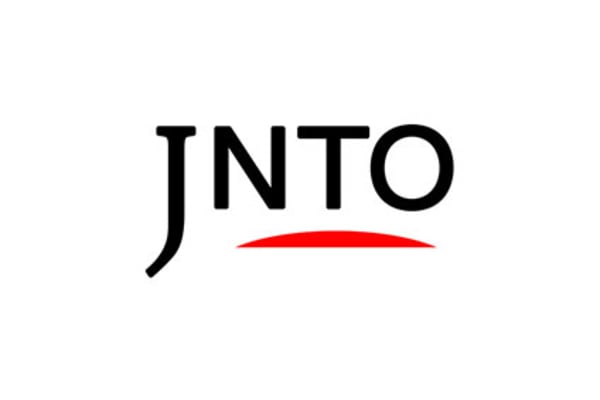 Day 1


SL Hitoyoshi
Begin your journey on a steam locomotive departing from Kumamoto Station
Your journey begins in Kumamoto


on the hundred-year-old SL Hitoyoshi, one of Japan's few remaining steam locomotive trains. Hear the sounds, smell the smoke and feel the vibration of the powerful engine as the train makes its way south through the Kumamoto countryside.


Kuma River
Enjoy the views along the Kuma River
From Yatsushiro Station to Watari Station, the train follows the scenic Kuma River, making several short stops. The river is one of the most rapid in Japan and a popular spot for fishing sweetfish, a local delicacy often served at ryokan in the area.


Hitoyoshi Onsen
Stroll the first hot spring town of your trip
Your locomotive leg of the journey ends at Hitoyoshi Onsen, a popular hot spring resort known for its many relaxing baths and traditional ryokan. Stretch your legs, take a relaxing dip and stroll the onsen town before boarding a Yunomae Line train bound for Taragi Station, at Hitoyoshi Station.


Okadome Kofuku Station
Alight at this picturesque station to visit a fortune-bestowing shrine
Along the ride to Taragi, you will pass by Okadome Kofuku Station—named after nearby Okadome Kumanoza-jinja Shrine, once known as Kofuku-jinja Shrine. "Kofuku" translates to "little happiness" or "small blessing" in Japanese. Take some time to alight and check out the lucky shrine and its neighboring park.


Taragi
Soak in a hot spring before bed
Spend the night in Taragi, where you will find many stone ishikura (warehouses) that were built during ancient Japan to store grain at room temperature. Today, these have been converted into various facilities such as a community center and even a hot spring center known as Ebisu no Yu, complete with spring baths, a pool and a sauna.
To keep things train-themed, stay at Blue Train Taragi, a popular lodging facility especially among railroad fans as it features repurposed sleeping cars from the Hayabusa Limited Express service that ran from Tokyo to Kagoshima between 1958 and until the service was discontinued in 2009.
Day 2


Isaburo
Journey into Kagoshima on the Isaburo service
Double back from Taragi to board one of the Isaburo trains at Hitoyoshi Station. Enjoy riding the scenic route from Hitoyoshi to Yoshimatsu in Kagoshima Prefecture


, on a rail line that began operating at the end of the 19th century.
The service heading south is known as the "Isaburo" and the north-bound service, the "Shinpei." They are so named as a tribute to two individuals who dedicated their lives to railroad development during the Meiji era (1868—1912).


Okoba Station Switchback
Discover a rare Japanese railroad sight
Witness Japan's only "switchback" within a loop line in Japan near Okoba Station as your train makes its way up a steep slope. When your train pulls into Okoba Station, you will notice business cards pasted all over the wall, a custom that continues to this day.


Kirishima Mountains
Fantastic views of the Kirishima Mountains as you cross into Kagoshima
Shortly after the switchback you pass Yatake Station and enter a tunnel. As the train exits the tunnel, you get magnificent views across the Ebino Basin and Kirishima Mountains


as you cross from Kumamoto


into Kagoshima


. If it is not too hazy, you will be able to see Sakurajima


, Kagoshima's most iconic volcano, standing tall beyond the Kirishima Mountains. This section of the journey is known as the "Yatake-goe."


Hayato no Kaze
A sleek, old-fashioned, train with a warm wooden interior
Change from the Isaburo service to the sleek, jet-black Hayato no Kaze at Yoshimatsu Station. Enjoy the views from the window with a coffee available on the train on your way to Kirishima Onsen


.


Kirishima Onsen
Bathe in one of Kagoshima's premier hot spring resorts
The Hayato no Kaze stops at Kirishima Onsen Station which serves the hot spring town of the same name. Located at between 600 and 820 meters above sea level, the town is supplied with spring water from 11 different sources with varying mineral compositions and health benefits. The mountain setting and its close proximity to Kagoshima City


make it popular for relaxing overnight stays and weekend getaways. Stay overnight in a traditional inn for the full hot spring experience.
Day 3


Kareigawa Station
One of the oldest wooden station buildings in Japan
After a leisurely breakfast at your accommodation in Kirishima Onsen, jump on a trian to Kareigawa Station. Built in 1903, the station is one of the oldest wooden station buildings in Japan and a designated cultural asset. The quaint relic of a bygone era is surrounded by verdant forests, with its benches and waiting rooms all made of wood and its interior furnished with pieces from the early 20th century. The station makes for a pleasant stop for a stroll before sightseeing in Kagoshima City


.


Kagoshima City
End your railroad adventure in Kagoshima
The southbound service from Kareigawa Station takes you along Kinko Bay and into Kagoshima City. Ready your cameras for this stretch of railroad—the views of Sakurajima are quite perfect (and if you are lucky, you may even see smoke rising from the volcano).
Once in Kagoshima, enjoy exploring the city. If you arrive with enough time to spare, you may want to take a ferry across to Sakurajima


to sightsee around a volcano.
More to Explore


Miyazaki Prefecture
Sea, sun, surf and sand
Whether you're looking for city delights or ocean sights, you will find something to love in Miyazaki


with its southern beach resort vibes, as the prefecture gets more sunshine than anywhere else in Japan. It is also blessed with stunning ocean views, with phoenix trees and palm trees virtually everywhere.