Satoyama journey


Special Deals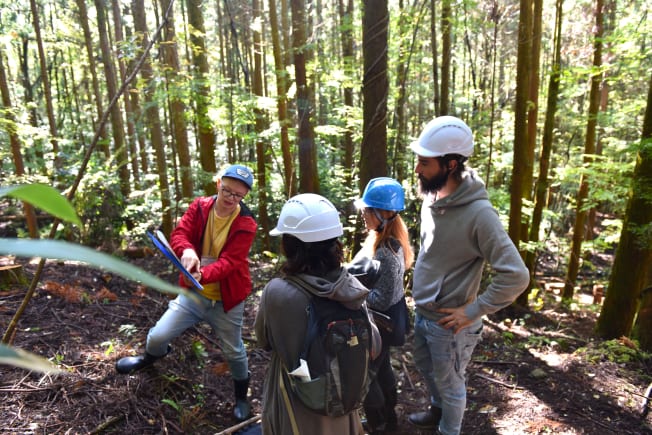 Duration:
July 1st to December 27th, 2020
Overview:
Minamioguni is a small, forested village in the heart of Kumamoto, on the island of Kyushu. Visitors in 2020 can get 10% off a guided walking tour to understand more about satoyama—the sustainable woodland living practice that is a feature of this area.

Participants on this tour are also offered a special gift—an aerial video of your trip taken by drone that showcases the meadows of the Aso area and the cedar forest along the tour. If you are interested in sustainable living practices and spending time in the rich nature of Japan's southern island, book a 2020 trip to Minamioguni.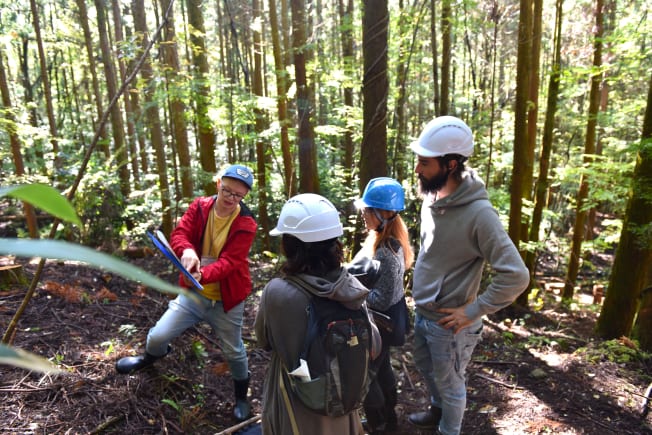 Benefits
The 10%-off tour price is available during the campaign period. The aerial drone video featuring the natural scenery of Aso is available during the campaign period.
How to get involved
When booking your tour, please mention the tour campaign details.
Eligibility
No restrictions.
Conditions
The campaign price is valid for one walking course per tour booking. Videos will be sent as data to participants' mobile devices. In the case that the drone cannot be used due to rain or strong wind, participants will receive a video taken by our company. This campaign is available for foreign visitors to Japan only. Japanese tourists cannot book this tour. Available to people who book their tour up to 7 days before their departure date.
Disclaimer
The Company is not liable for any claims, including any loss, debt, damage, expense, troubles between applicants or between an applicant and a third party resulting from applying to this campaign or winning therein. The Company may change or cancel all or part of this campaign without prior notice to applicants. If the Company deems it necessary, this Agreement can be changed without prior notice to applicants, and measures necessary to ensure the proper operation of this campaign can be taken.
Please be aware that we cannot accept responsibility for any damage caused by the failure to access, register, or display this service due to delays or malfunctions due to the concentration of access to this service or status of the communication links, etc., or any subsequent events therefrom.
Applicants are responsible for internet connection fees and communication costs for applying in this campaign.
Information
Venue Name and info
SMO Minamioguni
Venue Address
1789-1 Akababa, Minamiogunimachi, Aso-gun, Kumamoto
Inquiries
Tel: 0967−42−1444
Email: info@mogbb.jp
Inquiry form: https://minamioguni.jp/forums?main_page=post
Languages supported: English, Swedish
Site URLs