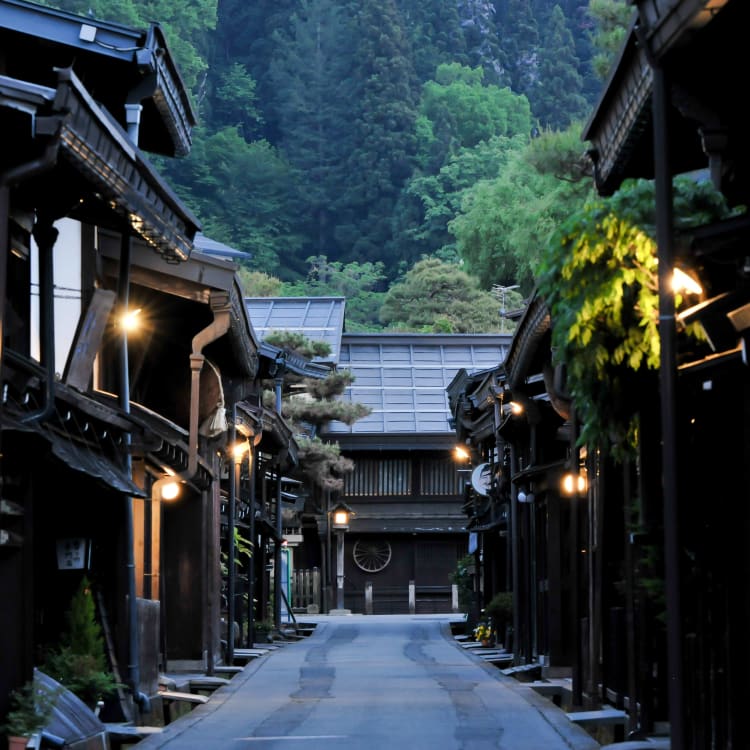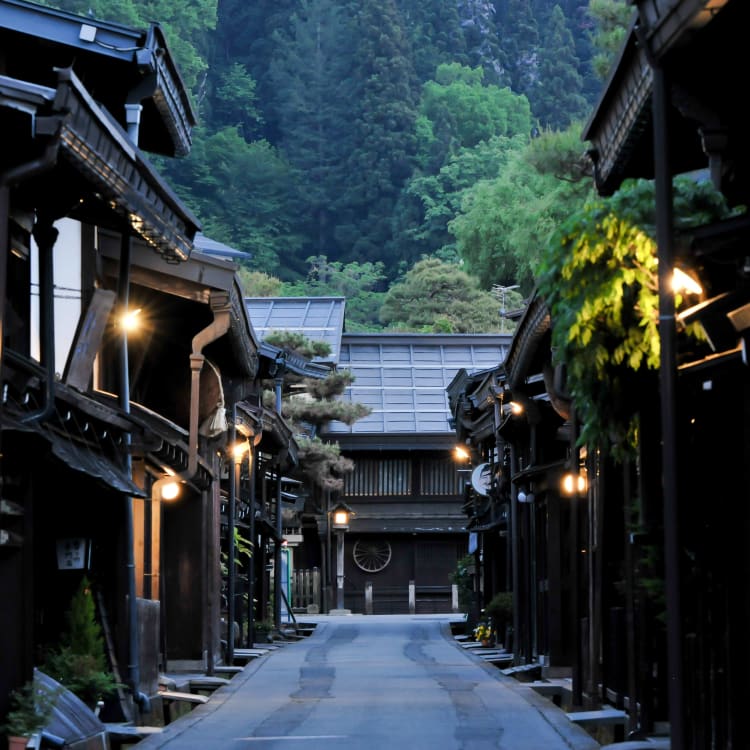 ITINERARIES
Old Japan—Kanazawa to Kyoto
From refined imperial cities to rustic countryside hamlets
Recommended length: 6 days
A journey from the quaint town of Takayama to the old capital of Kyoto, this trip provides the ultimate insight into the traditional way of life in Japan in centuries past up to the present day.
For hundreds of years, Japan was ruled by successive regimes of warlords, with an imperial system that coexisted alongside it. Meanwhile, a strict feudal hierarchy dictated how everyone else should live—whether farmer or merchant, monk or samurai. Explore the preserved old samurai quarters, rural hamlets, temples, and teahouses that hold the secrets to how the Japanese spent their everyday lives.
Stay in a traditional farmhouse in Hida Takayama
See geisha perform at Gion Corner
Marvel at the beauty of Kenrokuen Garden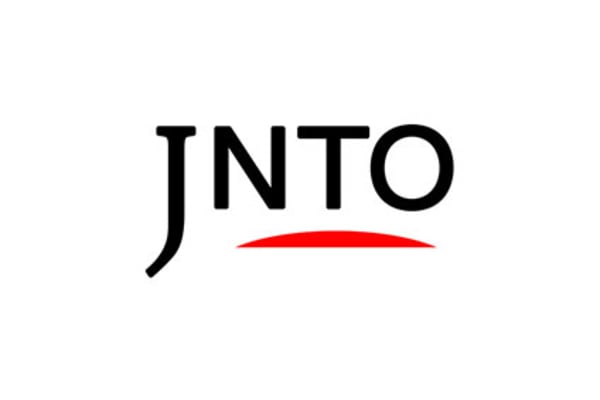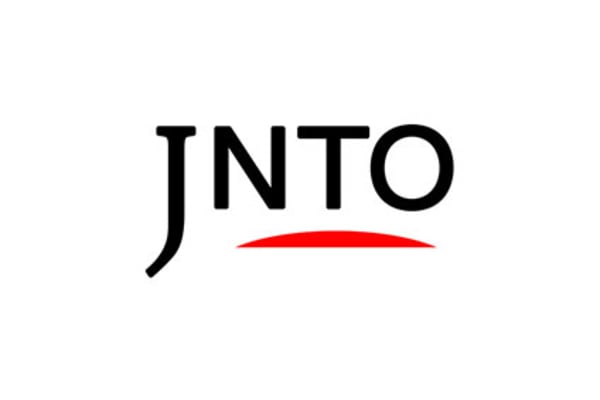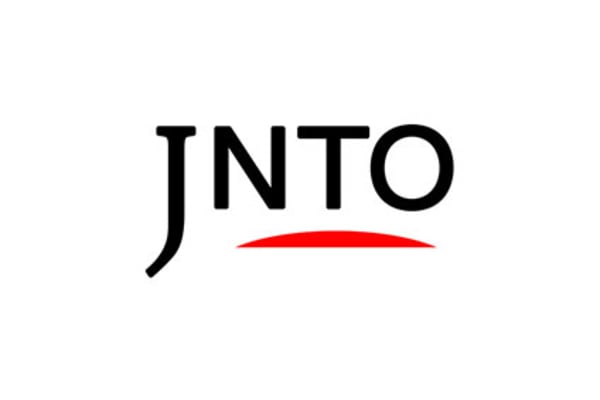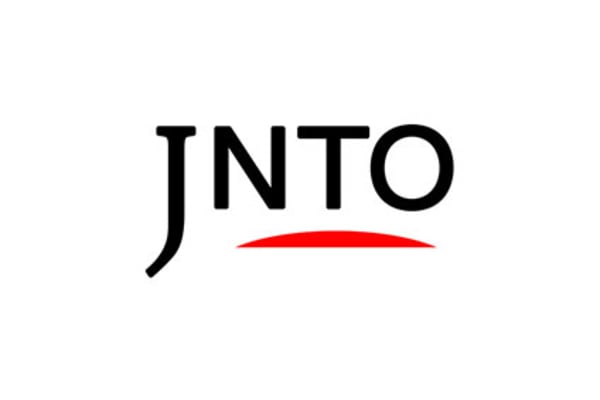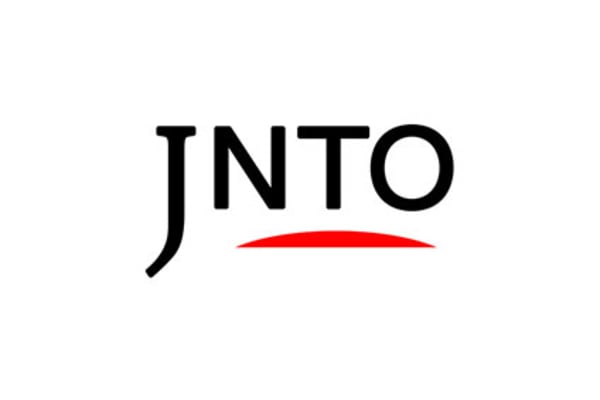 The Kanazawa 21st Century Museum Of Contemporary Art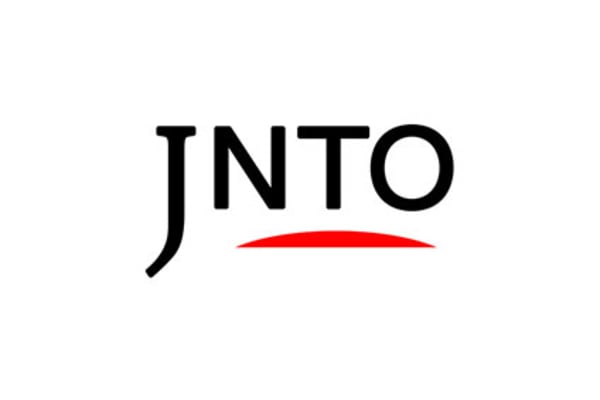 Nagamachi Samurai District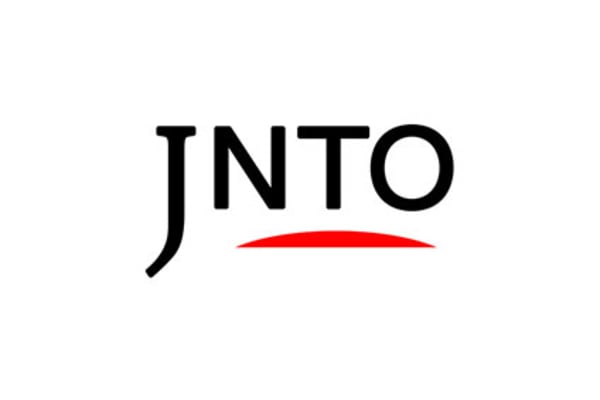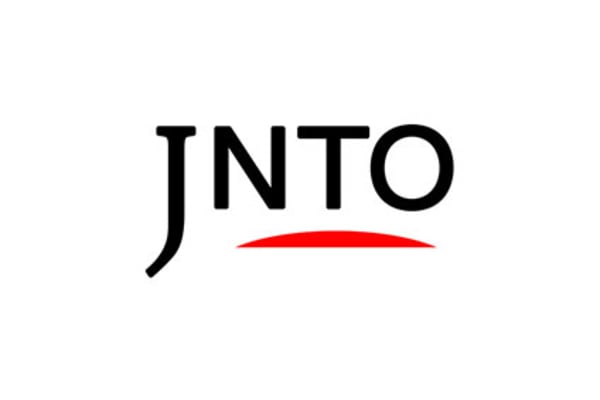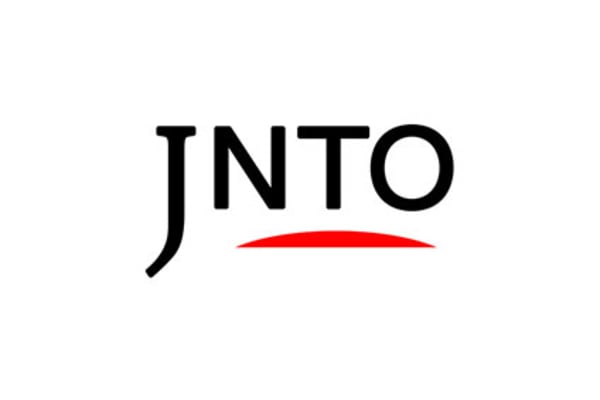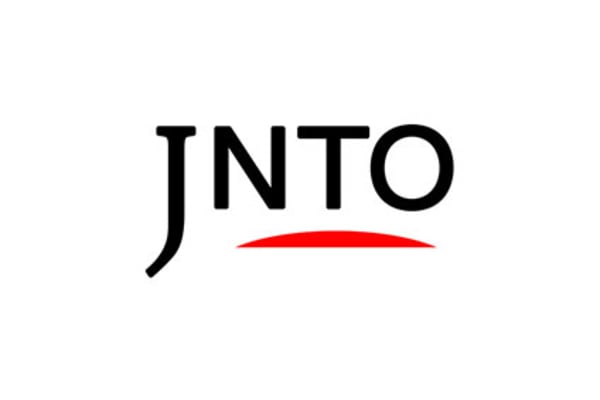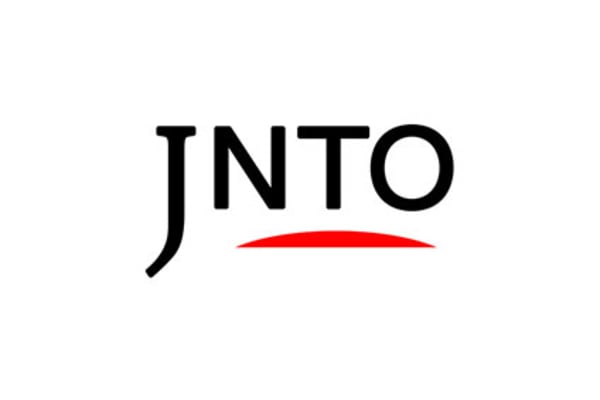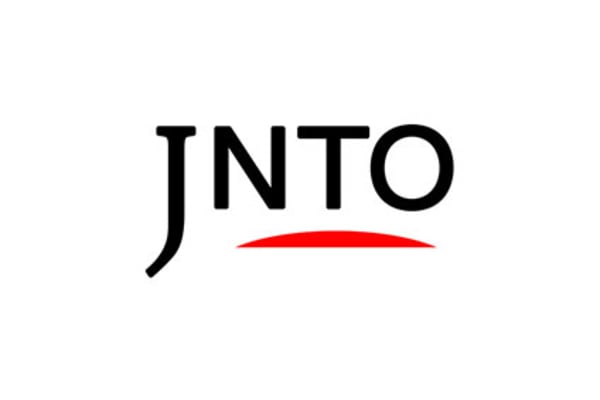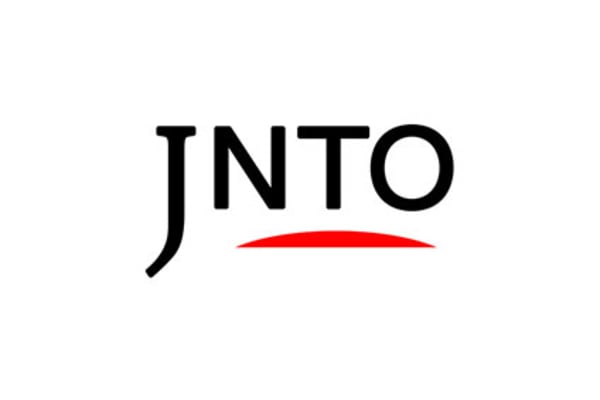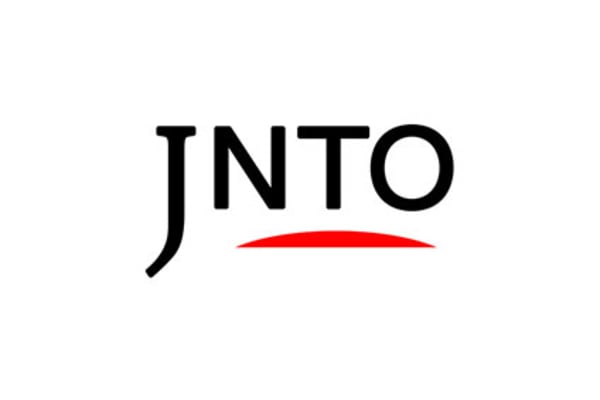 Nishiki Market Shopping Street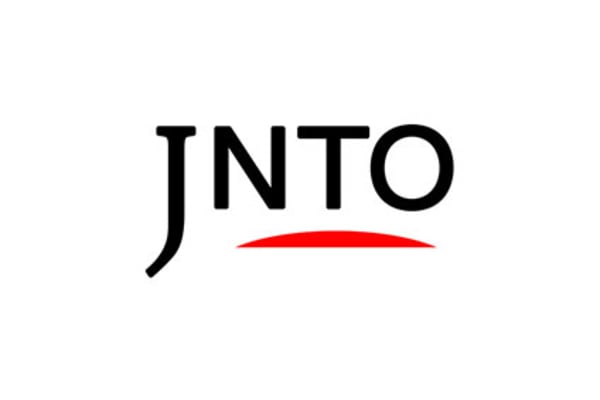 Day 1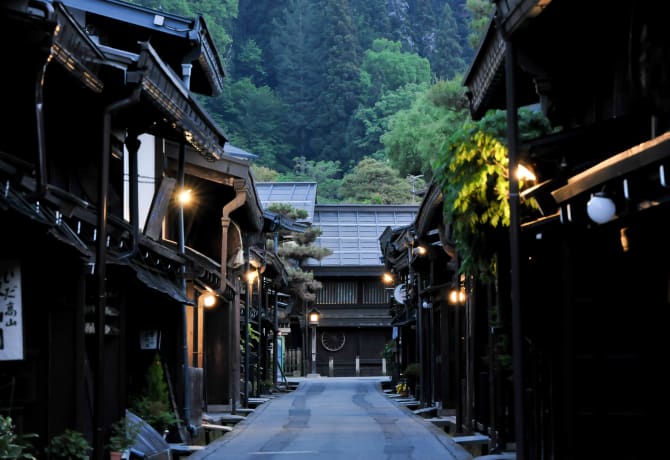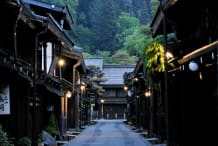 Hida Takayama
Takayama Float Festival, a morning market, and Hida Folk Village
Located in the Japan Alps


, Takayama is often referred to as a "Little Kyoto." Rickshaws provide an unforgettable way to explore the streets here, lined with old wooden houses, temples and shrines, and craft stores. There is also an open-air market which runs every morning outside the Takayama Jinya, an Edo-period government building that is in itself also worth visiting, offering a wide range of food and craft items. Take the circular bus route through Takayama to two sites of interest. The surrounding Hida area is home to gassho-zukuri farmhouses made with steep thatched roofs. See these houses at the Hida Folk Village


.
Also on the route is Festa Forest showcasing the ornate yatai floats used in festivals and the world's largest drum.
Day 2








Shirakawa-go
Traditional farmhouses in Shirakawa-go by night
Shirakawa-go


and Gokayama


host the most famous examples of gassho-zukuri, and both are accessible by bus from Takayama in approximately one and one-and-a-half hours respectively. These two UNESCO World Heritage sites are quite beautiful in any season, but when covered in heavy snow in winter they are particularly magical. Today, many of these farmhouses are used as accommodation for tourists.
Get a perfect view of over 100 thatched-roof houses nestled in a valley from the observation deck in Shirakawa-go


. Although it is remote and small in size, Ainokura Village


is one of the few inhabited World Heritage Sites in the world. If you are continuing to Kanazawa


, staying overnight in an inn here is more convenient. Kanazawa
Japanese culture, samurai history, and traditional and modern art
Kanazawa


, a historic city with a refined craftsman culture and several important historical sites, is about 1 hour and 35 minutes from Gokayama


by World Heritage Bus and JR train. First, take the World Heritage Bus from the Gokayama Aikura-guchi bus stop to Jobata Station (30 minutes), then the JR Jobata Line from Jobata Station to Shin-Takaoka Station (50 minutes), and a 15-minute ride on the Hokuriku Shinkansen Tsurugi from Shin-Takaoka Station to Kanazawa Station.
Day 3


Kenrokuen Garden
One of Japan's top three gardens
The 17th-century Kenrokuen Garden


, considered one of the top three landscape gardens in the country, is a highlight of any visit to Kanazawa


. The garden was designed to gorgeous in any season, but it is particularly popular in May, with blooming irises, and in winter when yuki-tsuri bamboo supports protect the pine trees from the weight of snow accumulation. Stop by the grounds of the reconstructed Kanazawa Castle


en route, a popular local cherry blossom-viewing spot in late March to early April.


The Kanazawa 21st Century Museum of Contemporary Art
At this museum the architecture is just as noteworthy as the art itself
Not far from Kenrokuen is Kanazawa's 21st Century Museum of Contemporary Art


, where you can find stimulating works and installations by renowned international artists—the highly futuristic building in which it is housed is just another reason to visit.


Nagamachi Samurai District
Walk in the footsteps of samurai
Take the time to explore the older areas of the city, including the Nagamachi Bukeyashiki District


, southeast of Kanazawa Castle


. These traditional residences are carefully preserved, and represent samurai life as it was during the Edo period. Among the picturesque narrow lanes, you'll find the Nomura House, or Nomura-ke, a preserved Edo-period mansion of a prosperous samurai with a particularly beautiful garden.
The Nagamachi Yuzenkan is a kaga kuzen silk dyeing center standing on the site of a former samurai house where you can see traditional silk dyeing techniques used for dying kimono.
Other notable perserved areas of the city are Nishi Chaya and Higashi Chaya


teahouse quarters, which also have boutique shops. Kaikaro Teahouse in Higashi Chaya is a teahouse with 200 years of history where you can enjoy geisha culture.
Day 4








Kyoto
Kyoto's museums, temples, and Geisha
From Kanazawa


, you can reach Japan's old capital of Kyoto


in approximately 2 hours 20 minutes on the Thunderbird train. The seat of the emperor for over 1,000 years, Kyoto


is hard to omit from any traveler's itinerary of Japan. It is one of the few cities left intact during World War II and remains a time capsule in a country that has experienced rapid urbanization.
To gain an understanding of Kyoto's significance, stop by the Museum of Kyoto on Sanjo Street, its annex a distinct red-brick building that is a national treasure. Venture up to the second floor which has a permanent exhibition on the city's history, as well as a fascinating look at its most important festival taking place every July, Gion Matsuri, and selected works of craft. If you are interested in learning more about Kyoto crafts, the Kyoto Museum of Traditional Crafts inside the Kyoto Kangyokan Miyako Messe building is excellent and sometimes invites artisans to give live demonstrations.


Kiyomizudera Temple
Kyoto's must-see temple
Perched on the side of a mountain, the extraordinary architecture of Kiyomizudera Temple's main hall is a must-see. It is a good idea to start your visit early and prepare to walk uphill for a while to reach it.
The area around the temple is heaven for ceramics lovers and is host to numerous pottery shops. Kawai Kanjiro Memorial House, the former residence of a mingei potter, is a hidden gem in the area.


Yasaka Shrine
The centerpiece of Kyoto's Gion Festival
From the far eastern end of Shijo Street, popular among shoppers, you will spot the orange gate of Yasaka Shrine


. This large Shinto shrine is one of Kyoto's oldest and is also the focal point of the annual Gion Festival


in July, where you can witness elaborate ceremonies and the departure of golden portable shrines. After exploring the grounds of Yasaka Shrine


, you can continue through Maruyama Park


to the 17th-century Kodaiji Temple


. The widow of warlord Toyotomi Hideyoshi (1537–1598) built this Zen Buddhist temple in memory of her late husband. Hideyoshi lived during the Warring States period (which lasted about 150 years), and aspired to unify Japan. The tea house here is associated with Sen no Rikyu, who is considered the father of the Japanese tea ceremony.


Gion
See a maiko performance and stroll the lantern-lit streets
The nightly performance at Yasaka Hall, called Gion Corner, gives visitors an overview of the different types of Japanese performing arts and music, as well as the tea ceremony. This show also features a maiko performance. It is best to arrive at the ticket counter at least 15 minutes before the performance to avoid disappointment.
Gion


is home to two of the five kagai or geisha districts. After the performance at Gion Corner, take a stroll through the dimly lit streets here and perhaps you will be lucky enough to catch a glimpse of the entertainers on their way to their appointment of the night.
Day 5






Philosopher's Path
Walk along the Philosopher's path and visit an important Zen temple
The Tetsugaku-no-michi or Philosopher's Path


is a very pleasant route that meanders alongside a cherry-tree-lined canal. It is especially popular for its gorgeous seasonal flowers and autumn colors that tint the Higashiyama hills.
At the northern end of the Philosopher's Path


, take the time to view Ginkaku-ji Temple, also known as the Silver Pavilion


, and its moss-covered gardens. Having miraculously survived the many calamities Kyoto has experienced in its long history, this lovely temple is one of the earliest examples of shoin-zukuri architecture: the precursor to the traditional-style houses that you will see all over Japan.
As you venture alonge the path, you will spot the signs for numerous temples and shrines along the way, such as Honen-in Temple or Otoyo-jinja Shrine. You may spot two charming statues of mice standing guard outside the latter, representing messengers of the god enshrined here.
The best way to extend your walk is to continue to Nanzenji Temple


and Heian-jingu Shrine


.


Nanzenji Temple
Nanzenji was one of the Gozan or five most important Zen temples
Nanzenji


was once one of the most important Zen temples in Japan. Its enormous, wooden Sanmon Gate commemorates the dead at the siege of Osaka Castle in 1626, which secured the succession of warlord Toyotomi Hideyoshi. Its smaller sub-temple, Tenju-an, is also worth visiting. Why not stop for lunch here at one of the famous yu-dofu, tofu hot pot, restaurants? Along the canal and part of the Philosopher's path is a beautiful aquaduct, which can be seen near Nanzenji Temple. Follow the canal into the Okazaki area, where you can find a number of museums, including the Kyoto City Kyocera Museum of Art and Kyoto National Museum of Modern Art, Kyoto Zoo and the Rohm Theater.


Heian-jingu Shrine
Admire the shrine's distinctive orange gate and watch a Noh performance
You will also come across the huge torii gate leading to Heian-jingu Shrine


: the 1895 replica of the original imperial palace in Kyoto built in the distinctive Chinese style. Sit for a while in their gardens and admire the blooms here.
Heian-jingu


can be thought of a consolation present of sorts: it was built after the imperial court was moved to Tokyo, to commemorate 1,100 years of Kyoto's founding. Enshrined here in the shrine are the first and last emperors to have reigned from Kyoto itself. The large open courtyard provides wonderful acoustics for the performances here through the year, such as the Takigi Noh


(Noh Theater by firelight) in June.


Nishiki Market Shopping Street
Shopping at Kyoto's Kitchen
For foodies, there is no better place than Nishiki Market


, nicknamed "Kyoto's Kitchen." You can find an astonishing variety of vendors packed into this narrow 400-meter-long passageway, peddling everything from tofu doughnuts and quail eggs, to fine ceramics and kitchenware.Despite the crowding at peak times, the market continues to attract locals too.
More to Explore


Nara
The ancient capital of Nara is an easy day-trip from Kyoto
It may be impossible to exhaust all of Kyoto's sights in less than a week, but there are also several possibilities for day trips from Kyoto


for those looking for a change of scenery. The distinguished temples and shrines of Nara


are within an hour away on the train from central Kyoto. Todaiji Temple


houses the Great Buddha, the world's largest bronze Buddha statue, and Naramachi's old townscape is a lovely window into the world of Japanese merchants of yore.
Another option, neighboring Shiga Prefecture


, is home to Lake Biwa


—Japan's largest lake, with a popular cycling route.