2020 Niigata Sake-no-Jin Fair:
Niigata Sake Seminar for Inbound Tourists


Special Deals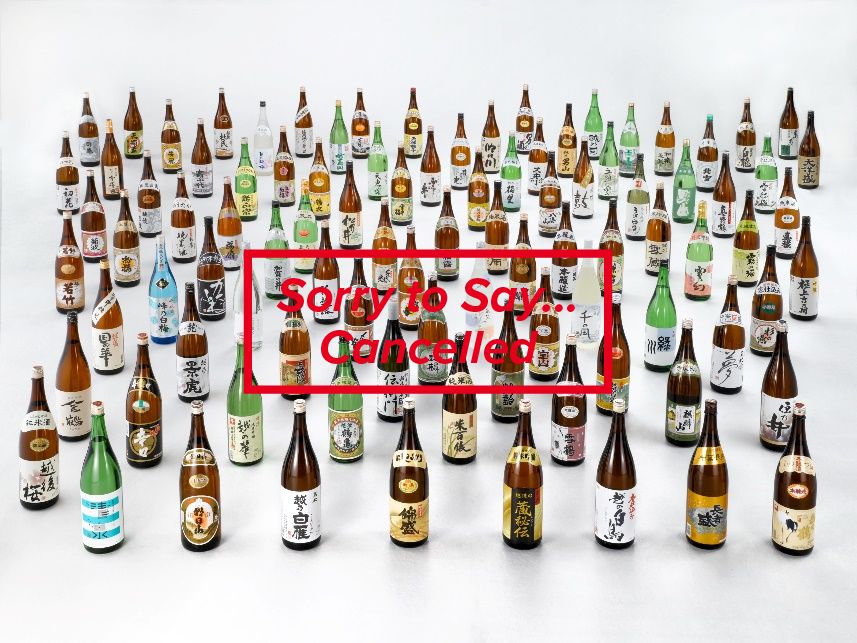 Duration:
This program has been canceled.
March 14 & 15, 2020
Held before Sake-no-Jin Fair (from 9:00 to 10:00 am)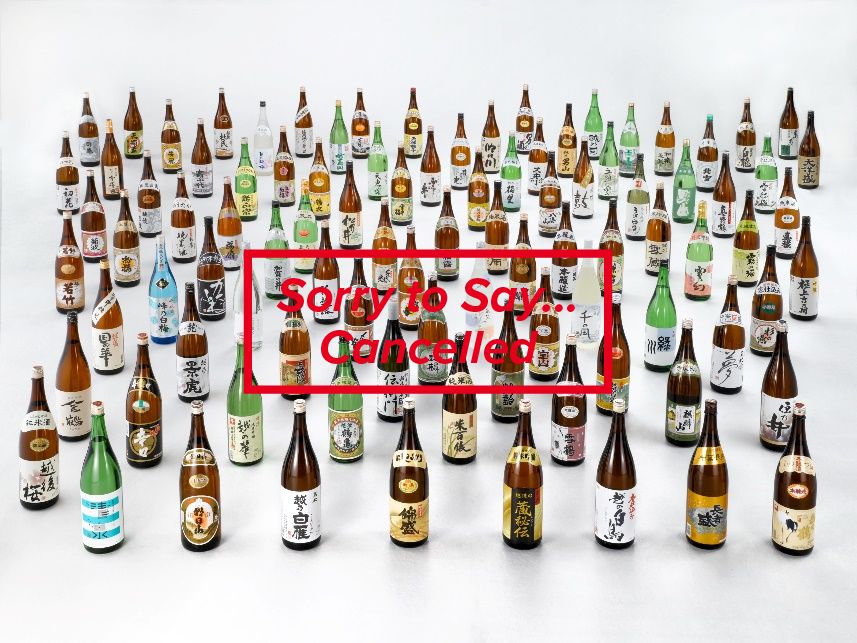 Overview
Niigata has the most sake breweries of any prefecture in Japan. And its sake breweries are staging a huge get-together you can join in.

Niigata Sake-no-Jin Fair is an event where visitors can enjoy over 500 varieties of Niigata sake along with delicious food, This event will be held in Niigata City on March 14 and 15, 2020. The price of the admission ticket includes 20 sampling tickets so you can try many different varieties. Your sake experience will be enhanced by the fact that you can talk directly with someone from each of the sake breweries.

We'll be hosting the Niigata Sake Seminar (English language support) before the event. It is an opportunity to enjoy the Sake-no-Jin Fair even more. Have fun learning the inside story about local Niigata sake from an expert on the subject. This is a must-visit for sake lovers.
Benefits
Certificates of completion of the Niigata Sake Seminar will be issued.
The first 20 visitors to Sake-no-Jin will receive a gratis admission ticket as a gift.
Special sake gifts will be presented to those who do best in the sake tasting challenge.
How to get involved
Participants should apply ahead of time to the Niigata Prefecture office in charge of the event (language supported: English).
Eligibility
30 people per day.
Conditions
Foreign visitors who are able to drink alcohol and are age 20 or over.
Participants will be chosen by lottery if applications exceed the target number.
Information
Venue Name and info
2020 Niigata Sake-no-Jin Fair
Venue Address
Toki Messe, 6-1 Bandaijima, Chuo-ku, Niigata-shi, Niigata
Inquiries
Niigata Prefecture (International Tourism Promotion Division)
Email: ngt150020@pref.niigata.lg.jp
For details: https://www.facebook.com/events/584740578972421/
Languages supported: English
Site URLs