Explore the hidden gems
of Totsukawa
Special Deals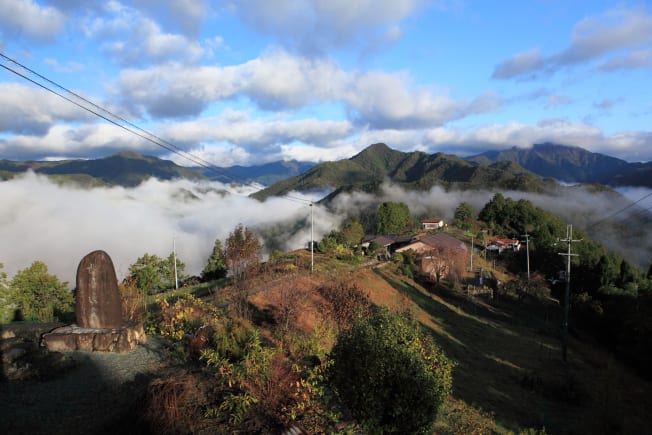 Duration:
April 1 to November 30, 2020
Overview:
Journey to the remote village of Totsukawa in Nara Prefecture to experience the Japan of old. The journey requires taking a bullet train, local train and the longest bus route in Japan, but it's worth it for the destination. The village is 96 percent forest and such, the forest is an integral part of the way of life here.

The tour is an opportunity to take part in the Totsukawa Odori, a traditional dance registered as an Important Intangible Folk Cultural Property, and enjoy mehari sushi (rice ball wrapped in pickled mustard greens) with locals. This special tour is available from April 1 to November 30, 2020.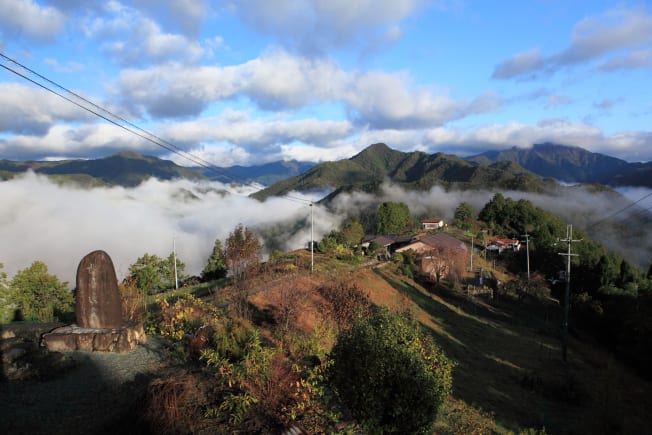 Benefits
Visitors will receive a free pass to the Totsukawa Hot Spring.
How to get involved
Reservations can be made via the Nara Visitors Bureau website.
Eligibility
Limited to 100 people (first come first served basis).
Conditions
This tour is limited to overseas visitors only.
Information
Venue Name and info
Venue Address
Totsukawa-mura, Yoshino-gun, Nara Prefecture
Inquiries
Nara Visitors Bureau
Inbound Sales Division
Tel: 0742-26-7702 (English support only)
Email: inbound@nara-kankou.or.jp
Site URLs