Luggage-Free Travel with the 2020
ICT Special Discount Campaign


Special Deals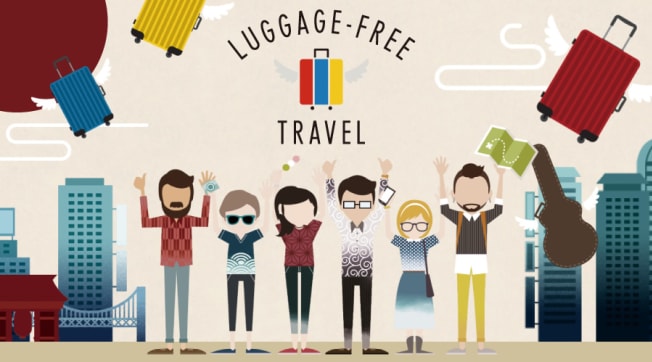 Duration:
~ Important Notice ~ 2020.04.14
About suspension of service for novel coronavirus infection (COVID-19)
Features of LUGGAGE-FREE TRAVEL will suspend all services for a certain period of time from April 14, 2020 due to the worldwide spread of the novel coronavirus (COVID-19).
We will inform you about the service resumption.
We look forward to using our services on your next trip.

January 1st to December 31st, 2020
Overview:
Luggage-free travel (LFT) with ICT is an online service where your luggage is delivered to major hotels and airports. This eliminates the inconvenience of having to travel with heavy luggage and allows you to go directly to your destination to enjoy shopping and sightseeing without the stress of managing your luggage. As part of the special 2020 campaign, the first 2020 customers will get a 50% discount on their first-time usage fees.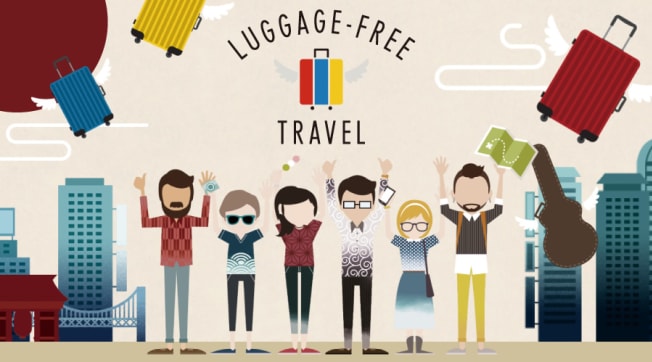 Benefits
50% off first-time usage fees (first 2020 customers)
For example, send one large-sized case from a hotel in Tokyo to a hotel in Kyoto for ¥1,350 (50% off the regular price).
How to get involved
Enter the campaign code "jnto2020" on the LFT reservation website to apply.
Eligibility
The first 2020 people
Conditions
Only available to foreign visitors who make an advance reservation on the LFT website during the campaign period, and use it during their stay in Japan.
Valid for one time per person during the campaign period. There is no limit on the amount of luggage.
Disclaimer
The Company is not liable for any claims, including any loss, debt, damage, expense, troubles between applicants or between an applicant and a third party resulting from applying to this campaign or winning therein. The Company may change or cancel all or part of this campaign without prior notice to applicants. If the Company deems it necessary, this Agreement can be changed without prior notice to applicants, and measures necessary to ensure the proper operation of this campaign can be taken.
Please be aware that we cannot accept responsibility for any damage caused by the failure to access, register, or display this service due to delays or malfunctions due to the concentration of access to this service or status of the communication links, etc., or any subsequent events therefrom.
Applicants are responsible for internet connection fees and communication costs for applying in this campaign.
Information
Venue Name and info
JTB Corporation, Panasonic Corporation, Yamato Transport Co., Ltd.
Inquiries
LFT Support Center
Tel: 03-6743-2795 (Available year-round, 7:00 to 21:00 JST)
Email: good_lft@jga.jtb.jp
Chat (English): https://www.luggage-free-travel.com/lp/chat/travel/
Languages supported: English, Chinese, Korean
Site URLs
Credit: JTB Corp.