Explore more Japan
—free domestic flight tickets
Special Deals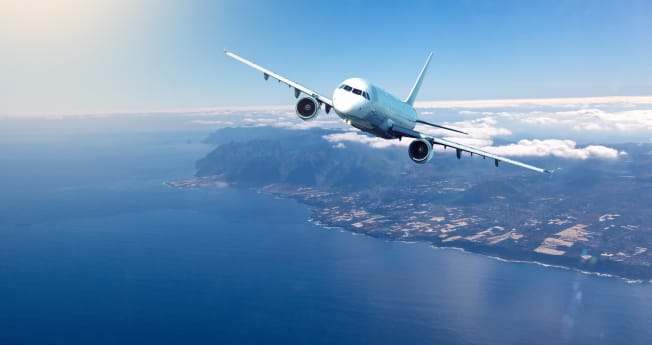 Duration:
Japan Airlines Co., Ltd.
July 1 to September 30, 2020 (Planned).

AIRDO Co., Ltd.
Applicable for flights boarded between July 1 and September 15, 2020.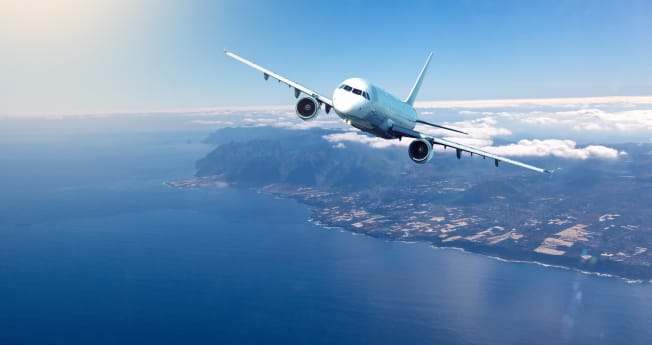 Overview
Japan Airlines Co., Ltd.—Win a Trip with JAL

Japan is much more than the bright lights of its sprawling urban centers. Visitors can discover more about the country's fascinating history and distinctive cultural practices by exploring Japan's different regions.
JAL is offering you the opportunity to do so through its Dokokani Mile (Go anywhere) system. The twist is that even you don't know where you are headed until a few days after you apply. Up to 100,000 seats will be available free of charge (zero mile) by only becoming JAL Mileage members. Start of service, February 2020 (Planned).

What is "Dokokani Mile"? (Go anywhere)
Dokokani Mile is a JAL mileage service that allows you to use special award tickets for domestic JAL group routes. Four potential destination airports are listed and you will be informed of your destination within 3 days of your application.

AIRDO Co., Ltd.
Free Flight Ticket Campaign (AIRDO website only). Purchase flight tickets from the AIRDO website and after boarding the flight, you will be entered into a draw to win round-trip flight tickets.
Benefits
Choose Japan Airlines Co., Ltd for the opportunity to visit regions in Japan for free on the dates of your choosing. Alternatively, choose AIRDO Co., Ltd. for a free flight ticket for any route operated by the company.
How to get involved
To fly for less with Japan Airlines Co., Ltd, participants must register as a JAL Mileage Bank overseas member.
Entry submissions must be made through the official campaign webpage.

For deals with AIRDO Co., Ltd., entry submissions must be made through AIRDO's official website.
Eligibility
The Japan Airlines Co. Ltd. deal is limited to 100,000 applications on a first-come first-served basis.

The AIRDO Co., Ltd. deal is open to a total of 10 persons chosen by lottery.
Conditions
Participants must be registered as an overseas member of the JAL Mileage Bank and visiting Japan between July and September 2020.

To make use of the AIRDO Co., Ltd. campaign, flights must be purchased through the AIRDO website. Entries are limited to one per passenger for every flight boarded during the campaign period. See the official webpage for more details.
Disclaimer
Japan Airlines Co., Ltd.
There are no blackout dates for the applicable period, including the Obon holiday period, but the number of seats available for this campaign is limited. There may be instances where potential destinations cannot be shown on the first day of accepting reservations.

AIRDO Co., Ltd.
We are not responsible for any loss, debt, damage, or expenses experienced as a result of applying to or participating in the campaign, nor are we responsible for any troubles or allegations that arise between the applicant and a third party. We may alter or suspend the campaign (in part or in whole) without providing advance notice to applicants. If deemed necessary, we may change the terms of this campaign without providing notice to applicants and may take necessary actions to ensure appropriate execution of the campaign.

Please note in advance that we are not responsible for any damages or other problems caused by an inability to access, register, or display the service due to delays or malfunctions caused by traffic or connectivity issues. Any Internet connection costs or telecommunications charges incurred while applying to this campaign are at the expense of the applicant.
Site URLs