Explore more Japan
—free domestic flight tickets
Special Deals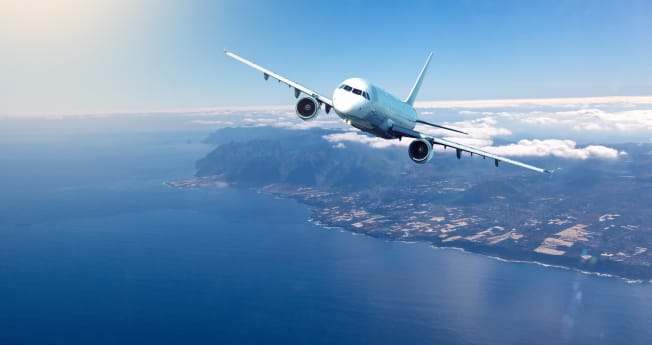 Duration:
Japan Airlines Co., Ltd.
New applications for this campaign will be suspended as of the end of April 15. Notice regarding the reopening of applications will be available later on this page. Thank you for your understanding.
July 1 to September 30, 2020 (Planned).

AIRDO Co., Ltd.
This program has been canceled.
Applicable for flights boarded between July 1 and September 15, 2020.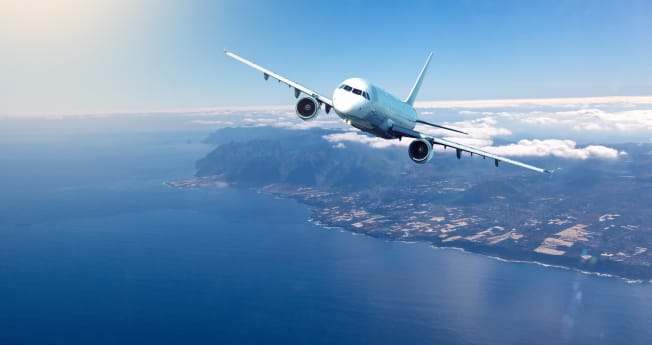 Overview
Japan Airlines Co., Ltd.—Win a Trip with JAL

Japan is much more than the bright lights of its sprawling urban centers. Visitors can discover more about the country's fascinating history and distinctive cultural practices by exploring Japan's different regions.
JAL is offering you the opportunity to do so through its Dokokani Mile (Go anywhere) system. The twist is that even you don't know where you are headed until a few days after you apply. Up to 100,000 seats will be available free of charge (zero mile) by only becoming JAL Mileage members. Start of service, February 2020 (Planned).

What is "Dokokani Mile"? (Go anywhere)
Dokokani Mile is a JAL mileage service that allows you to use special award tickets for domestic JAL group routes. Four potential destination airports are listed and you will be informed of your destination within 3 days of your application.
Benefits
Choose Japan Airlines Co., Ltd for the opportunity to visit regions in Japan for free on the dates of your choosing.
How to get involved
To fly for less with Japan Airlines Co., Ltd, participants must register as a JAL Mileage Bank overseas member.
Entry submissions must be made through the official campaign webpage.
Eligibility
The Japan Airlines Co. Ltd. deal is limited to 100,000 applications on a first-come first-served basis.
Conditions
Participants must be registered as an overseas member of the JAL Mileage Bank and visiting Japan between July and September 2020.
Disclaimer
Japan Airlines Co., Ltd.
There are no blackout dates for the applicable period, including the Obon holiday period, but the number of seats available for this campaign is limited. There may be instances where potential destinations cannot be shown on the first day of accepting reservations.
Site URLs