Upopoy (National Ainu Museum and Park)
opens 2020 in Shiraoi, Hokkaido
Special Deals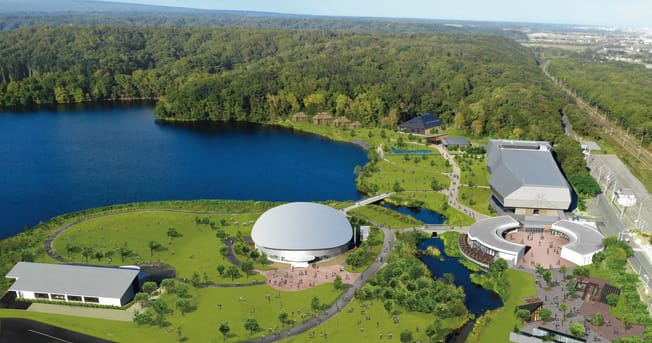 Duration:
From July 12, 2020
Overview:
The Ainu are Japan's indigenous people and herald from the northern reaches of the country. The Ainu are hunter-gatherers and have a deep and spiritual connection with the natural world.

On July 12, 2020, the Upopoy (National Ainu Museum and Park) will open on the banks of Lake Poroto in Shiraoi, a region of Hokkaido renowned for its scenic beauty. The Upopoy, which derives its unique name from the Ainu word for "singing together," will serve as a national center to preserve and promulgate the indigenous Ainu culture. Visitors will be able to learn about the Ainu's rich culture through a variety of exhibits and hands-on activities.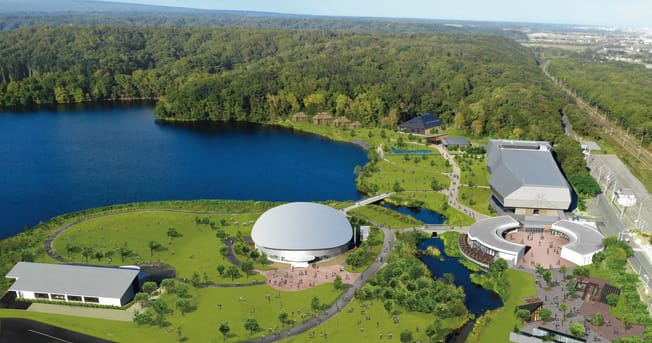 Benefits
The museum will showcase:

A range of easy-to-understand exhibits highlighting indigenous Ainu culture, their way of life, and centuries-old rituals. The Ainu's deep relationship with nature, and Ainu cultural activities through various hands-on activities held throughout the park.
Information
Venue Name and info
Upopoy (National Ainu Museum and Park)
Venue Address
2 Chome 3-4 Wakakusacho, Shiraoi, Shiraoi-gun, Hokkaido
Inquiries
Tel.: 011-206-7427
Tel. from February 2020: 0144-82-3914
Languages supported: English, Chinese
E-mail: info@ainu-upopoy.jp
Inquiry Form: https://form.ainu-upopoy.jp/form/pub/ainu-upopoy/toiawase
Languages supported: English, Chinese (Simplified)
Credit: Image for illustration purposes only. Credit: Agency for Cultural Affairs.