Get off the beaten track
with a one-day Ama diver tour


Special Deals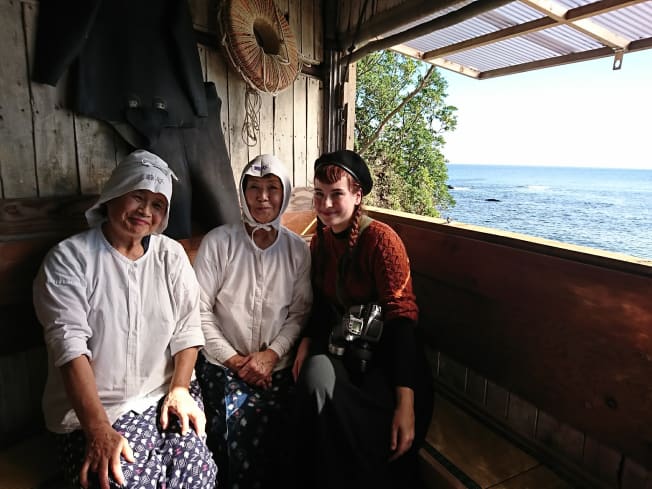 Duration:
March 1 to December 28, 2020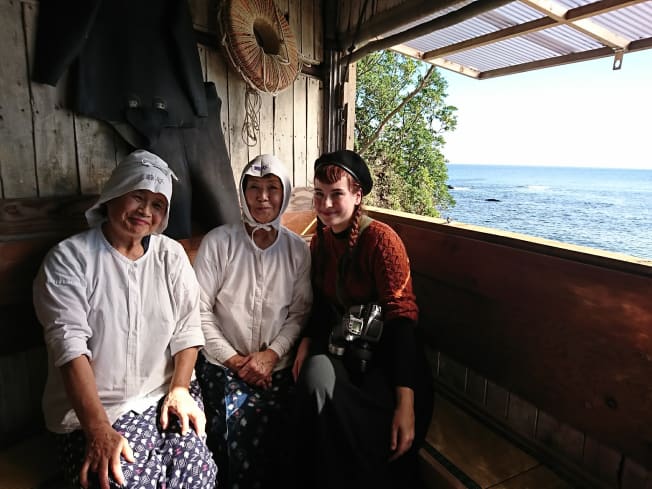 Overview
The city of Toba is home to the highest population of Ama divers, traditional female divers who gather shellfish directly from the ocean without the use of breathing equipment. With over 2,000 years of history, the practice is one of the oldest trades for women in Japan. Visitors to Toba in 2020 have a special opportunity to learn about the Ama diver's traditional fishing methods, lifestyle, culture, and beliefs.

The tour includes a fishing demonstration at Mikimoto Pearl Island, a specially prepared lunch enjoyed in a traditional hut alongside working ama and a hike to their holy temple atop Aonomine Mountain. The tour also features a shuttle service to Toba Station, and an English-speaking guide.

Cost: 15,000 yen (excluding tax)
Includes admission to Mikimoto Pearl Island, shuttle service, English guide, Ama Hut Experience and lunch, and temple admission.
Benefits
Includes an exclusive ama-inspired souvenir only available during the 2020 campaign.
35% off the face value of all included activities.
Given the lack of public transportation, the shuttle service makes this tour one of the most convenient options for exploring the region.
How to get involved
Show the campaign page from the JNTO website on your smartphone, or bring a printed copy of the corresponding page.
Please present your passport so we can verify that you are traveling from overseas.
Eligibility
No restrictions.
Conditions
50% off for children under 12.
Participants must be able to hike for approximately 90 minutes.
Disclaimer
Same-day cancellations will not be refunded.
Information
Venue Name and info
Traditional Ama (Female Diving) Spots in Toba
Venue Address
Toba-shi
Inquiries
Tel: Osatsu Ama Culture Council: 0599-33-7453
Toba Chamber of Commerce: 0599-25-2751
Email: iwasaki@toba.or.jp
Languages supported: English
Site URLs
Credit: Osatsu Ama culture council