Nagoya Samurai Ninja Project
Ticket: Access for less
with discounted transportation


Special Deals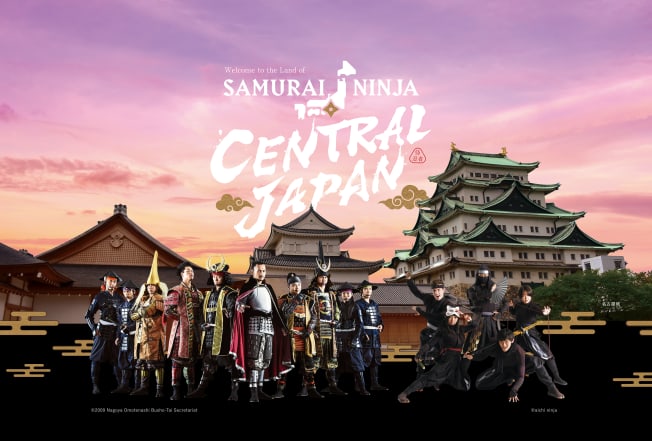 Duration:
February 1 to December 31, 2020
Overview:
Content of the campaign may change due to the effects of the new coronavirus. Please check the details on the campaign site (URL at the bottom).
Operating hours of CENTRAL JAPAN TRAVEL CENTER where discount coupon can be purchased may also change. Please inquire through the contact before hand.

The towns of Tsumago, Magome, and Matsumoto are located in the Chubu region and have a rich history of samurai and ninja. For a limited time only, visitors can get 50% off access from Central Japan International Airport to various samurai and ninja sightseeing spots. As a bonus, travelers will also receive coupons that can be used at various attractions in the above regions. Note that this discount is only valid for one-way tickets.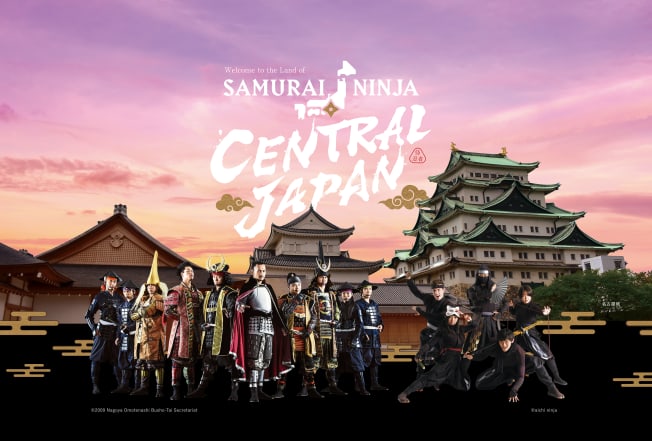 Benefits
Japan's samurai and ninja sightseeing spots are easily accessed by bus, train, and ferries. International visitors can enjoy 50% off one-way tickets to the venues.

Travelers will receive coupons that can be used at various attractions in the regions listed above. Refer to the official website for more details: https://www.centrair.jp/en/special/campaign/centrair_travel2020/index.html
How to get involved
Show the campaign page from the JNTO website on your smartphone, or bring a printed copy of the corresponding page. Please present your passport so we can verify that you are traveling from overseas.
Eligibility
Limited to 10,000 tickets.
Conditions
Limited to customers traveling from overseas.

Valid for one-time use per person during campaign period.

Japanese nationals are not eligible to participate in this campaign.
Disclaimer
We are not responsible for any loss, debt, damage, or expenses experienced as a result of participating in the campaign, nor are we responsible for any troubles or allegations that arise between the participant and a third party. We may alter or suspend the campaign (in part or in whole) without providing advance notice to participants. If deemed necessary, we may change the terms of this campaign without providing notice to participants and may take necessary actions to ensure appropriate execution of the campaign.
Please note that we are not responsible for any damages or any other problems caused by an inability to access, register or display this service due to delays or malfunctions caused by internet connection issues.
Any Internet connection costs or telecommunications charges incurred while applying to this campaign are at the expense of the participant.
Information
Venue Name and info
Central Japan International Airport
Venue Address
2 Chome-1 Centrair, Tokoname-shi, Aichi Prefecture
Inquiries
CENTRAL JAPAN TRAVEL CENTER
jtb_centrair@jtb.com
Languages supported: English, Chinese (Simplified), Chinese (Traditional), Korean, Japanese
Site URLs
Credit: ©2009 Nagoya Omotenashi Busho-Tai Secretraiat
©aichi ninja