Visit Sado for
an authentic island experience
Exclusive 2020 Activity Campaign
Special Deals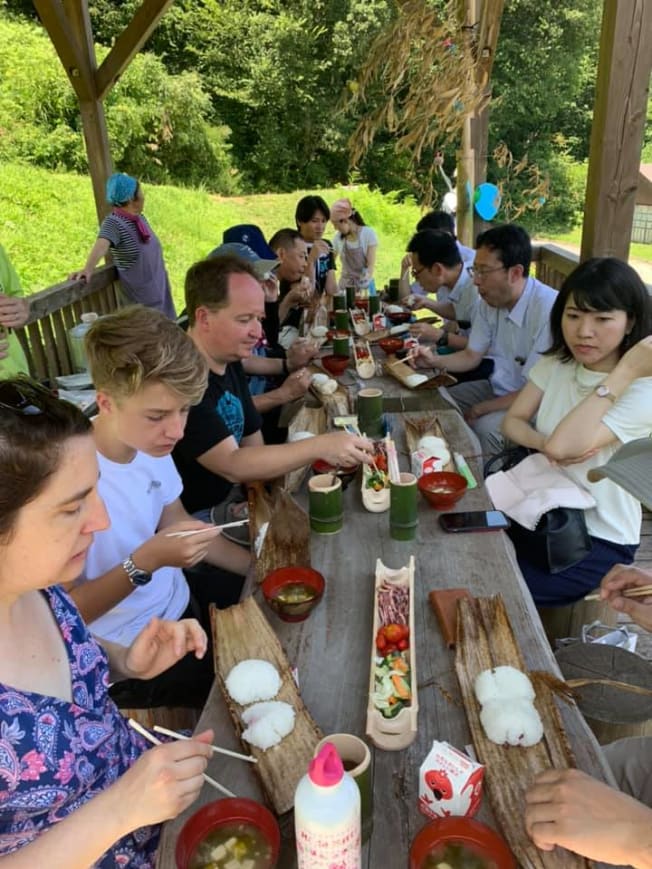 Duration:
This program has been canceled.
July 24 to August 9, 2020
August 20 to August 23, 2020
Overview:
Sado Island, a 3.5 hour train ride away from Tokyo, is a tranquil getaway. Sado Island is known for its incredible natural beauty and the island welcomes visitors in summer 2020 with programs that let you experience the "true Sado." One of these is the outdoor festival Earth Celebration, chosen as the "Most Satisfying Destination for Foreign Visitors" last year on japan-guide.com. Experience immersion tourism at its best with a sea kayaking visit to the "Blue Grotto of Sado." Alternatively, cook your own rice at Iwakubi Shouryu Terraced Rice Fields using an eco-friendly nuka-kama, a traditional rice cooker that uses rice husks as fuel. This implement has been used by local households for generations.

Come to compact Sado Island for the best of old Japan.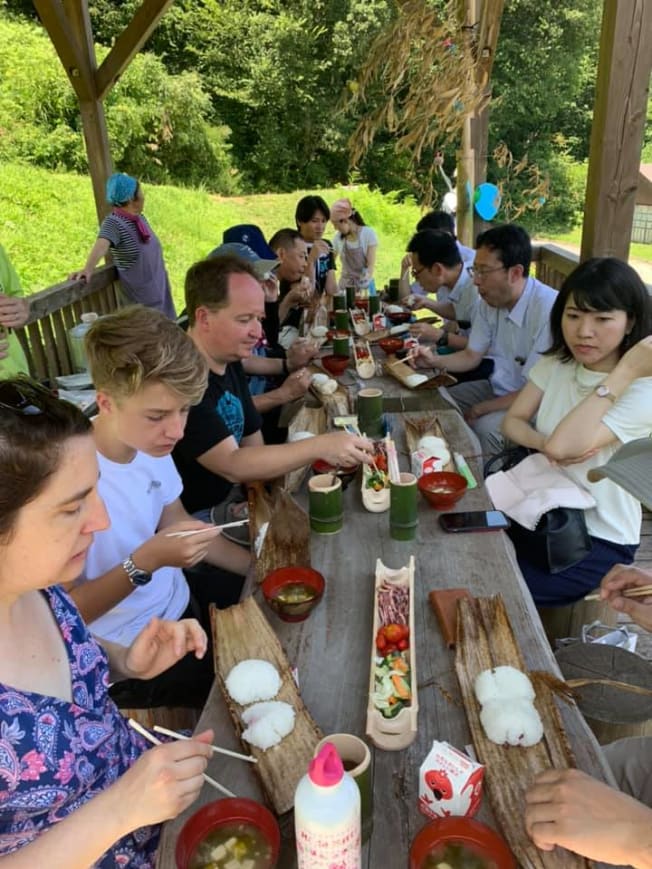 Benefits
Join a special summer 2020 version of the three day arts and music festival, Earth Celebration. Experience activites you would otherwise be unable to, including cooking rice in a traditional nuka-kama at the Iwakubi Shoryu Terraced Rice Fields and sea kayaking and stand-up paddleboarding on clear seas. Experience "true Sado" and communicate with the locals on a person-to-person basis.
How to get involved
Apply at info@visitsado.com.
Eligibility
No restrictions.
Conditions
Eligible age varies by activity.
Disclaimer
The company is not liable for compensation for damages arising in the following cases: Damages caused by natural disasters, labor strikes or other unavoidable circumstances. Damages caused by theft or infectious disease due to the customer's intentional actions or negligence. Damages caused by customer actions that violate the law or public order and standards of decency. Damages resulting from circumstances outside the areas of Company responsibility, such as those involving transportation or accommodations
Other matters are based on the Tour Terms and Conditions for this travel agency as approved by the Ministry of Land, Infrastructure, Transport and Tourism.
Information
Venue Name and info
Sado Tourism Association
Venue Address
384-11 Ryotsuebisu, Sado-shi, Niigata
Inquiries
Sado Tourist Information Center, Sado Tourism Association
Tel 0259-27-5000
Fax 0259-23-5030
Email info@visitsado.com
Supported anguages: English
Site URLs