Special Deals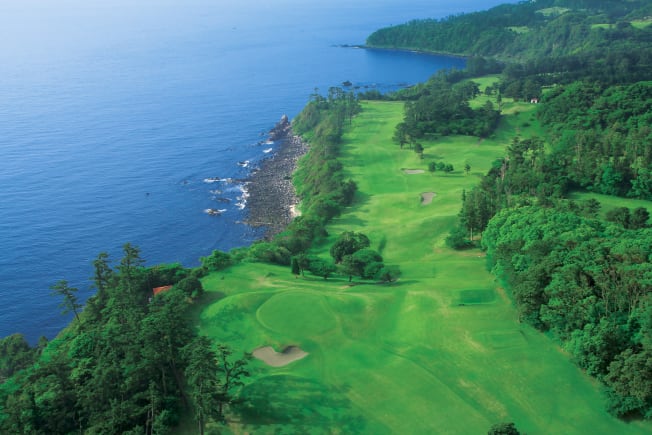 Duration:
This program is currently being postponed.
June 1 - September 30, 2020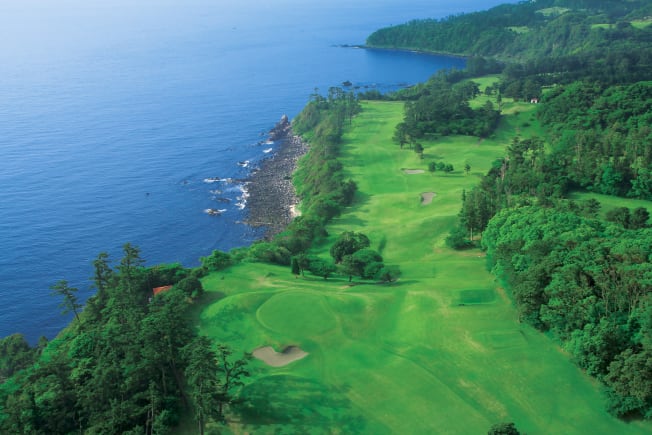 Overview
Japan is a nation of avid golfers. There are an estimated 10 million golfers in the country, and despite limited space, nearly 2,450 golf courses—more than the rest of Asia put together. That is not even counting the driving ranges that abound in every community. What is more, some of these courses are designed by world-famous golfers and are ranked among the finest courses on earth. Moreover, they are often located amidst breath-taking scenery, such as at the foot of towering Mt. Fuji or by the ocean or lakes.

In 2020, participating golf courses throughout Japan are offering an extra level of service to golfers, including discounts and one-free-drink deals. The year 2020 is your opportunity to experience the Japanese way of golf. Please refer to the details for the preferential rates and other offers provided by each golf course.
Benefits
You can play golf with an extra level of service at golf courses around Japan in 2020.
How to get involved
When making a reservation by phone or e-mail, please let us know that you saw the campaign page on the JNTO website.
Eligibility
No limitations.
Conditions
This is a campaign exclusively for individual travelers. This campaign is applicable for reservations of 8 people or less. Limited to only foreign tourists staying in Japan during the campaign period. Even if the reservation date is within the campaign period, if one's stay in Japan falls outside the period, it will be ineligible.
Disclaimer
The Company is not liable for any claims, including any loss, debt, damage, expense, troubles between applicants or between an applicant and a third party resulting from applying to this campaign. The Company may change or cancel all or part of this campaign without prior notice to applicants. If the Company deems it necessary, this Agreement can be changed without prior notice to applicants, and measures necessary to ensure the proper operation of this campaign can be taken.
Please be aware that we cannot accept responsibility for any damage caused by the failure to access, register, or display this service due to delays or malfunctions due to the concentration of access to this service or status of the communication links, etc., or any subsequent events therefrom. Applicants are responsible for the internet connection fees and communication costs in relation to participating in this campaign.
Information
Venue Name and info
Golf courses
Venue Address
Nationwide
Inquiries
Japan Golf Tourism Association Telephone: 03-3354-3313
E-mail: info@jpgta.jp
Languages supported: English
Credit: Kawana Hotel Golf Course Fuji Course